Airbnb begins tax collection in British Columbia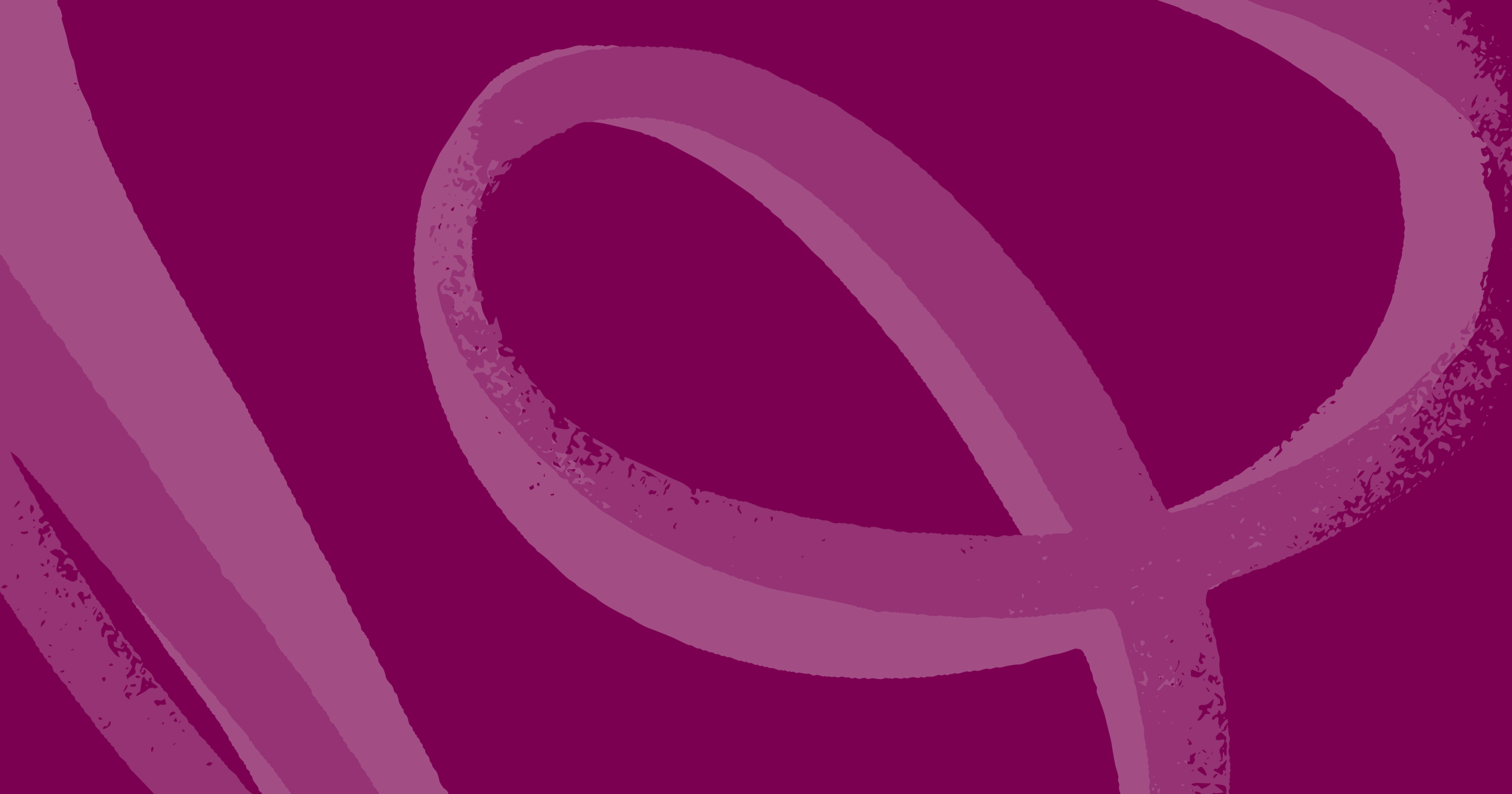 As of October 1, Airbnb begins collecting and remitting the British Columbia provincial sales tax (PST) and the municipal regional district tax (MRDT) on behalf of the hosts on its platform. Taxes collected as part of the MRDT provide funding for local tourism marketing, programs and projects.
The voluntary agreement, signed with the B.C. government earlier this year, makes the process seamless and easy for both hosts and provincial officials.
"This is a defining moment for Airbnb in British Columbia," said Alex Dagg, Public Policy Director for Airbnb in Canada. "These changes are a welcome opportunity to continue helping communities throughout the entire province benefit from the positive economic impacts of home sharing."
Today also marks the implementation of several municipal accommodation tax agreements across Ontario – including in the communities of Brockville, Mississauga and Greater Sudbury.
To date, Airbnb has partnered with more than 500 governments around the world to collect and remit taxes, including in the province of Quebec where Airbnb has collected the Tax on Lodging for one year, as of Oct.1.