Airbnb is excited to announce the launch of Experiences in all of Switzerland. Starting today, visitors and locals alike can choose from over 50 Airbnb Experiences across the country. Switzerland is one of the first countries to offer Airbnb Experiences nationwide – in cities and rural areas – opening up the opportunity to spread the benefits of tourism throughout the country. To mark the launch of Experiences in Switzerland, a number of host-led activities have been specially curated for Airbnb from Switzerland Tourism's online portal – 'My Swiss Experience'.
Through Airbnb Experiences, local experts get the chance to offer unique activities on the platform that go above and beyond traditional city tours. Experience hosts are given the opportunity to share their passions and expertise with locals and visitors from all over the world and reveal some of Switzerland's hidden gems. At the same time, travelers get to enjoy authentic experiences in their chosen destination and immerse themselves in the world of their host.
Experiences already bookable in Switzerland range from a goat trek with host Claudia near Lake Brienz to a workshop with watchmaker Jean-Christophe in Geneva. Another highlight involves a paragliding tandem flight with host Robert on the Jakobshorn. In the upcoming weeks and months, more and more authentically Swiss Experiences will be added to the platform: anyone who wants to offer an Experience on Airbnb can now make a submission on airbnb.ch.
With its unique culture and beautiful landscape, Switzerland is an incredibly attractive travel destination that sees steady growth among guests on Airbnb. We are delighted that Swiss hosts are now offering Experiences on Airbnb: showing an international audience a lesser known side of Switzerland and spreading the benefits of tourism across the country.

Alexander Schwarz, General Manager of Airbnb Germany, Austria & Switzerland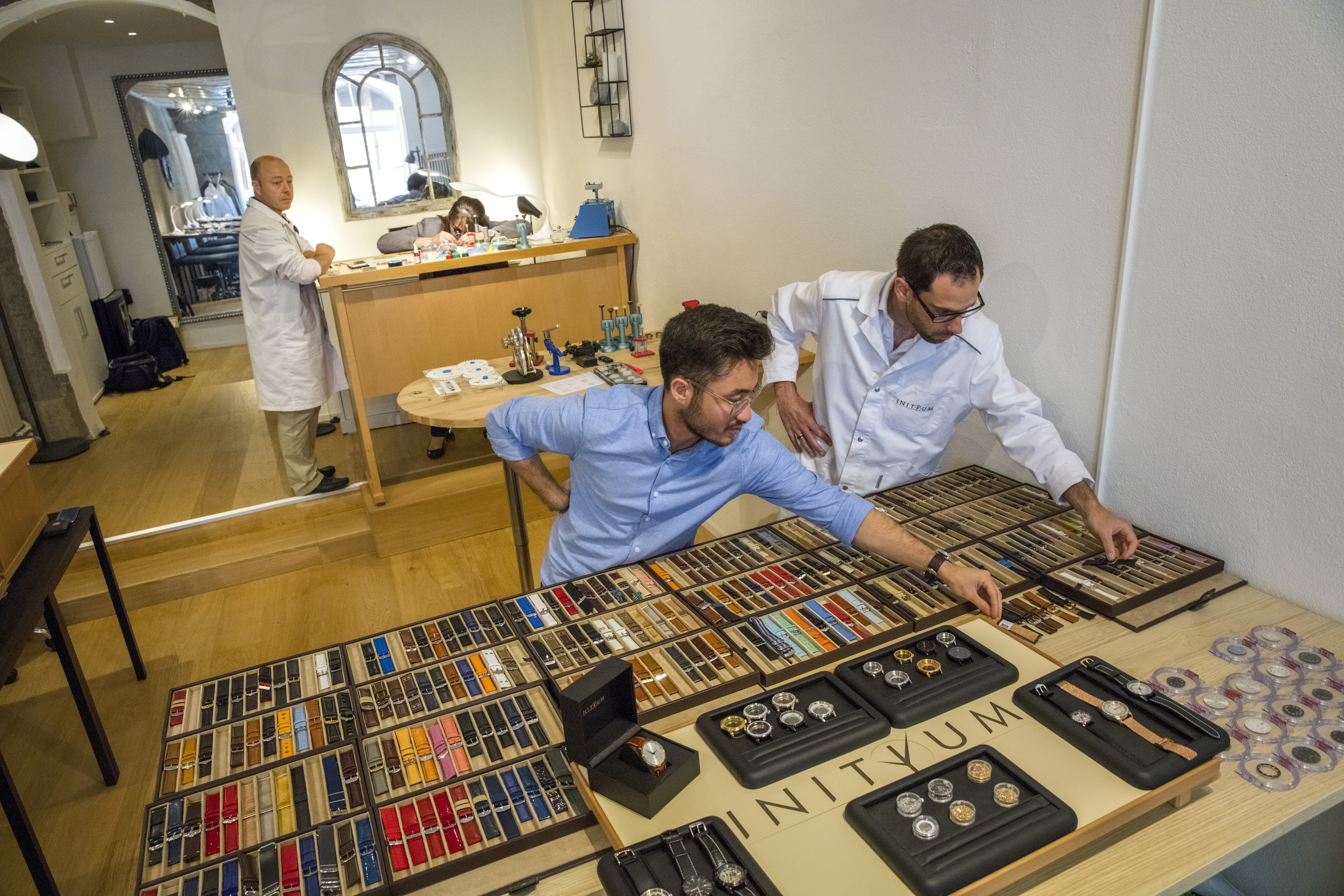 The new Swiss Airbnb Experiences satisfy the guests' desire to live new adventures while meeting local people. They fit perfectly with our focus on experience marketing. We are therefore happy that 50 personally guided Swiss experiences are now available as Airbnb Experiences, thus contributing to the global appeal of Switzerland as a holiday destination.

Martin Nydegger, Director of Switzerland Tourism
Airbnb Experiences make travel magical again by immersing travelers in local communities around the world by offering unique, one-of-a-kind Experiences that are handcrafted and led by local experts you won't find anywhere else. It's proving successful;  compared to the same time last year, global weekly guest bookings for Airbnb Experiences are up over 2500 percent. In 2016, we launched 500 Experiences across 12 cities. Now, in 2018 the Airbnb platform offers 10,000 Experiences in nearly 180 cities.
The Airbnb Press Room is aimed at journalists. All Homes and Experiences referenced on the Airbnb Press Room are intended purely to inspire and illustrate. Airbnb does not recommend or endorse specific Home or Experience listings on the Airbnb platform.