Airbnb today announced the launch of its new Trips platform in Rio de Janeiro, adding the Marvelous City to a growing list of international destinations offering bookable local experiences, making it easier for Cariocas to share their world with others.
For visitors, Trips is a way to experience a different side of the city, immersing themselves in the people and places that makes each one so unique. For cities, it can help to diversify tourism away from busy city centers and allow locals to participate and benefit more actively from tourism by earning additional income from their interests and hobbies. Trips is also a great way for Cariocas to discover new things to do and meet new people in their own city.
Within the Trips platform, Experiences in Rio de Janeiro offer access to local passions and interests, from activities that may be considered more typical of the carioca lifestyle such as samba dancing, surfing and futevolei, to those that are born purely from personal inspiration. Test your graffiti skills on wax paper with Carlos while hanging out with local artists, learn the latest dance moves to Baile Charme with Jefferson or learn more about Rio's underground fashion scene with Luciana who will take you to MALHA, a collaborative space for local fashion production and promotion in São Cristóvão.
 Starting today, people will be able to book from more than 35 Experiences available on the platform in Rio, with more expected to populate in the next few weeks and months. Experiences Hosts are currently signing up on the platform, adding in their own local Experiences, with all of them adhering to Airbnb's quality standards.
A few examples include:

Fernando, a talented local photographer, will invite his photo apprentices to begin their Experience with a sunrise photography session at Praia do Diabo, followed by a bike ride to some local hidden gems where he will showcase things that are relevant to the local hipster culture of the city and end with a taste test of the best açaí in town at a local juice restaurant.
One of the most legitimate carioca experiences one can have is the culture of bars or botecos as locals call them. Paulo will take you to the heart of Rio's bohemian scene in Copacabana, where together you will explore the history behind each boteco and what makes the food, beer and cocktails so different, while understanding how and why they are made, including an exclusive cachaça tasting at the botecos.  
Ana loves all things beach and sports. And in this same vibe, the ex-television presenter will take her guests for a day full of Carioca adventures. To start, spend a few hours at her favorite beach, then do a 40-minute hike where she will take you to admire beautiful views. Then you'll have lunch in an amazing restaurant–which is a well-kept secret even among locals. The day will end in a perfect hideout which boasts the best sunset view in town.
For those interested in learning a new African-inspired dance while also enjoying a good cardio workout, the AfroDance Experience will be a great fit for you. Afrovibe is a dance that mixes cardio with African, Asian and Caribbean dance moves and is taught by Gabriela, who is a local dancer and choreographer. Once you've mastered your dance moves, Gabriela will take you to an exclusive party at a neighborhood bar where you'll be able to show off your new moves.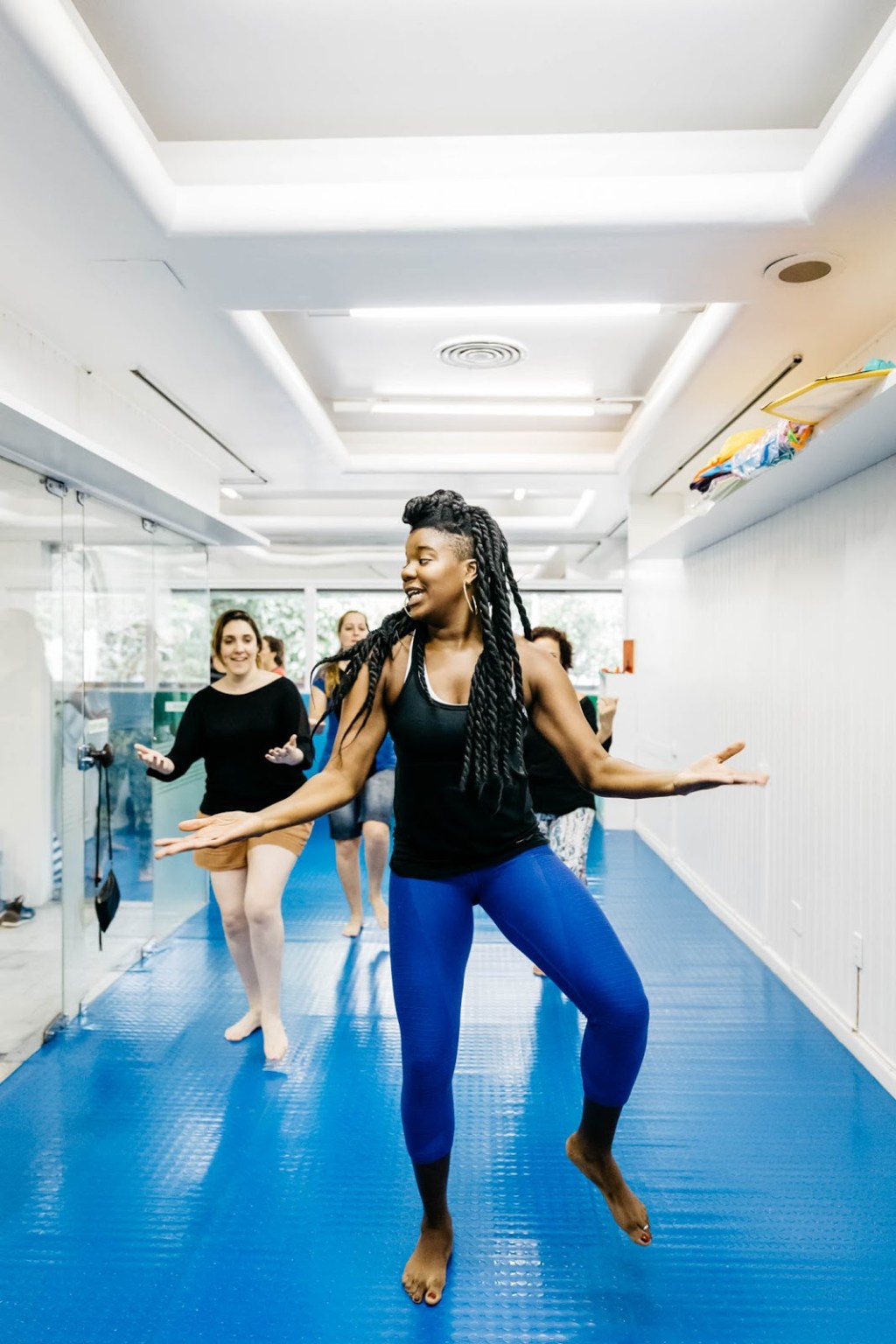 Join Guilherme for a surf lesson in one of the most beautiful beaches in Rio, Prainha, located on the west side of the city. After catching some incredible waves, Guilherme will take you to try some local food at a neighborhood restaurant and then take you on a trail where you will find a beautiful hidden waterfall.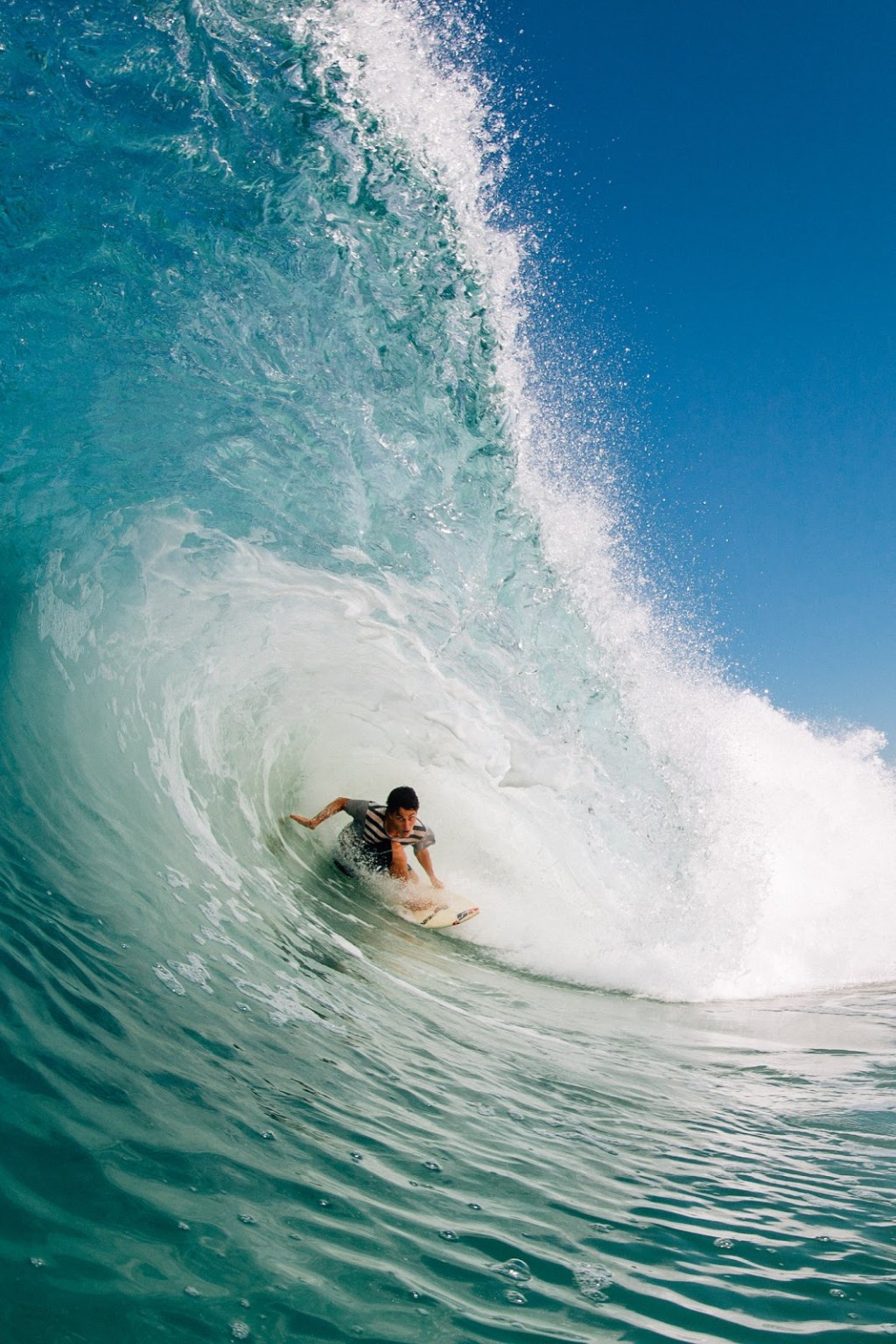 "The launch of Trips in Rio will present travelers and locals with a completely distinct and varied set of experiences and activities to enjoy in the city. We have had the opportunity to see truly unique experiences that prove the cultural richness and diversity of Rio and we are excited to show travelers, both domestic and international, a completely different and authentic side of the city."

Stanley Fourteau, Trips Market Lead, Latin America
Experiences continue to pick up in popularity around the world with Barcelona, Paris, and Los Angeles being some of the top booked destinations for an Experience in recent weeks. Airbnb is also seeing the number of Experience host applications increase: San Francisco, Paris, Los Angeles and Tokyo lead the way in number of Experiences made available over the past month.
Launched in November 2016, Airbnb Trips currently has over 1,400 available Experiences available in more than 25 markets, with bookers from more than 70 different countries giving over 85 percent of Experiences reviewed a 5-star rating.
For additional information on how to host   an Experience please visit: https://www.airbnb.com.br/host/experiences