Airbnb today announces the launch of its new Trips platform in Barcelona, adding bookable local experiences, insider recommendations and social meet ups to the thousands of homes available to stay in. For visitors, Trips is a way to experience a different side of the city, immersing themselves in local communities. While for cities, it can help to diversify tourism away from busy city centres and allow local people to participate and benefit from tourism by sharing skills and making a little extra money from their interests and passions. Trips is also a great way for local residents to discover new things to do and meet new people.
Trips brings together where you stay, what you do and the people you meet all into one place, and all powered by local people. Within the Trips Platform, Experiences offer unprecedented access to local passions and interests, such as discovering all about LGBT culture in Barcelona with an active member of the community or learning about the craft beer movement with the founder of a microbrewery in Clot. Places includes recommendations from local experts of the hidden gems that only locals know about, as well as the chance to socialise with other travelers and locals through Meet Up events.
There are now over 20 Experiences available on Airbnb with over 60 expected in the next few weeks. Experiences Hosts, including both local residents, travel agencies and professional tour guides, are signing up regularly with each of them adhering to Airbnb's quality standards. Examples include:
Riding a medieval landscape
David, an equestrian guide specialising in history and arts, will take participants on a 15km horse ride across the countryside to discover three small medieval villages full of charm in La Segarra region. At the end of the ride, a traditional Catalan lunch will be waiting for riders.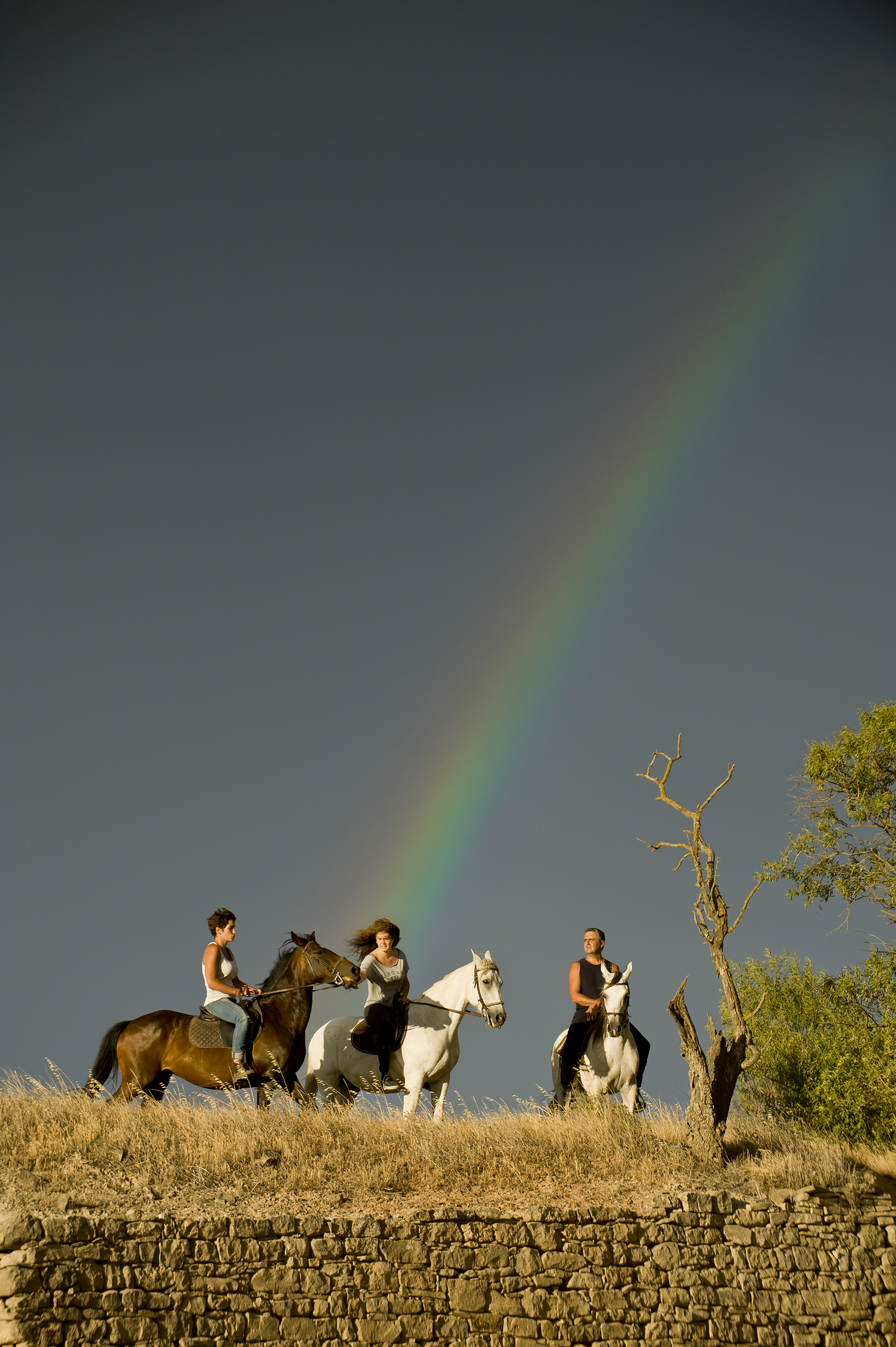 Downtown Yogi
International model Veronica Blume will host a one hour Yoga lesson at her studio The Garage followed up by delicious brunch at the Brummell Kitchen in Poble Sec, making sure participants enjoy a true urban retreat experience.
Craft Beer Junkies
Jordi, pioneer of the craft beer movement and founder of a microbrewery in Clot, will give guests a tour of a brewery and teach them the insides of brewing and fermenting. Guests will be able to try malted barley, smell the hops and experience a guided tasting of craft beer.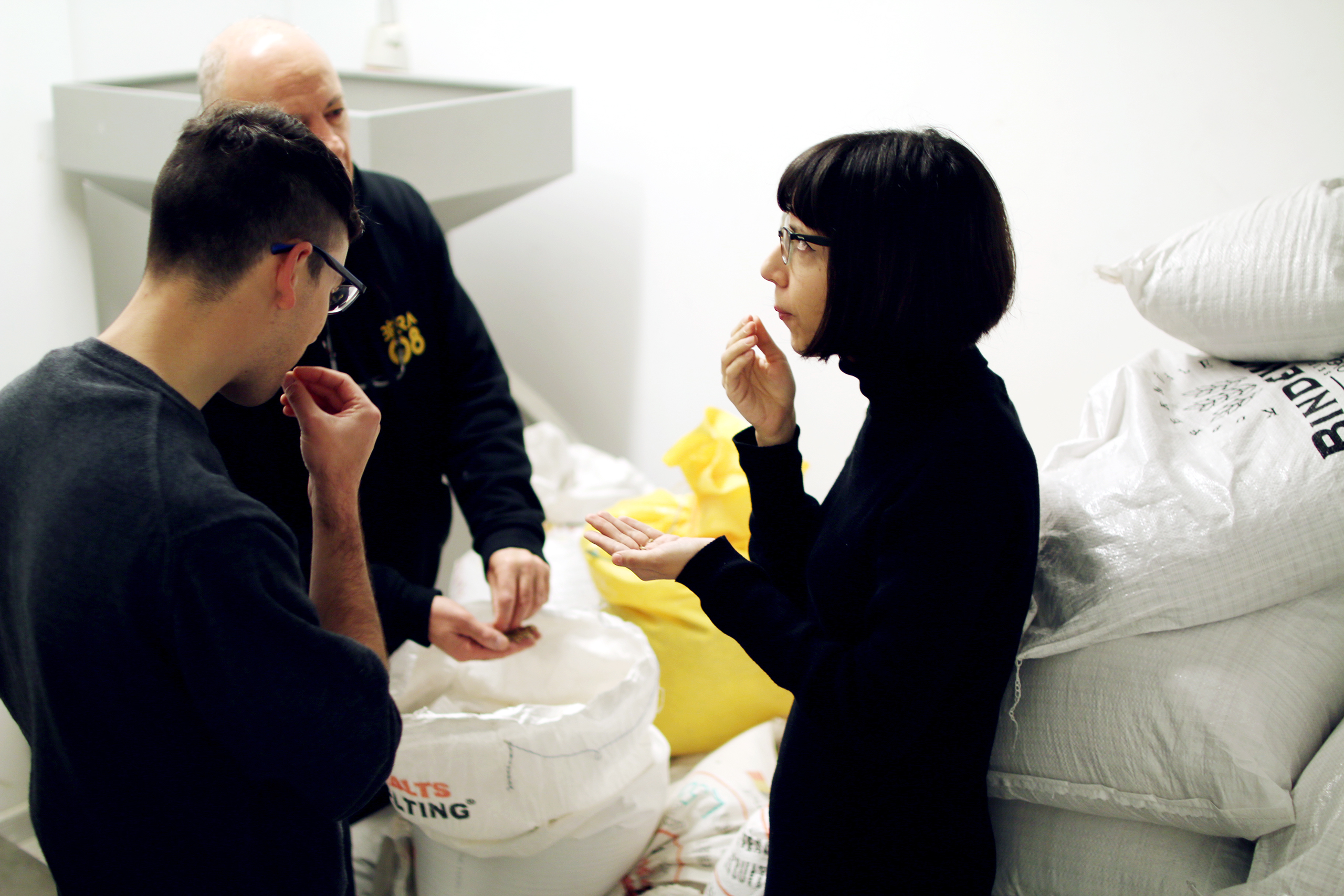 LGBT Voices
Marc, an active member of the LGBT community in Barcelona and gay tour guide, will show the group the most symbolic places for the LGBT community in the city, introduce them to one of the Gay Pride organizers during a picnic and help them discover the Gayxample, showing why Barcelona is at the forefront of LGBTI rights and a top destination for LGBT travelers.
The Wood Creator
Antoni, an artist from Poblenou who has been working wood for over 40 years, will teach guests about the history of the neighbourhood and her workshop. After the session, visitors will create a small wood sculpture and enjoy breakfast in her loft.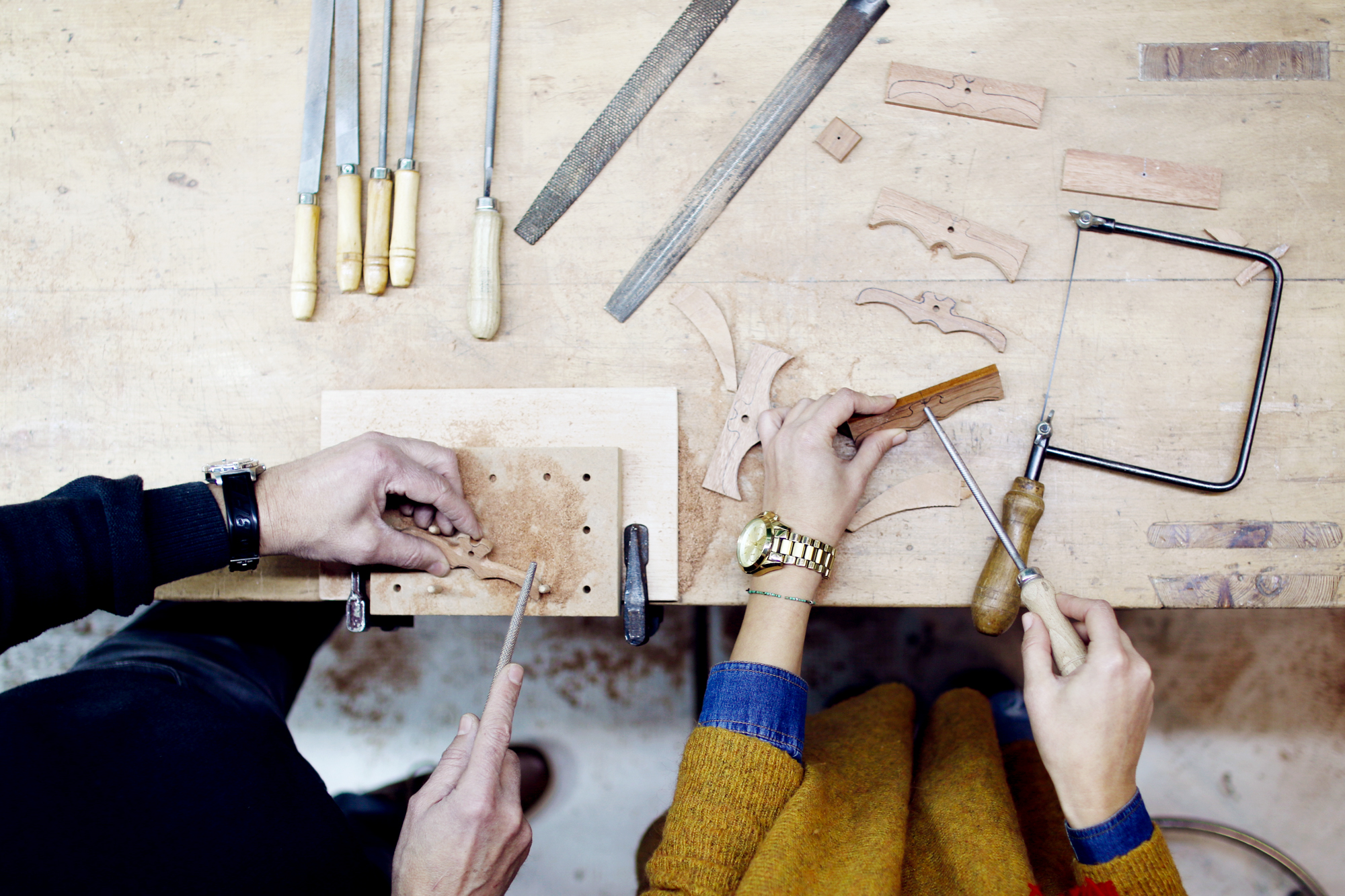 Graffiti Connection
Tana, a historian, heritage tourism manager and official tour guide will take visitors in a journey through the history of Barcelona illustrated with the graffiti in some of the most multicultural neighborhoods, where they will discover little clues in the pictures that reveal the evolution of society and politics in Barcelona across the years.Places will feature 50 Guidebook Insider guides in Barcelona in the coming weeks, offering recommendations from neighbourhood insiders and cultural experts; from the best spots to sample local market delicacies to a list of the most stylish fashion designer stores, among many others.
Gloria Molins, who is leading the roll out of Airbnb Trips in Barcelona, commented, "The launch of Trips in Barcelona is an exciting development for the city. I have experienced first hand the appetite for truly unique experiences that are designed and led by local experts. The sheer quality and diversity of Airbnb Trips and all that it has to offer travellers will not disappoint. There is so much more to Barcelona than the popular tourist trails around the city centre and we are thrilled for hosts to be offering these experiences to travellers both locally and internationally."
Airbnb unveiled Trips last November, initially launching in 12 cities with a second phase launching in 2017 with 39 extra cities included. Barcelona will be the first city to introduce Trips as part of this second phase thanks to the acquisition of Barcelona-based Trip4Real last year.
The Barcelona community including individuals, professional tour guides and travel agencies willing to host a unique and exclusive Experience can request to list it on: https://www.airbnb.com/host/experiences.
Press contact:
Nabia González / Claudia Safont
Tel: +34 93 238 59 13
+34 627 987 550
airbnb@tinkle.es