On June 19, The.WAV and Airbnb celebrated Juneteenth, the oldest national commemoration of the ending of slavery in the United States. Combining education with entertainment, The.Wav hosted Airbnb Concerts in Los Angeles and New York that took guests on a journey across the African diaspora and featured live music, poetry, interpretive dance and art.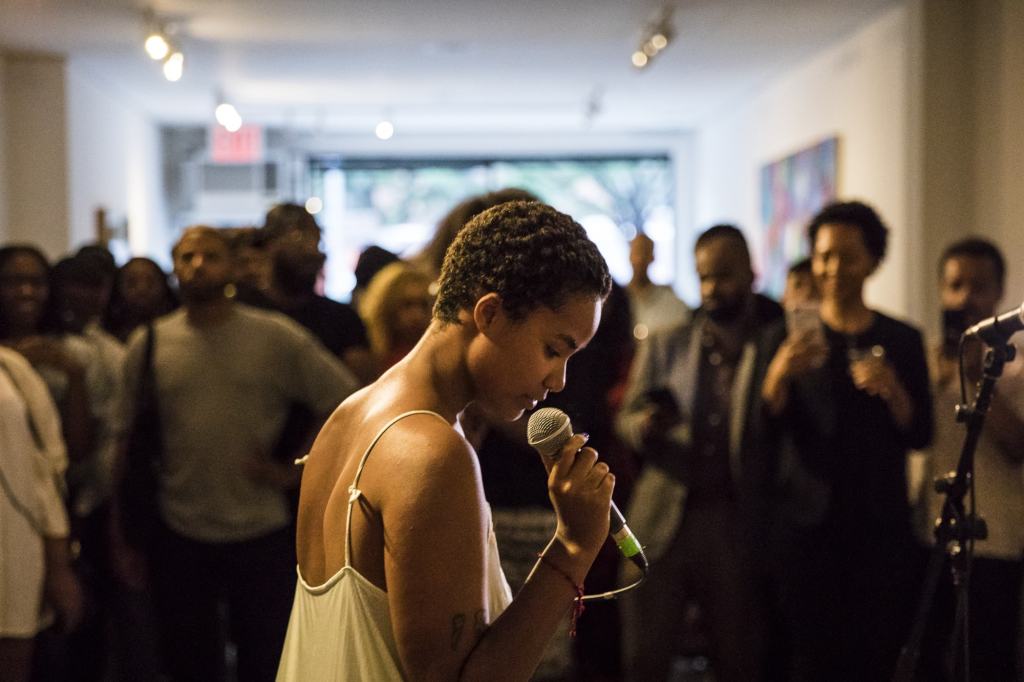 Hosted in art studios in Harlem, New York and Leimert Park, Los Angeles, The.Wav curated their signature AFROHAUS event for both locations, highlighting local artists, musicians, writers and dancers. The group said, "Our goal is to empower diverse voices and create community center around human expression and acceptance."
The program highlighted The Future Project, a non-profit organization that helps underserved high school students prepare for the future – both college admissions and career potential. Proceeds from both Concerts benefited the organization, to help further expand programming and outreach in local communities.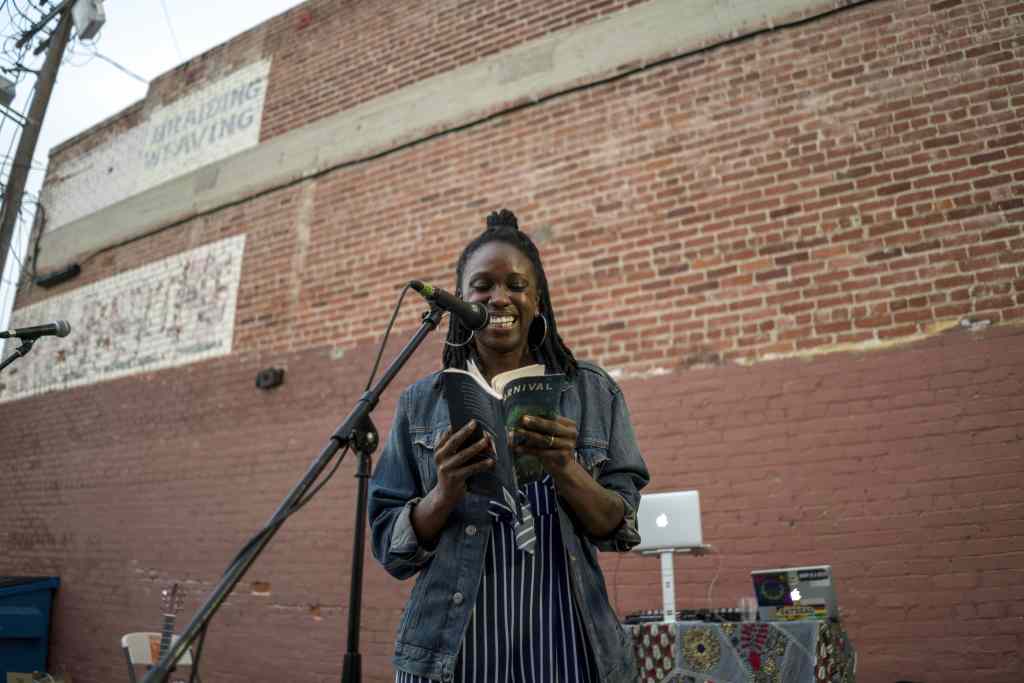 The Airbnb Concerts platform — currently available in 17 countries throughout North America, Asia and Europe — are hosted in intimate venues as a way to build community through music. The.Wav and other artists on the Concerts platform use the power of music to bring people across different cultures and backgrounds together, and foster a sense of belonging for both visitors and locals alike. We celebrate them today and every day.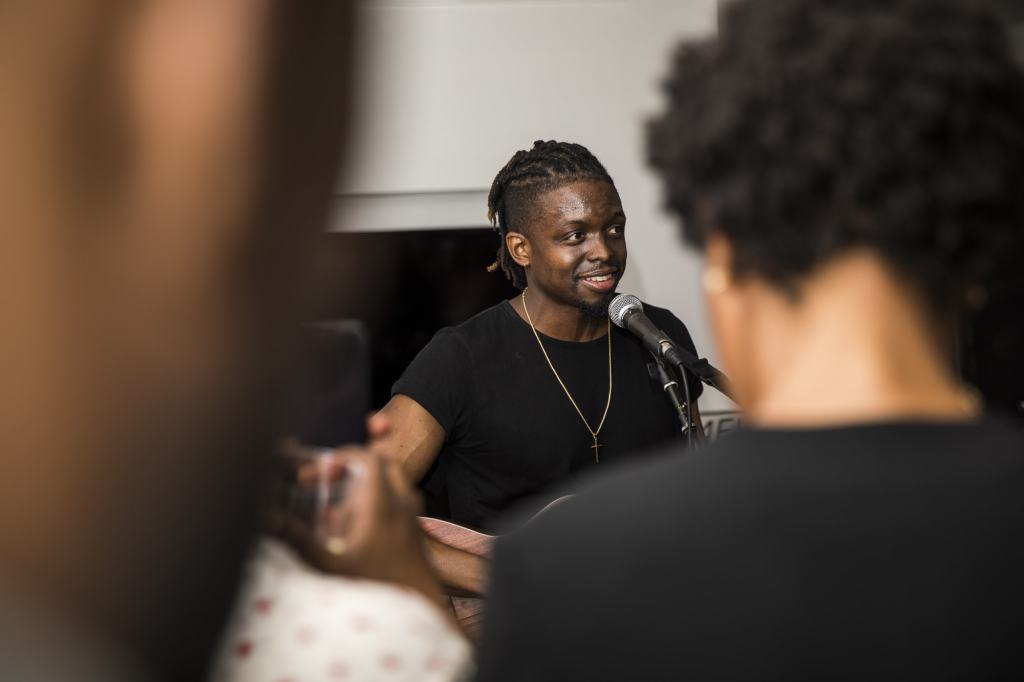 The Airbnb Press Room is aimed at journalists. All Homes and Experiences referenced on the Airbnb Press Room are intended purely to inspire and illustrate. Airbnb does not recommend or endorse specific Home or Experience listings on the Airbnb platform.