Airbnb collects and remits over $9 million in taxes and fees to Chicago in 2021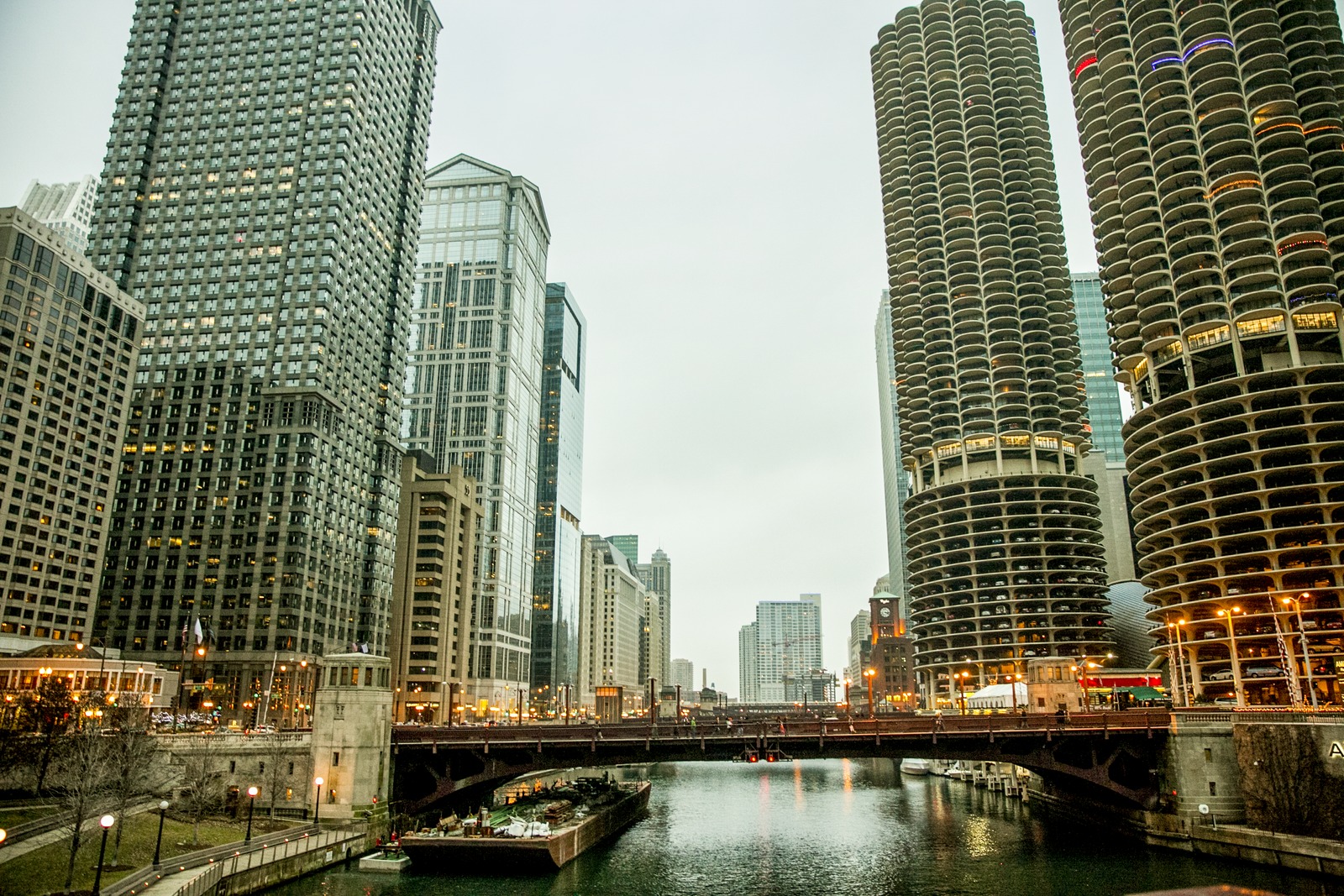 CHICAGO – Through our partnership with the City of Chicago, Airbnb announced today that we collected and remitted over $9 million in taxes and fees to the city in 2021, including over $3.5 million in support of fighting homelessness and nearly $2 million in support of the city's domestic violence initiatives, both causes which increased in need for support amidst the pandemic.
Chicago was one of our first major tax collection partners, having first formed an agreement in early 2015 to collect and remit the city's hotel accommodations tax. Then in July 2016, we agreed to further our support of the city by collecting and remitting a 4% surcharge on all guest bookings in Chicago to directly fund services that support or help find housing for the homeless in the city.
In 2018, we again stepped up in our agreement to collect and remit a 2% surcharge on all guest bookings in the city, funds which directly support services for domestic violence victims. Unlike local hotels, we collect and remit these cause-based surcharges along with the full hotel tax.