Airbnb community in South Africa supports Mandela Day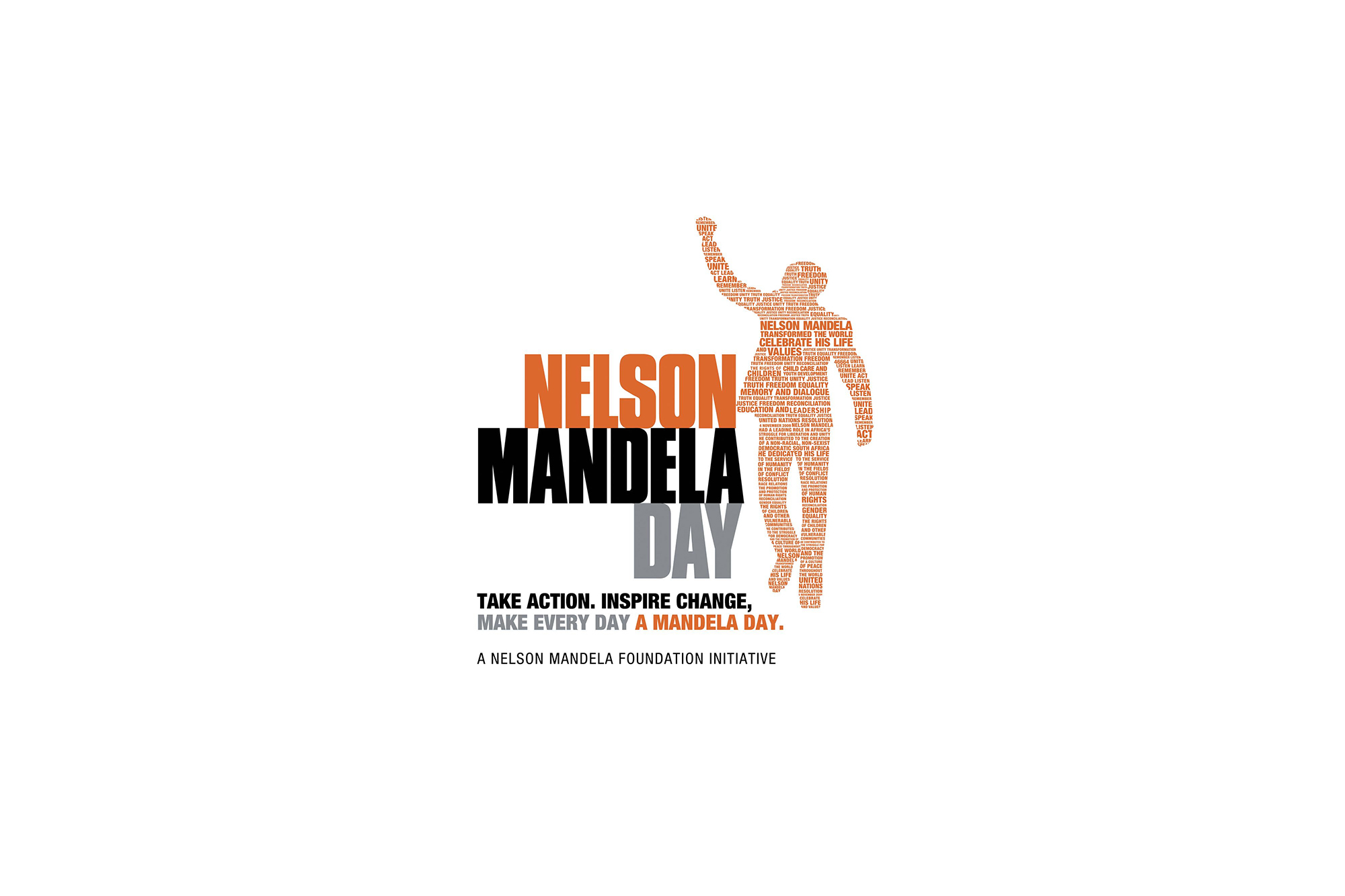 Today, the Airbnb community is coming together all across the world to volunteer their time to help those in need, as part of our global support of the Nelson Mandela Foundation. In South Africa, hosts from Cape Town, Johannesburg and Airbnb staff came together in both cities to pack food boxes for Stop Hunger Now, a volunteer based meal packaging and results oriented nutrition programme.
Mandela Day — which takes place on the 18th of July every year — commemorates the lifetime of service Nelson Mandela gave to South Africa and the world. The aim of Mandela Day is to change the world for the better. To learn more about Mandela Day and see how you can get involved in action on a more regular basis, click here.