Airbnb community volunteers at Alimento para Todos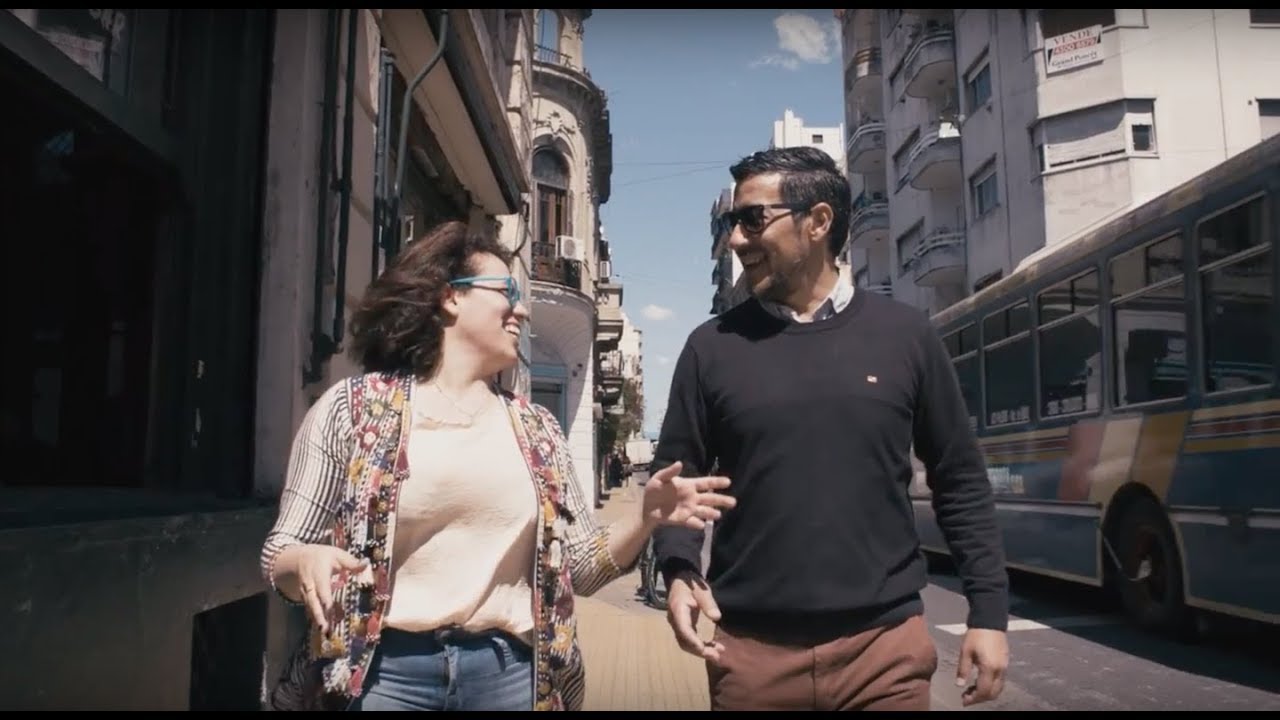 On May 15th, during Week for Good in CDMX, over twenty Airbnb hosts and employees participated as volunteers at Alimento Para Todos (Food for All), an NGO dedicated to the collection of food and other goods that can't be sold, but that is still safe for human consumption.
Airbnb and Alimento para Todos | Airbnb Citizen
"We receive from 380 to 400 tons of food and goods every day, in a single one of our warehouses. Our volunteers help identify, sort and separate what is good for human consumption and then make packages that we redistribute among communities in need," said Mariana Jimenez, Coordinator of Institutional Relations at Alimento Para Todos.
Volunteers came to one of the warehouses located near Central de Abastos, one of the largest food-produce markets in Mexico City. They spent over five hours sorting and packaging food and goods. The activity was a success: we partnered with our local host community to make a small difference helping those who need it most in CDMX.