Airbnb, the world's leading hospitality platform, today announces the expansion of Experiences throughout Japan. The move aims to support the discovery of unique traditions and culture in this ever-popular travel destination.
Airbnb Experiences launched globally in 2016 and has so far been available in the Kanto, Kansai, Fukuoka and Okinawa regions of Japan. Now, with a surge in demand, the platform will spread throughout the country. Individuals and professional tour guides from Hokkaido to Okinawa can request to host on Airbnb and connect with a global network of more than 300 million travelers.
Japan is already among the top two markets in terms of Experience bookings globally. The guests who booked the experiences in Japan grew 886 percent.
To celebrate the expansion of its Experiences platform, Airbnb has collaborated with celebrated architect Kengo Kuma to curate a playlist of his favorite architecture-related Experiences such as Yusuhara in Kōchi Prefecture, Japan.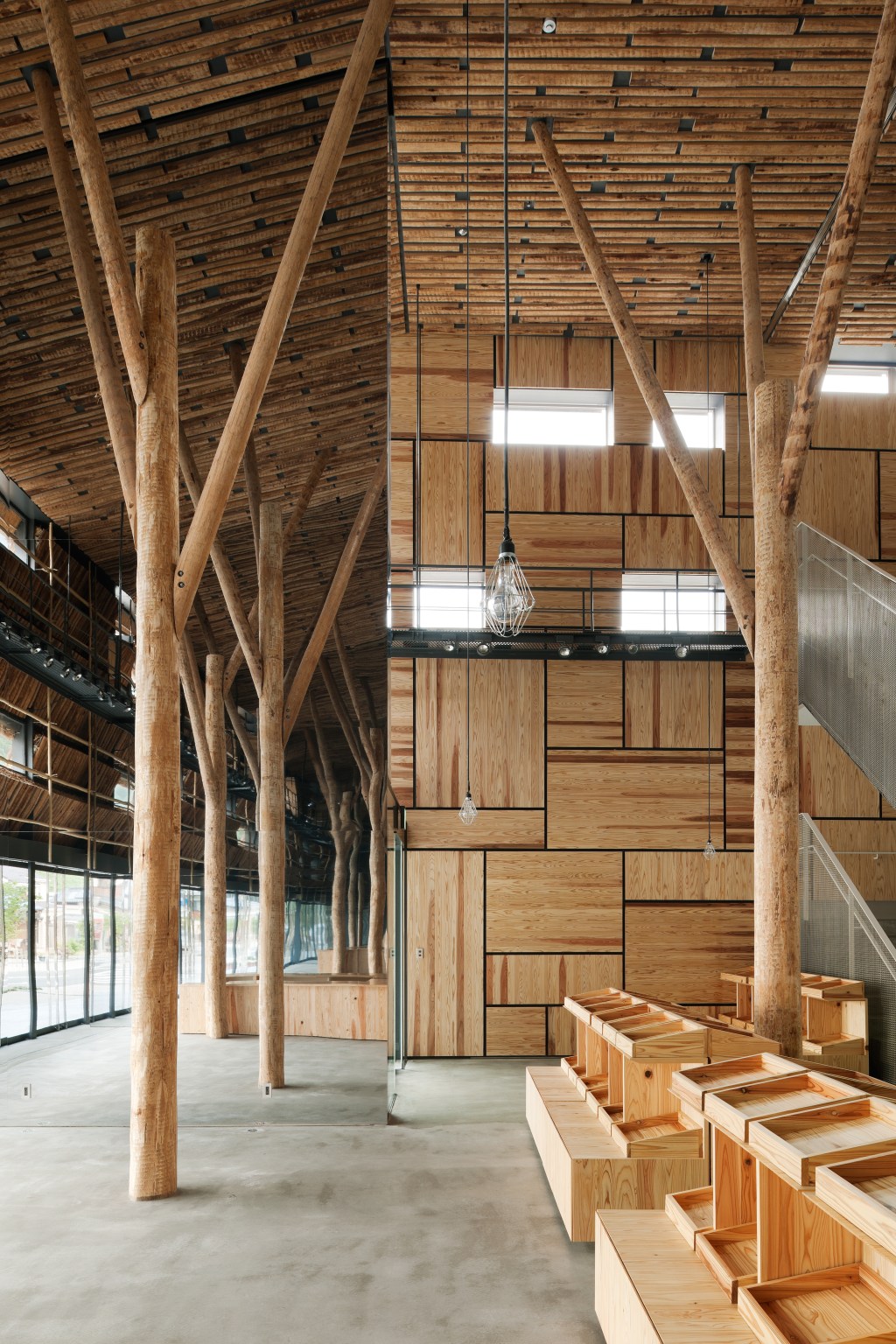 Airbnb Experiences is a platform that enables people to bring their passions to light for a global audience. Hosts in Japan can share authentic local experiences that provide a window into Japan's rich cultural history and many charms.  

From cities such as Sapporo to rural areas such as Yoshino, Airbnb Experiences enables travelers to see a side of Japan they would not normally access.

Yasuyuki Tanabe, Country Manager of Airbnb Japan
Airbnb Experiences can range from feeling the spirit of Bushido from a Japanese sword master in Tokyo to learning the intricacies of Okinawan cuisine from a chef in Naha.
Kengo Kuma commented, "Airbnb's platform has a variety of architectural experiences that one can see, from world-famous buildings all the way to unique buildings that one would only know if one was from the local area. From among all of these, only local experiences with hosts strongly rooted to their local areas have been carefully selected. Moreover, it brings me immense joy that a new Airbnb Experience has started at one of the many buildings I have worked on in Kochi Prefecture's Yusuharacho, known as the town above the clouds.
Travel is a treasure trove of inspiration. Through Airbnb, anyone can share Japan's culture in their own individual style to anyone from all over the world, and it is through this exchange that I hope that many new inspirations can be born. Japan has many assets that the world should be proud of. Today, anyone across Japan can become an Airbnb Experience host, and it is my fervent wish that many people rise up to the challenge of grasping this opportunity."
Below are the most booked Experiences in Japan:
Tea Ceremony in Kyoto Townhouse
Matcha tea is healthy and delicious, but it also represents a way of life and a profound culture dating back centuries. In her beautifully decorated tea room, Mami, who used to work in the US and belongs to the Yabunouchi tea school, will share the spirit of tea ceremonies far beyond the technique of simply making tea.
Kazuki owns a 100-year-old sushi store and has taught the art of sushi to more than 5,000 people. He will teach a range of methods including Nigiri-sushi and Tamagyaki-sushi.
Mai's interest in kimono started during her own wedding. The art of kimono is passed down from grandmother to daughter and from daughter to granddaughter. This timeless ritual is filled with special memories and moments. The guests will choose their favorite kimono and accessories followed by an excursion to explore the streets of Kyoto.
Yuma is a licensed sake sommelier and founder of a boutique food tour company. As a local Tokyo foodie, he brings guests behind the scenes of his neighborhood of Shinjuku. Guests will taste a variety of Japanese dishes and learn about local pub food culture and history.
Toshi runs a small cafe and cycling shop in Asakusa and has a special connection to a wholesaler at Tsukiji market. He will offer access to a part of the world's best known fish market that is off-limits to ordinary tourists. After experiencing the market's dynamic atmosphere, Toshi will take guests to the Sensoji temple in Asakusa and finish the experience by preparing a sashimi rice bowl at his shop.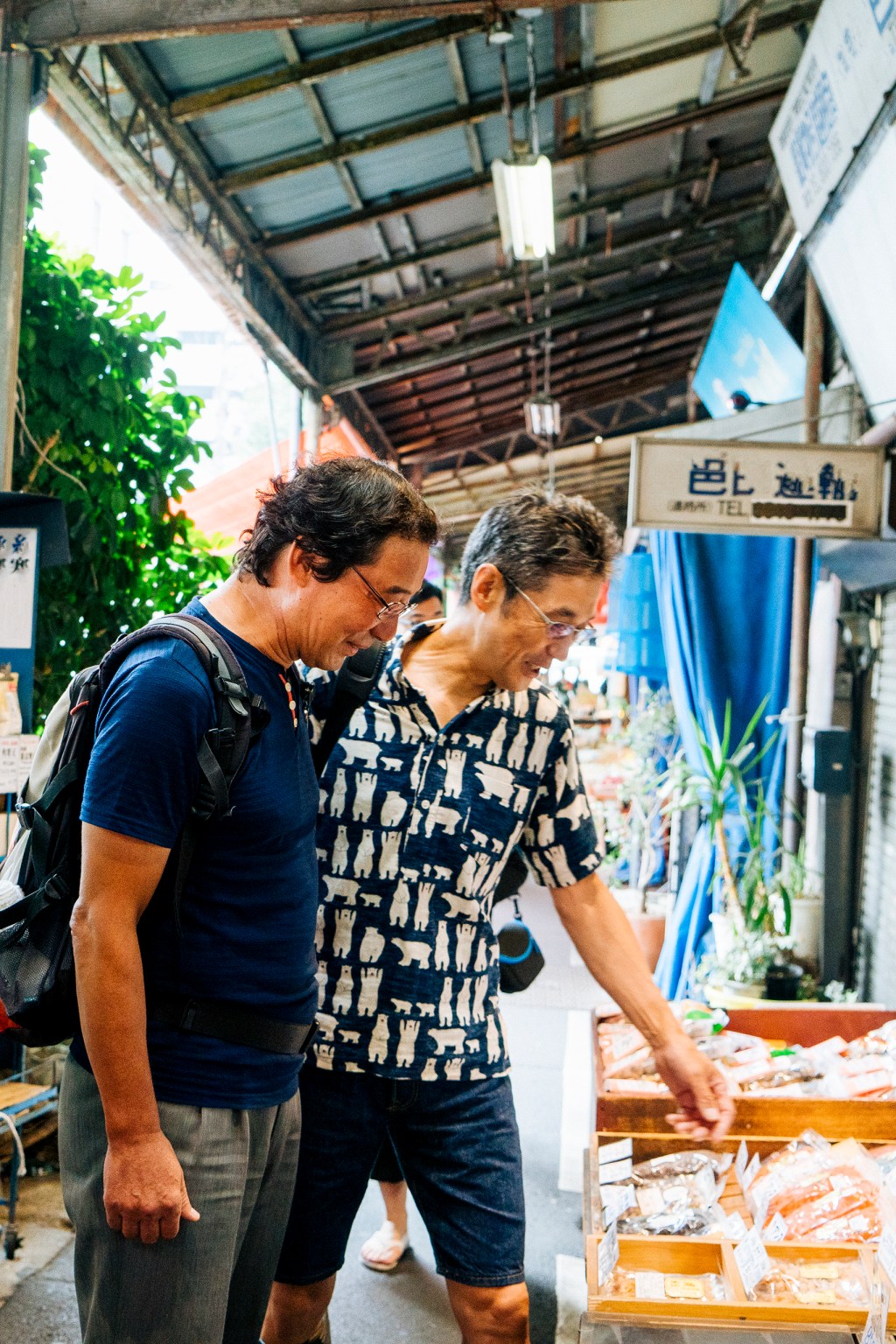 The Airbnb Press Room is aimed at journalists. All Homes and Experiences referenced on the Airbnb Press Room are intended purely to inspire and illustrate. Airbnb does not recommend or endorse specific Home or Experience listings on the Airbnb platform.