Airbnb, the world's leading community-driven hospitality platform, today announces the launch of Experiences across New Zealand, with almost 100 Experiences already available for locals and travelers to book.
From today, passionate New Zealanders throughout the country can pursue their interests on Airbnb and become micro-entrepreneurs. Airbnb Experiences launched globally in 2016, and after a successful pilot launch in Queenstown last year, locals from the North Island to the South Island can now become an Experience host and connect with a global network of more than 300 million travelers.
Airbnb Experiences allow travelers to enjoy insider access by offering magical, handcrafted activities, designed and led by inspiring locals. They go beyond typical tours or classes by immersing guests in each host's unique world. It's an opportunity for anyone to share their hobbies, skills, or expertise with others.
Whether it's creating your own slice of movie magic at the award-winning design and effects studio behind major Hollywood blockbusters such as Lord of the Rings and Thor in Wellington, immersing yourself in the Maori cultural traditions and learning the Haka in Queenstown, or getting a squash lesson with a former World Champion in Auckland, local residents and international visitors to New Zealand can now uncover the open and warm hospitality for which Kiwis are renowned. Airbnb welcomed more than 1.9 million guest arrivals into New Zealand in 2017, an average growth of 71 percent year-over-year.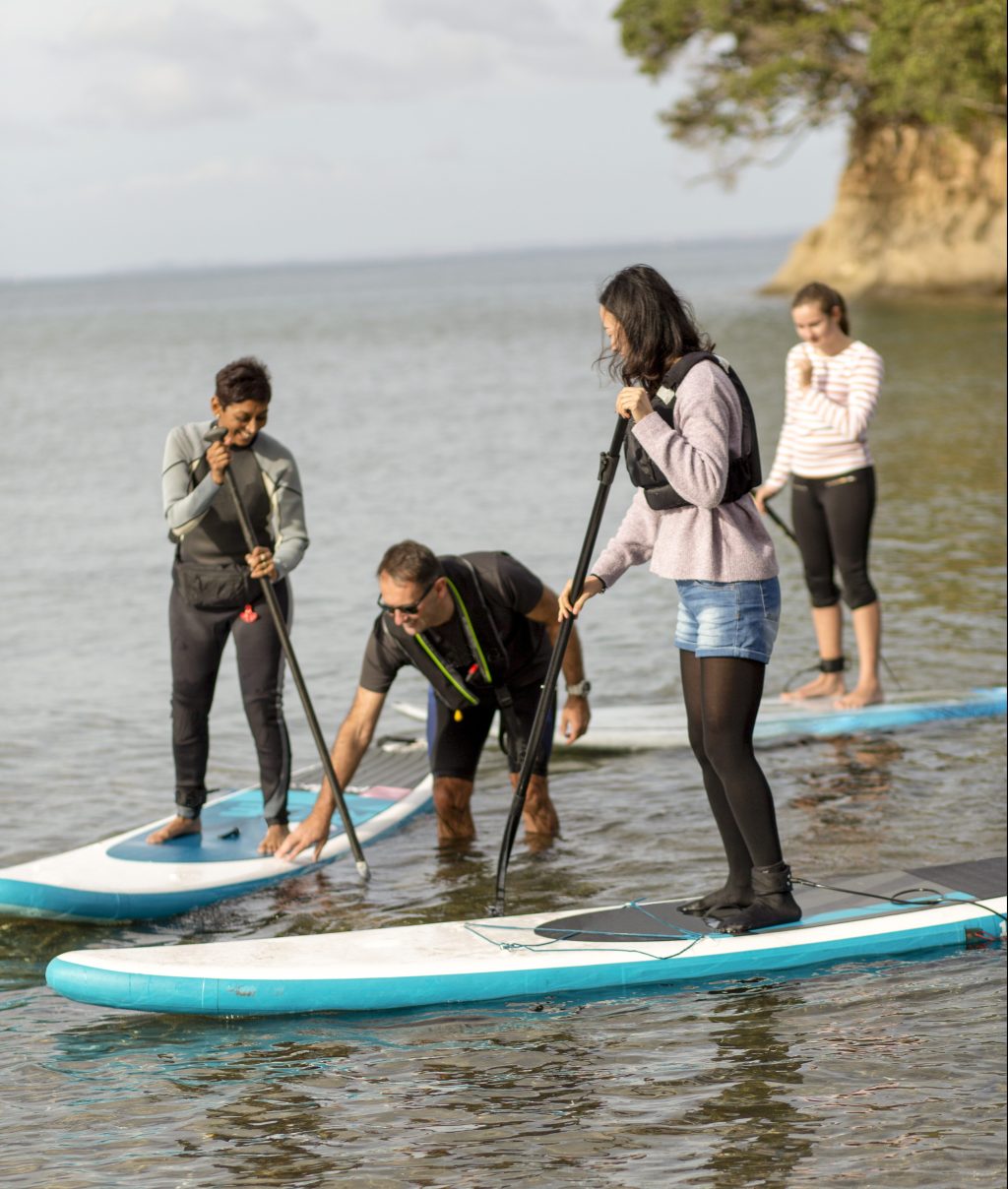 Travelers are increasingly interested in exploring authentic experiences through the eyes of locals and with over 15,000 Experiences in more than 800 cities available to book worldwide, there is an activity on Airbnb for every kind of traveler.

The expansion of Experiences across all of New Zealand will help to boost tourism outside of city centers by attracting more people to regional areas. Experiences are a great way for creative entrepreneurs to tap into their passions and unlock economic opportunities through the platform. I'd encourage anyone in New Zealand with a passion they want to share to submit their unique Experience ideas and become an Airbnb host.

Sam McDonagh, Airbnb Country Manager for Australia and New Zealand
Below are a selection of Experiences on offer in New Zealand:
All Experiences referenced on the Airbnb Press Room are intended purely to inspire and illustrate. Airbnb does not recommend or endorse specific Experiences on the Airbnb platform.