Airbnb is excited to announce the launch of Experiences in all of Germany.    Today, host-led activities  will be    offered by local experts throughout the country and booked by both locals and visitors alike. Initially launched in Berlin over a year ago, Experiences have grown 5X in the German capital with bookings increasing by approximately 300 percent. On the back of this success, and starting today, anyone who wants to become an Experience host in Germany  can apply to offer an Experience on the platform.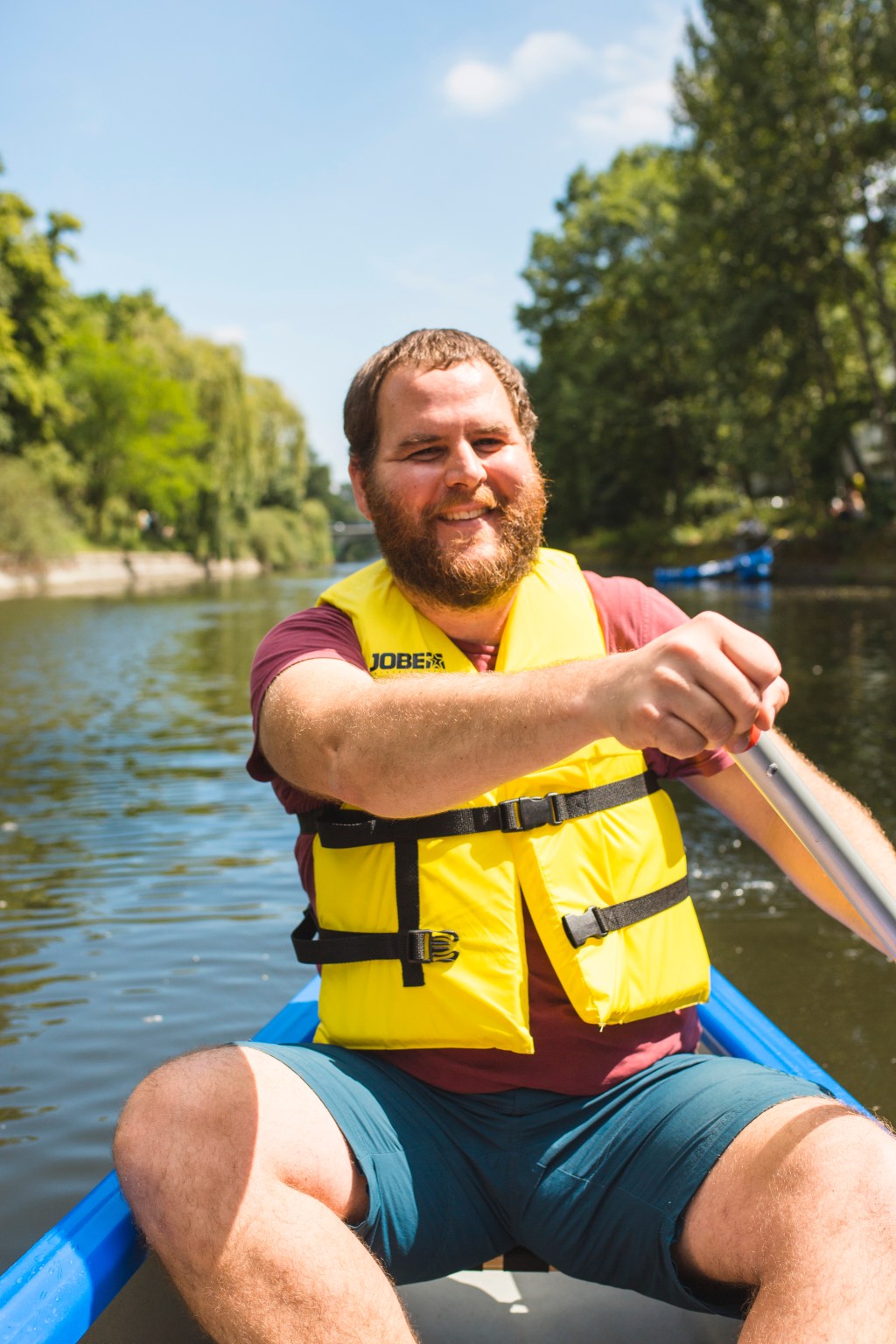 Experiences allow German residents to showcase what they love and cherish about their country in a way not often found in traditional tourist environments. These local-led Experiences are handcrafted, curated activities that immerse travelers in local communities and allow them to experience a different and authentic side of Germany while allowing locals to share their skills, culture and stories with visitors.
Experiences on Airbnb help generate a more diverse and sustainable form of tourism.  We are pleased that travelers can now get to know Germany better through the eyes of local people. Nationwide, passionate local experts can enjoy the benefits of tourism by sharing their skills with travelers who want to experience the real Germany. 

Alexander Schwarz, General Manager of Airbnb Germany
Guests visiting Germany can currently choose from over 130 Berlin-based Experiences. These Experiences have an average price of  $50 USD and an average review-rating of 4.7 stars out of 5.
4.7/5

Average rating of reviews for Experiences in Berlin

$50
Average cost per Experience per guest in Berlin
5X 
Growth of Experiences reservations over the past year in Berlin
Airbnb Experiences  make travel magical again by immersing travelers in local communities around the world by offering unique, one-of-a-kind Experiences that are handcrafted and led by local experts you won't find anywhere else. It's proving successful;  compared to the same time last year, global weekly guest bookings for Airbnb Experiences are up over 2500 percent. In 2016, we launched 500 Experiences across 12 cities. Now, in 2018 the Airbnb platform offers 10,000 Experiences in nearly 180 cities.
The Airbnb Press Room is aimed at journalists. All Homes and Experiences referenced on the Airbnb Press Room are intended purely to inspire and illustrate. Airbnb does not recommend or endorse specific Home or Experience listings on the Airbnb platform.