Since their launch in November 2016, the Airbnb Experiences have grown rapidly, particularly in France.   Initially, hosts offered Experiences only in Paris,   but  they were quickly joined by hosts in Provence.  In one year, the number of these Experiences has grown 700 percent,   with    very diverse options ranging anywhere from truffle hunting to vintage shopping and sailing in the Calanques.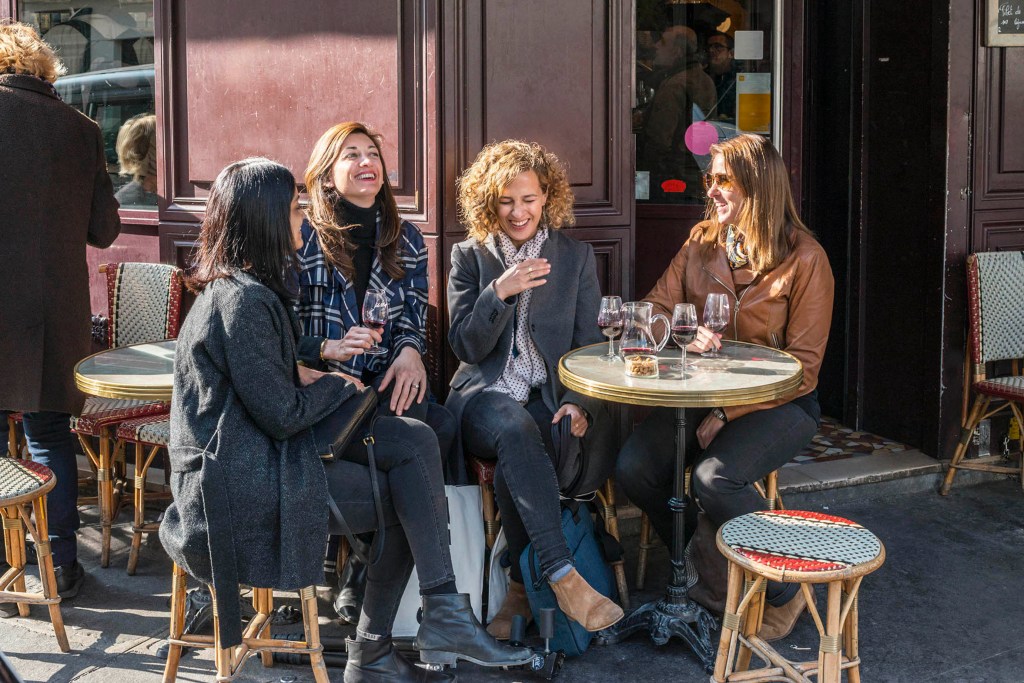 With this success and the growing interest of both hosts wishing to share their passion and guests wanting to experience a destination differently, Airbnb is now accepting applications from hosts throughout France to offer Experiences of the platform.
Airbnb Experiences   are  barely more than a year old but we can already see that their growth is 25 times faster than that of homes at the launch of the platform!  This enthusiasm is very encouraging and we are delighted today to give the opportunity to passionate hosts everywhere in France to be able to make travelers   partake in    extraordinary Experiences.

Emmanuel Marill, Director of Airbnb France
In addition to  Paris and Provence, Experiences are already available in new markets such as Bordeaux and Lyon.  Very soon, the collection will be expanded by hundreds of Experiences projects submitted by hosts all over France, notably in the Basque Country, Morbihan, Grenoble, Montpellier,   and  Nancy.
In France, Experiences were praised in the comments received, with an average rating of 4.9/5 by travelers.
We have seen a recent surge in the number of travelers booking Experiences in France; it has grown 5x in a year.
The typical traveler pays  $65 per Experience, per person in France.
4.9/5

Average rating reviews by travelers on Experiences in France

$65
Average cost per Experience per guest in France
5x 
Growth of Experience reservations over one year in France
Airbnb Experiences are booming; with 5000 Experiences in 60 destinations, bookings have increased by 2500  percent over the past year. In 2018, we're doubling down on Experiences, both in terms of expansion and the quality and uniqueness of our offerings. By the end of this year, Experiences will expand to more than 1000 destinations, including unique places like Easter Island, Tasmania and Iceland.