According to PwC's 2016 Holiday Outlook, 31% of consumers want to receive experiential gifts, and increasingly prefer travel and entertainment over  material gifts. This holiday season, consider treating your loved ones to Airbnb Experiences —handcrafted activities designed and led by local experts.
With around 500 Experiences in 12 cities worldwide, including Los Angeles, San Francisco, Miami, Detroit, Havana, London, Paris, Florence, Nairobi, Cape Town, Tokyo and Seoul, Airbnb travelers now have access to the lesser-known sights, flavors and sounds that make each destination unique. Whether it's meeting locals who share your interests or trying something entirely new, there is an Airbnb Experience perfect for everyone on your list.
The Truffle Hunter gives you the chance to go deep into the Tuscan countryside with a certified truffle hunter, followed by a gourmet tasting.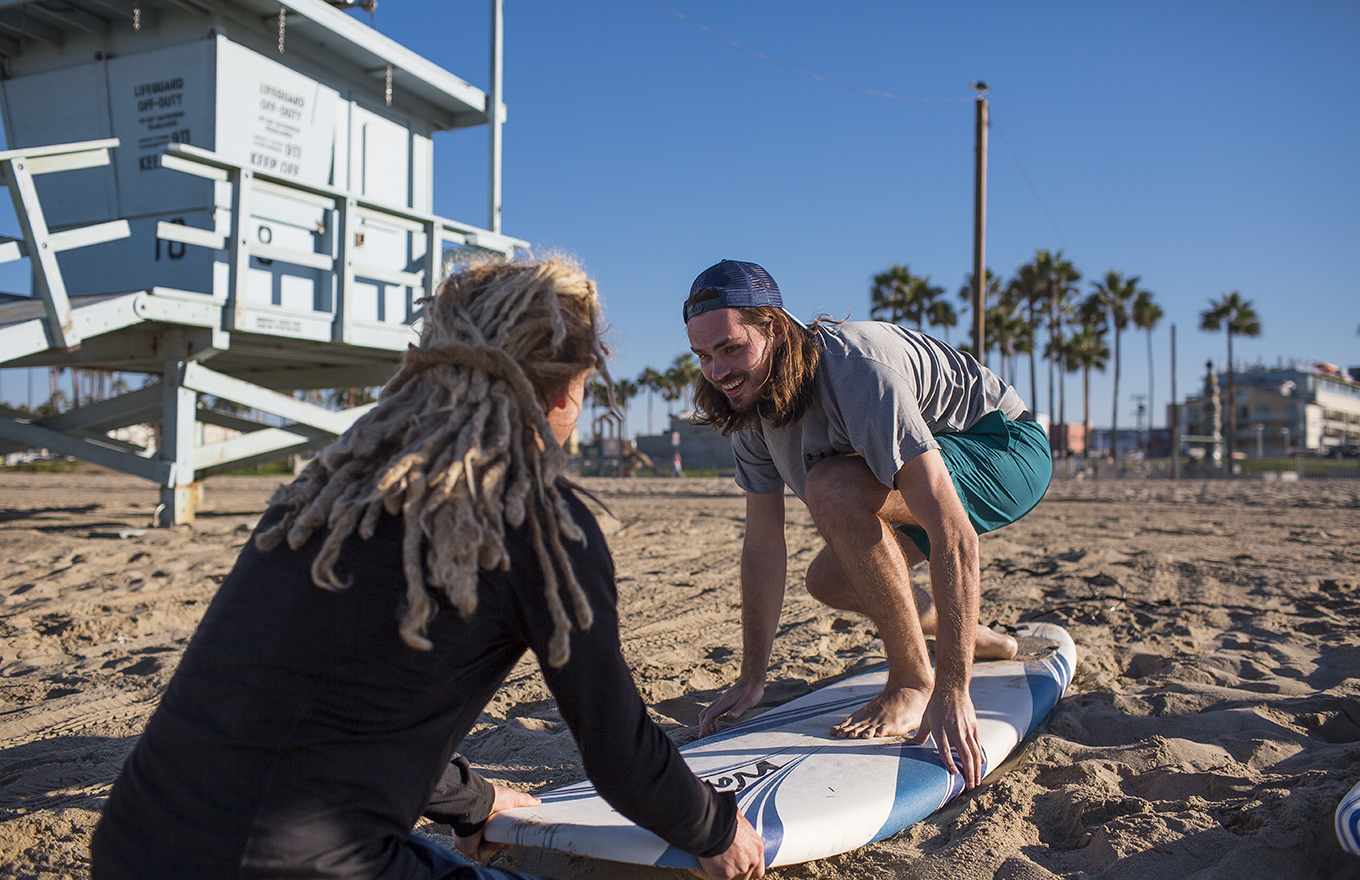 Adventure Man takes you to surf the best breaks and sleep under the stars in Los Angeles.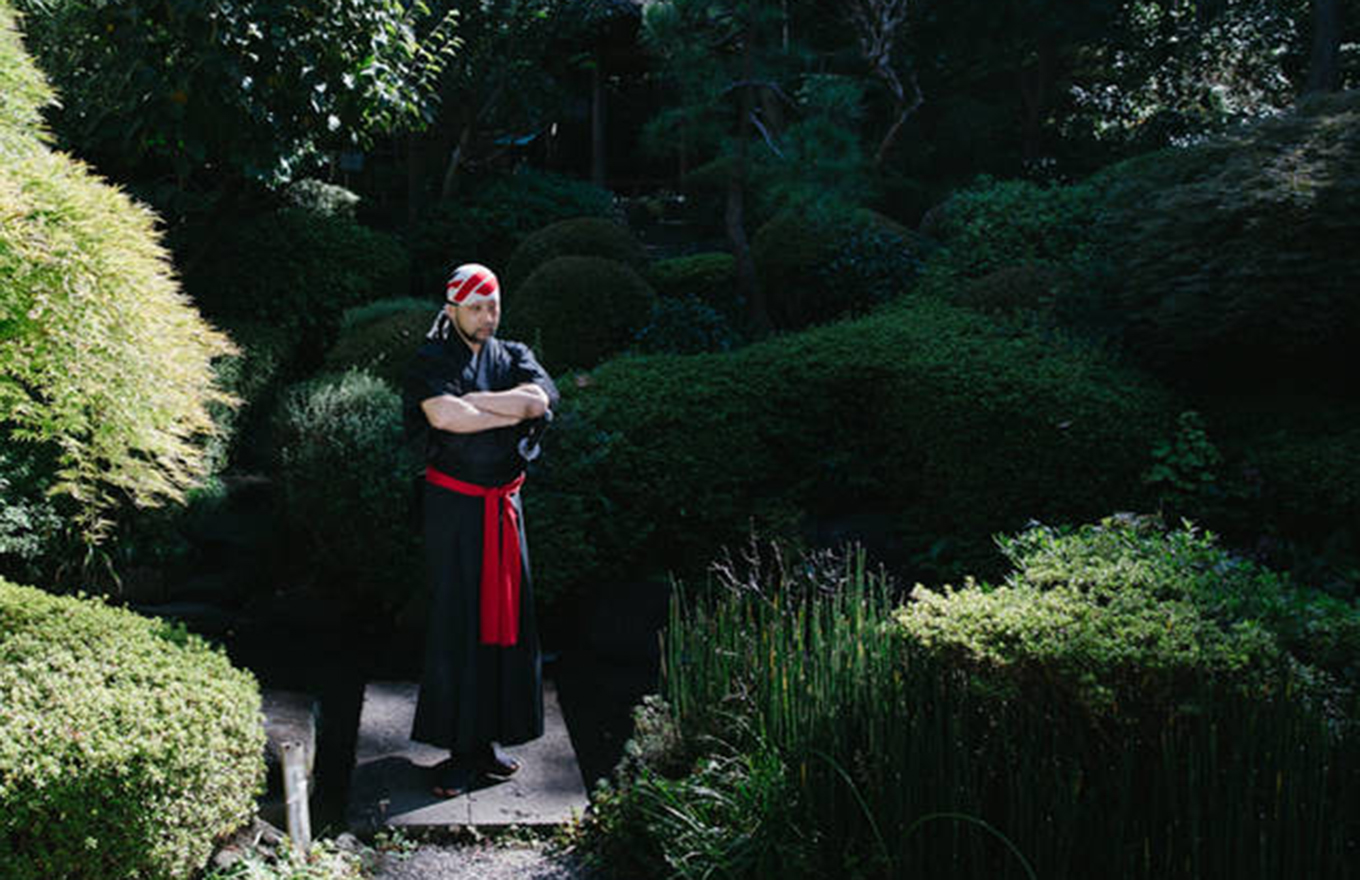 Samurai Sword Artist lets you train with a true samurai artist in Tokyo.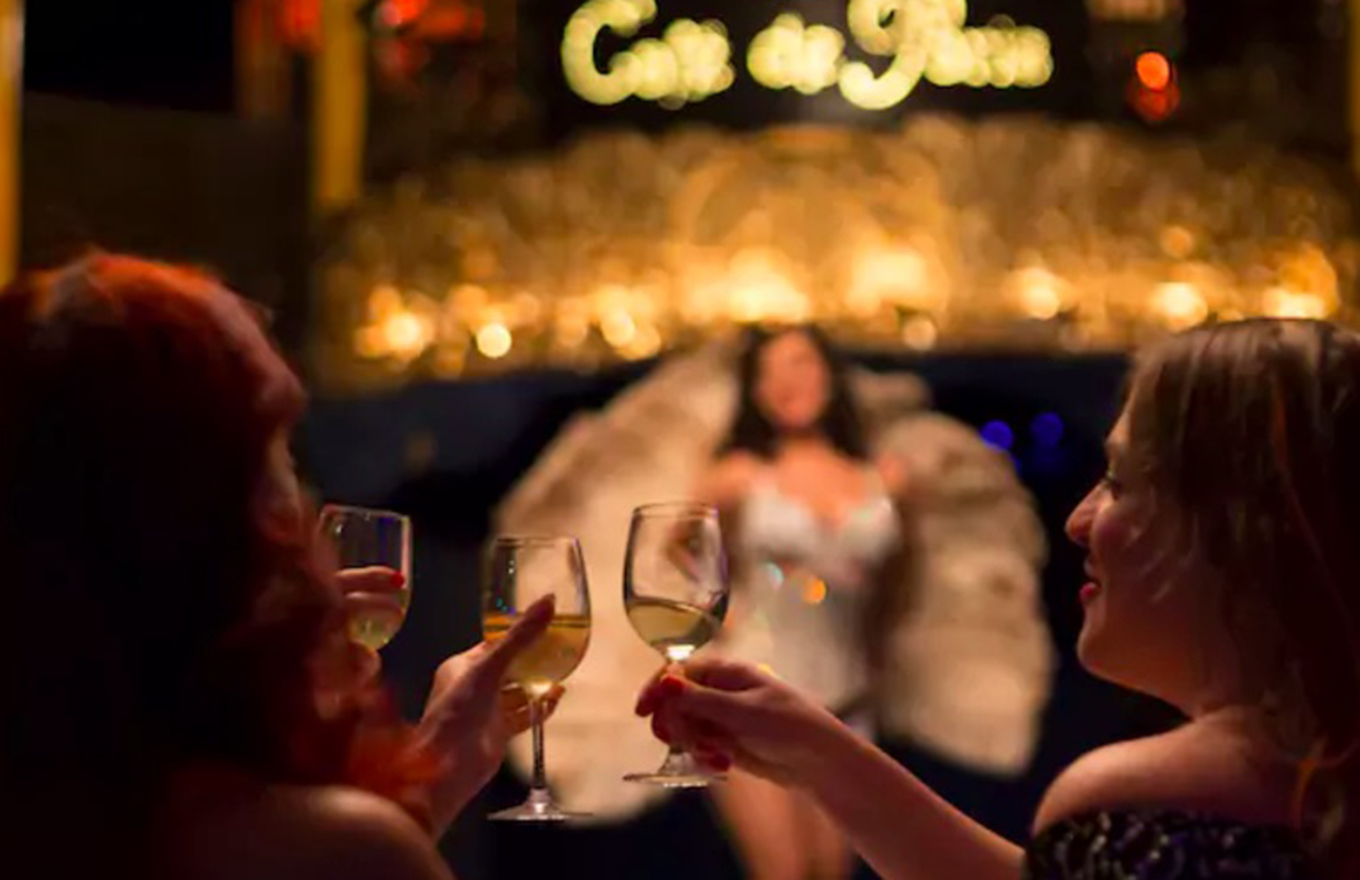 High Glamour immerses you in London's burlesque scene, where you'll receive training from a dance veteran before catching an all-star lineup at an iconic club.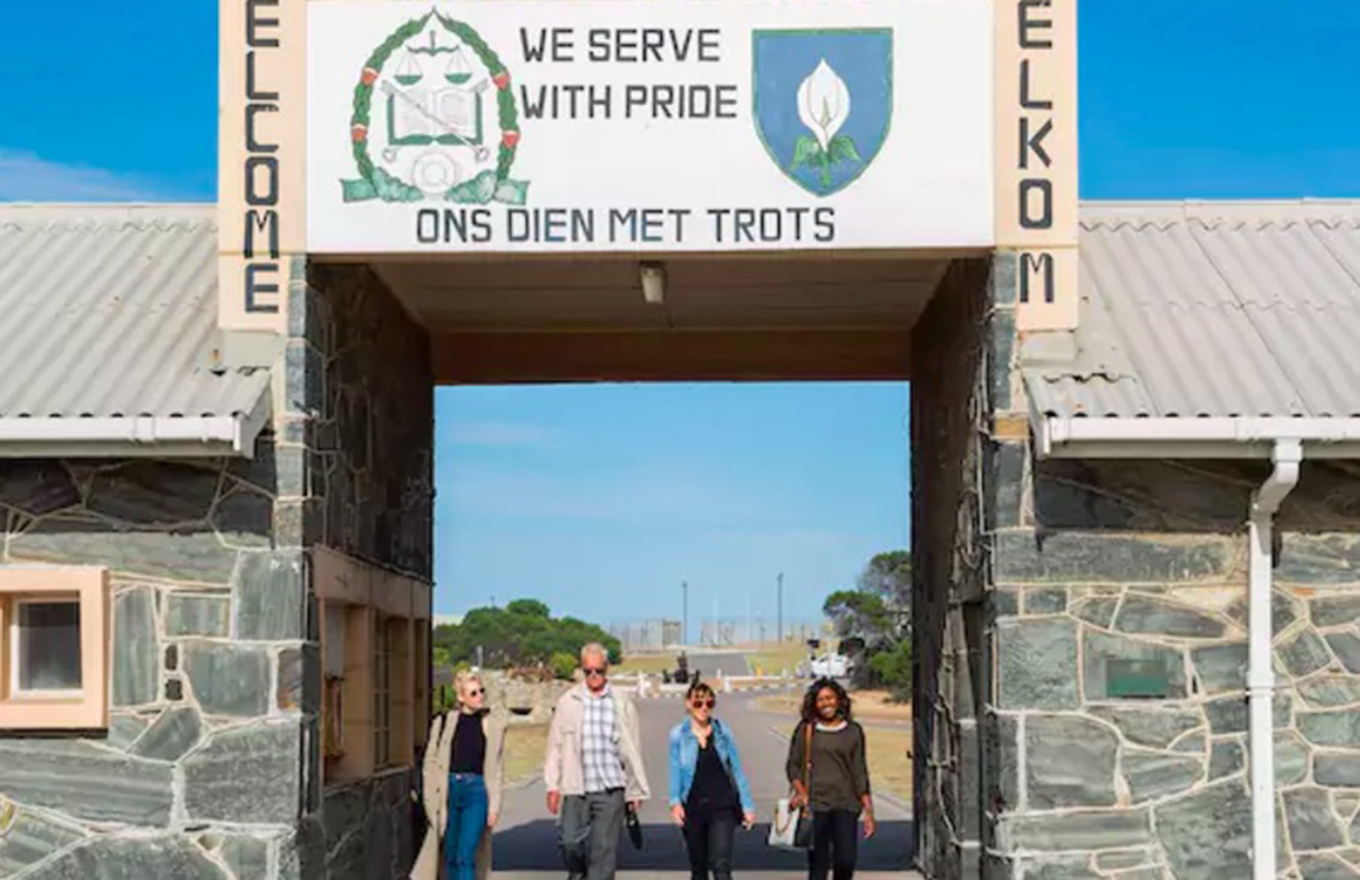 Prison Warder lets you experience Robben Island in Cape Town through the eyes of Jack, one of Nelson Mandela's prison guards and cooks.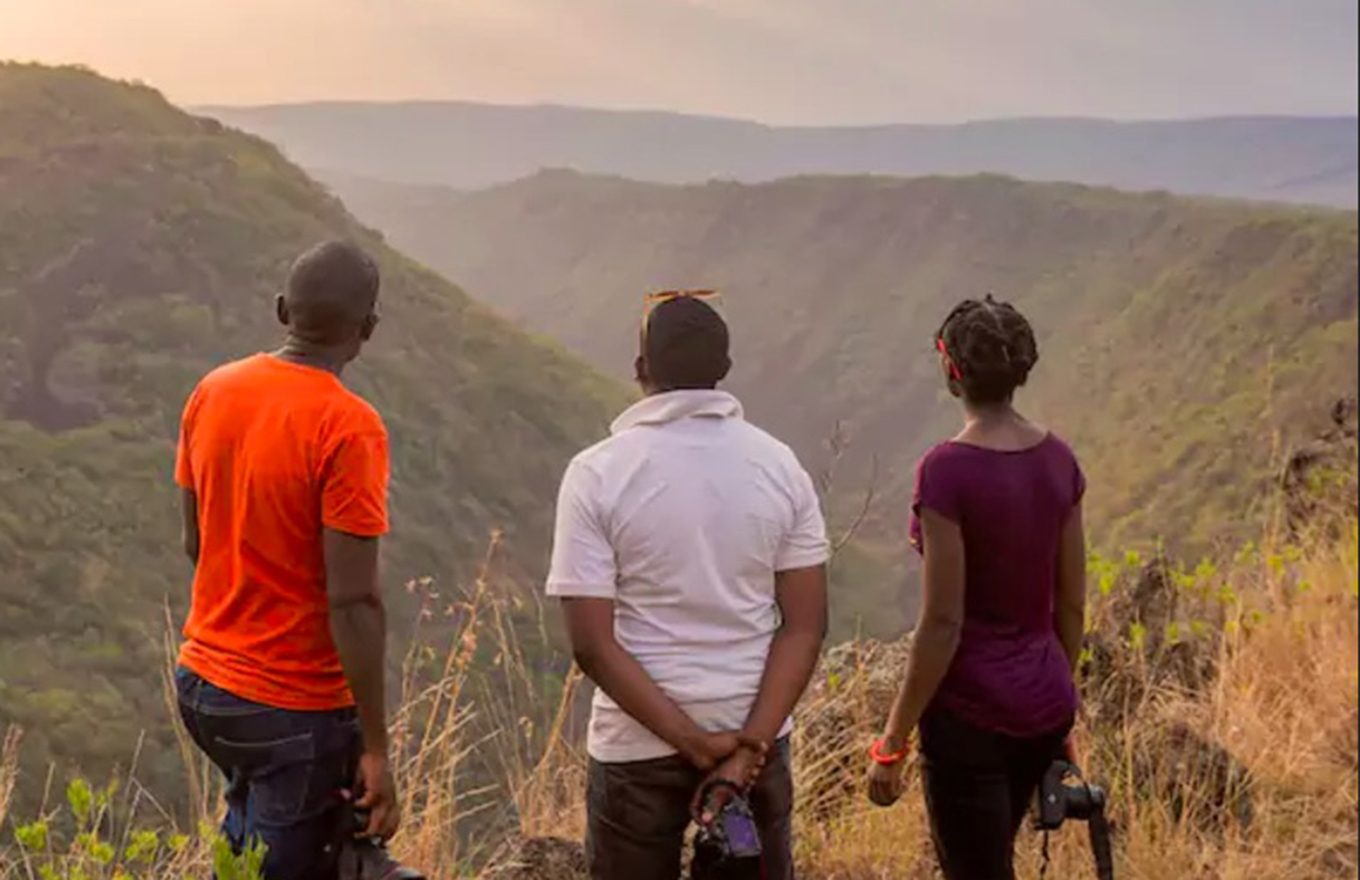 Cave Peak Sky takes you on a photo adventure throughout the geographic wonders near Nairobi, from underground caves to crater views wrapped in scenic sunsets.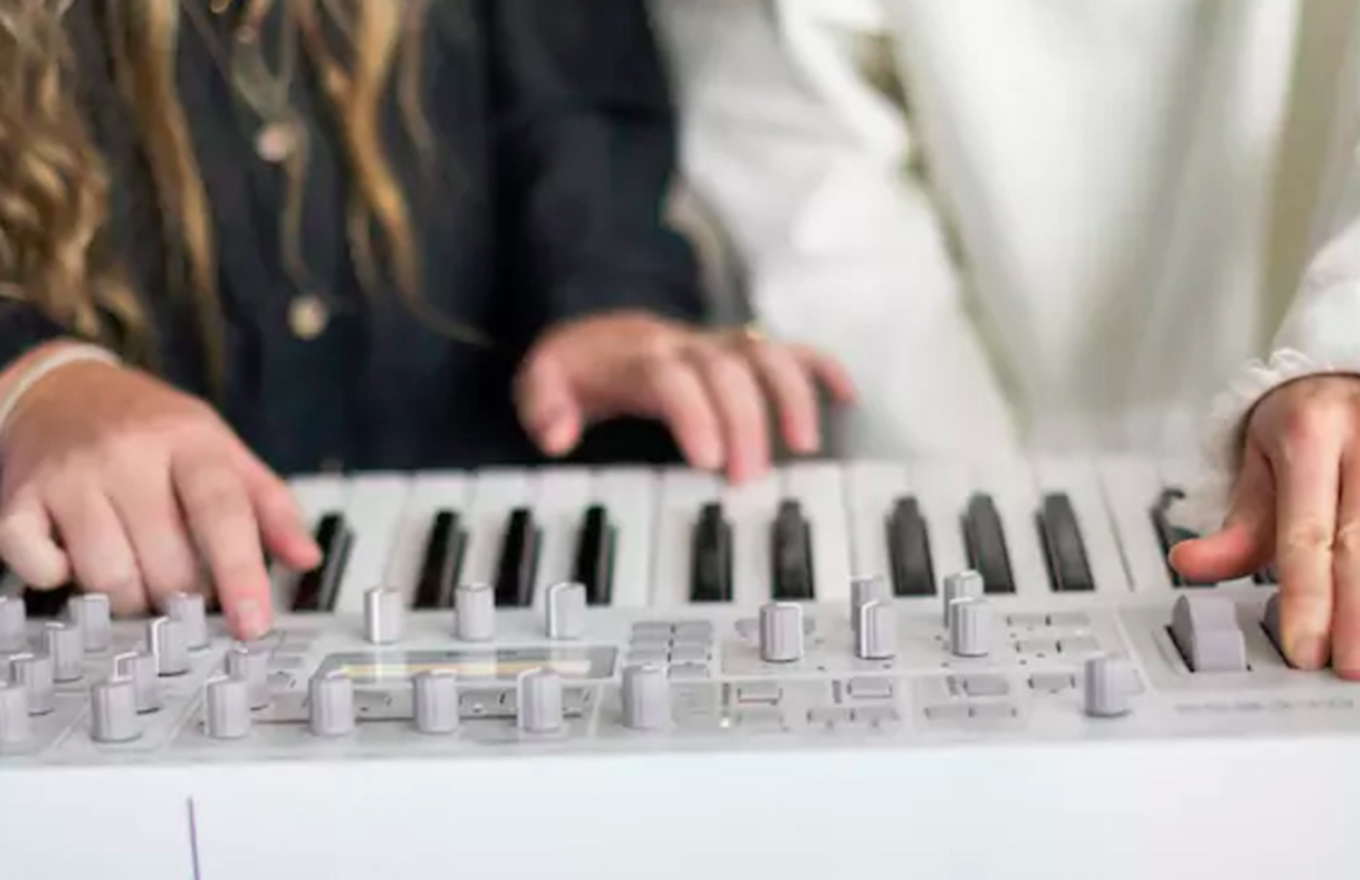 Sound Synth Supreme lets you create an original song with an acclaimed electronic producer, and experience the future of music in virtual reality before attending a live performance in Miami.
For the 42% of consumers who prefer gift cards this holiday*, forgo the stress and shipping and give someone you love an Airbnb gift card. The Airbnb gift card is available for US buyers and recipients and can be applied to over 3 million homes and now Experiences.

Airbnb gift cards can be purchased online at https://www.airbnb.com/gift and within the Airbnb app.   *Gift  cards are currently only available to US guests.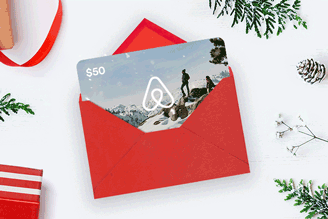 *Source: PwC, Holiday Outlook 2016.