Airbnb is for Everyone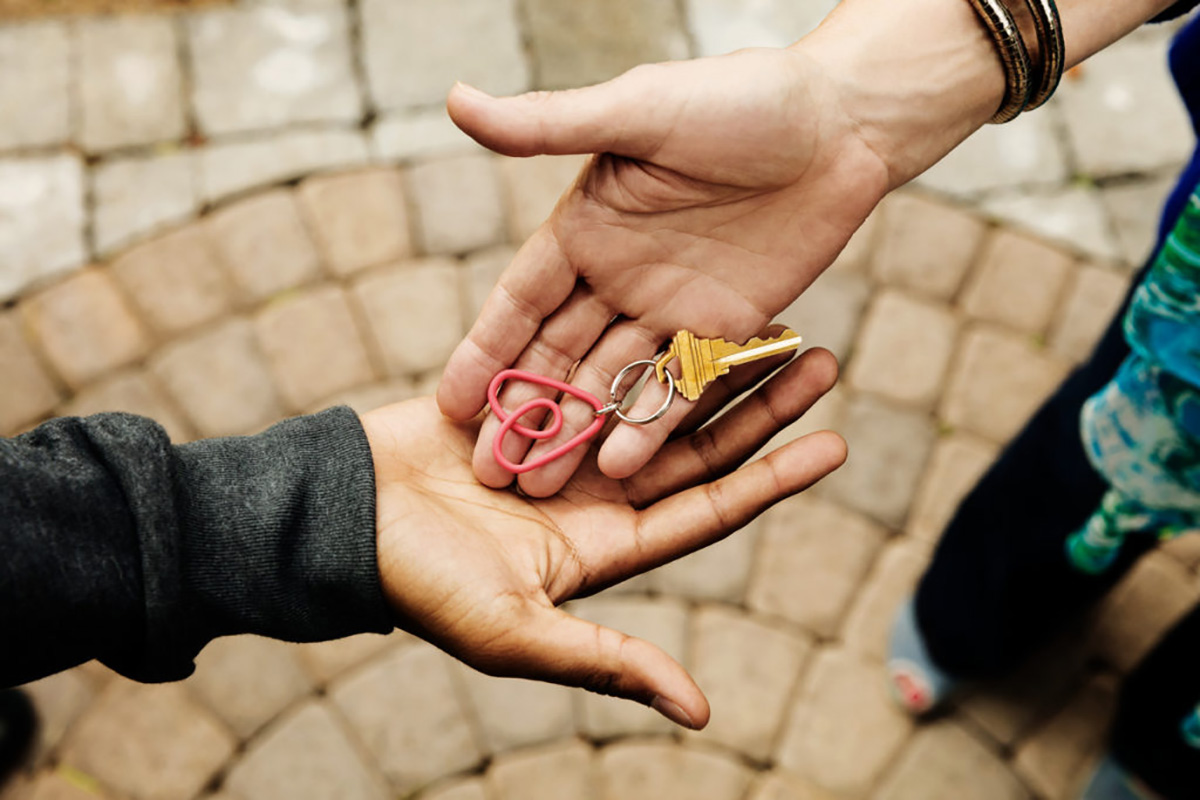 Dear Boutique Hotel and Bed and Breakfast Owners,
We know that many of you are thinking about the best ways to market your rooms online. We've heard from you directly and through our work with the Association of Independent Hospitality Professionals and we've conducted our own research. Time and again, small business owners told us that the fees charged by travel agents like Expedia and Booking — which can be as high as 30 percent — are too high.
This year, Airbnb is making a series of changes that will help us better partner with hospitality entrepreneurs like you and make it easier for you to connect with our community of guests that hail from 191 countries around the world. We want Airbnb to be for everyone, including professional hospitality providers that offer unique spaces and personal hospitality to the Airbnb community.
We are a host-led company that is committed to providing the highest-quality services at a fair price. And we are continuing to grow. To date, there have been over 300 million guest arrivals in Airbnb listings around the world and we are on a path to more than 1 billion annual guests by 2028. While recent data from the US Department of Commerce shows that travel to the United States by international guests has decreased, the number of guests from other countries using Airbnb to visit the United States materially accelerated as we ended 2017, with the number of international arrivals growing more than 30 percent, year-over-year. When combined with the ongoing robust domestic momentum, our overall growth in the US is significantly higher. Millennials continue to use Airbnb when planning their travel and our platform can be a powerful way for you to reach these consumers.
Going forward, we want to ensure small business owners like you have access to our community of travelers. Some of the resources we offer include:
New ways to help your rooms stand out. Last month, we announced that we will add four new property types to our platform – Vacation Home, Unique Space, B&B and Boutique. With this change, you will be able to easily distinguish your rooms from other listings and guests will be able to more easily find the space they are looking for.
Lower fees. Airbnb offers lower fees compared to online travel agencies (OTAs) that may charge commissions of up to 30 percent.
No long-term contracts. You have full control over when your inventory appears on Airbnb and you're not competing against big chain hotels on Airbnb.
Guests from around the world. Sharing your rooms on Airbnb gives you access to our global community of guests from more than 191 countries.
New tools coming soon. Later this year, Airbnb will also recognize its best guests with a new guest membership program offering benefits across the entire trip and we will update our tools to help people like you better manage your inventory.
Not every property is right for Airbnb. We look for hosts who provide personal hospitality to guests and things like locally relevant or unique amenities and local maps with personalized recommendations. Our full criteria are available here.
We know countless boutique hotels and bed and breakfasts both meet and exceed these expectations, and many are already using Airbnb to offer the kind of local, unique and authentic travel experiences that Airbnb is known for. Going forward, we look forward to working with you and are available to answer your questions. Email us at hospitality@airbnb.com. We can't wait to welcome you to Airbnb.
Sincerely,
The Airbnb Team