Airbnb host community supports local businesses in Toronto's Danforth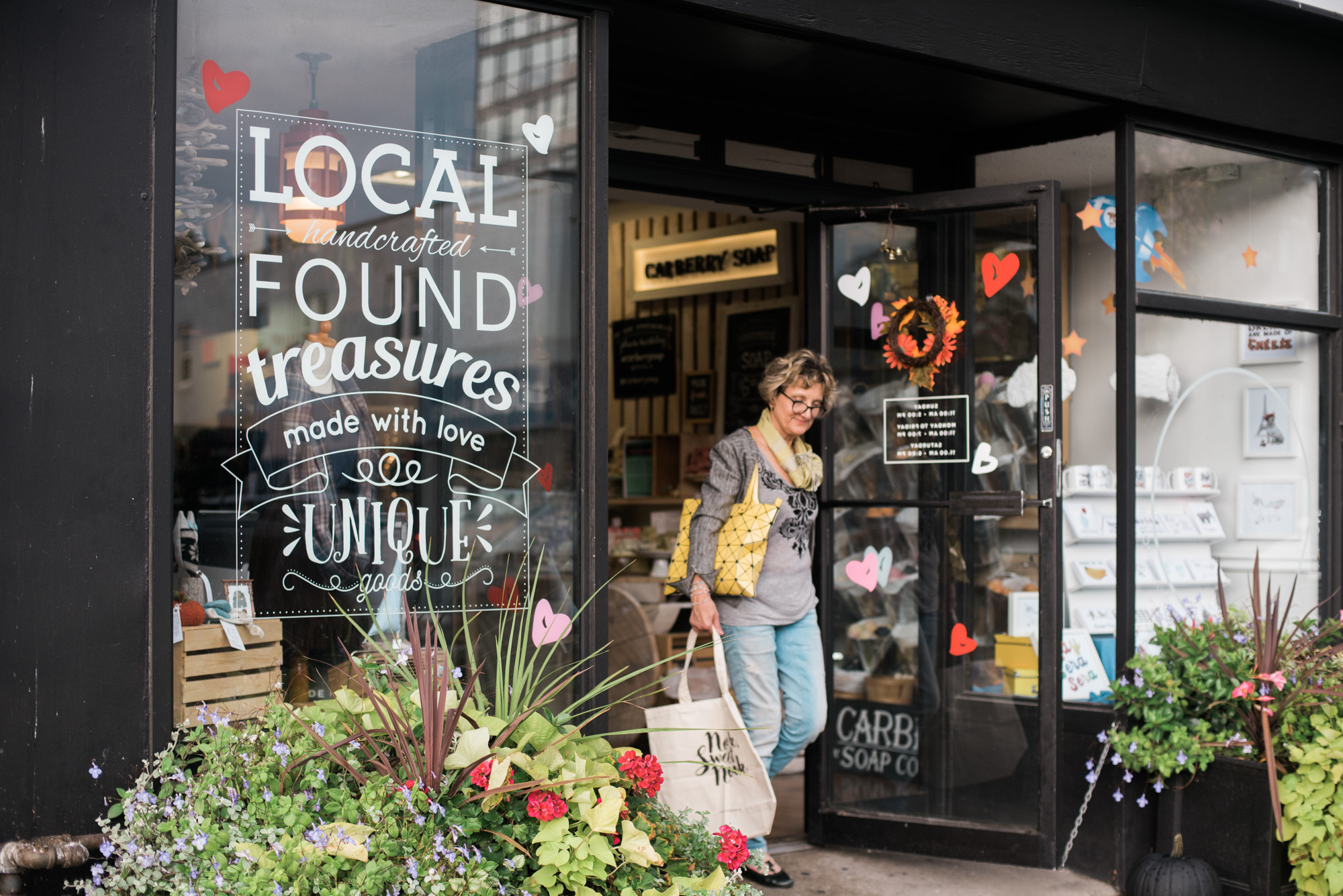 In partnership with the Danforth BIA, a group of over 25 Airbnb hosts took to the streets to meet owners of local shops, restaurants and small businesses. Here are some of the highlights…
Starting with Melanie's Bistro & Patisserie for a much welcomed visit – and of course food tasting!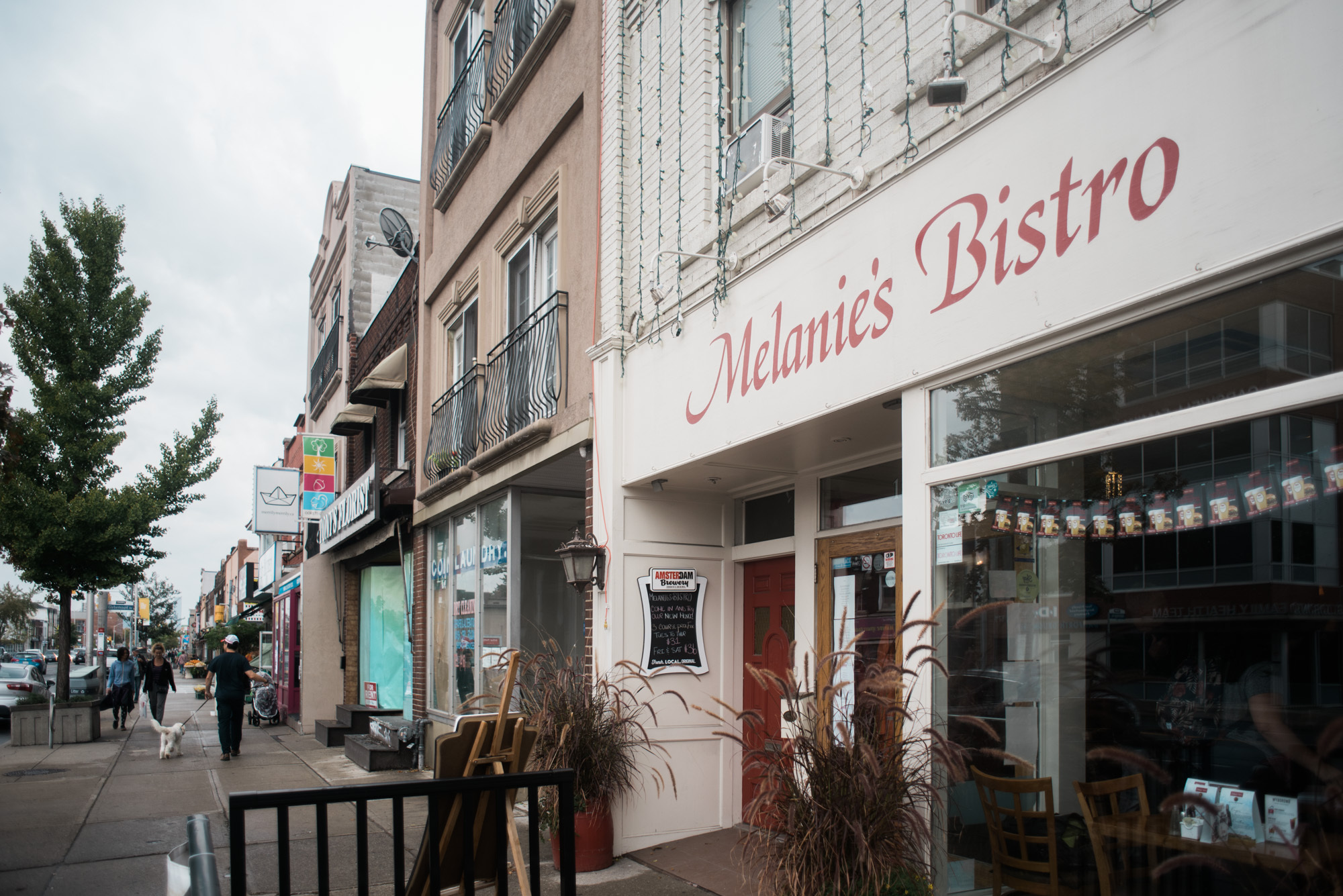 Then to Royal Beef for a fine olive oil tasting.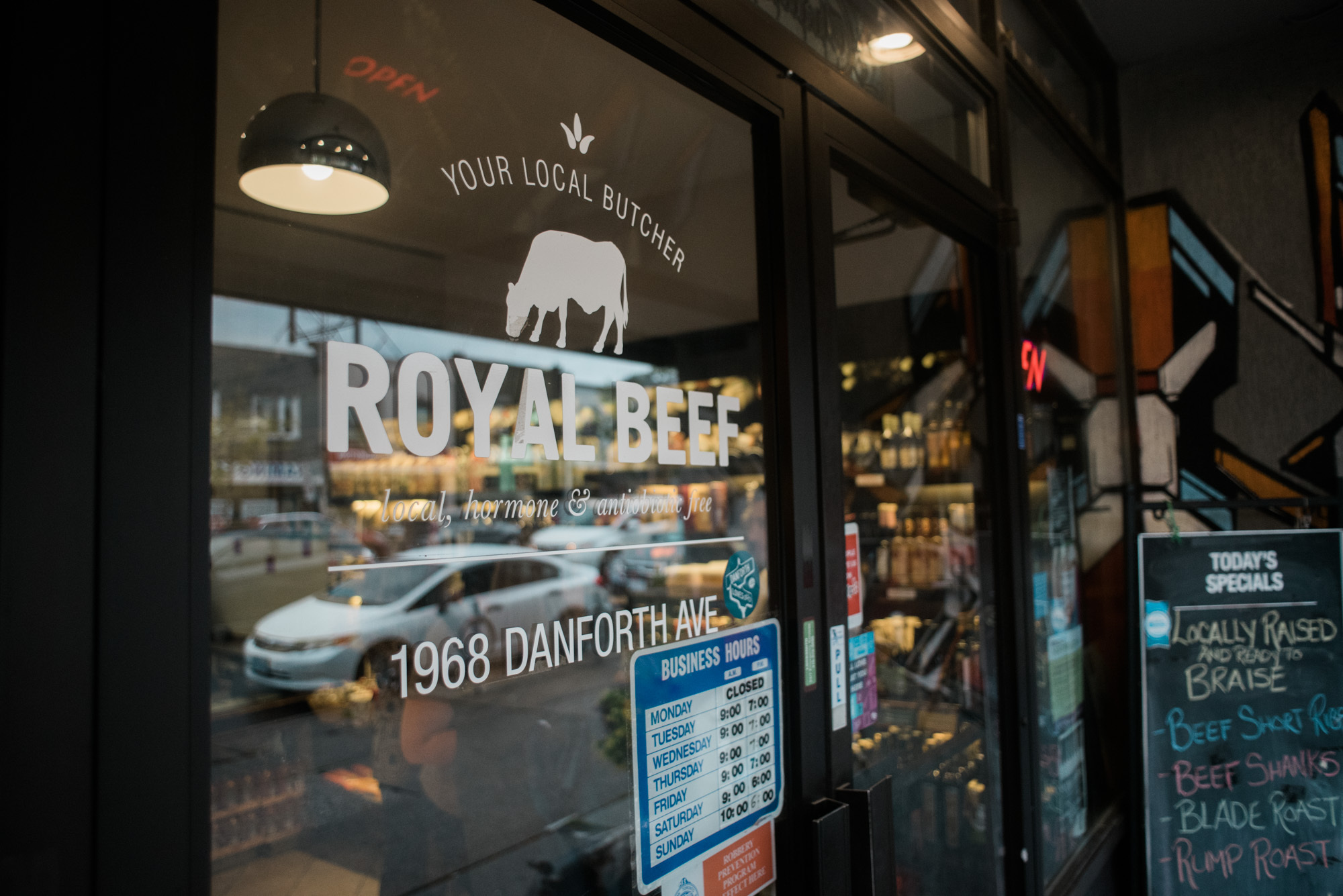 Stopping by The Handwork Department Vintage Store to check out the curated treasures.
Drooling over the delicious scents during a cooking demonstration at the East of York Food Co.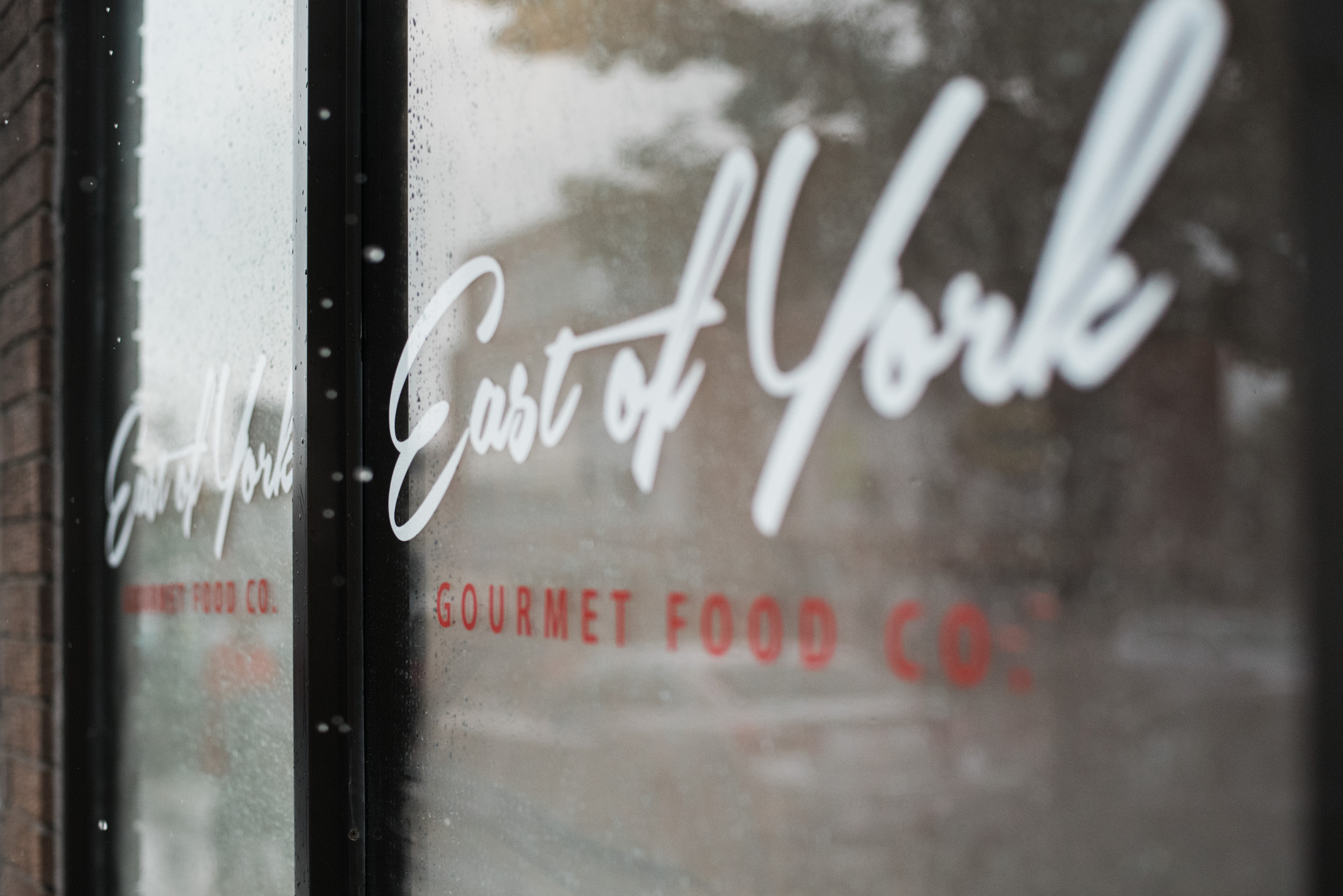 A visit to the Design Nook studio for rare local creations!
And of course a happy ending, with a social at The Shore Leave Tiki Bar.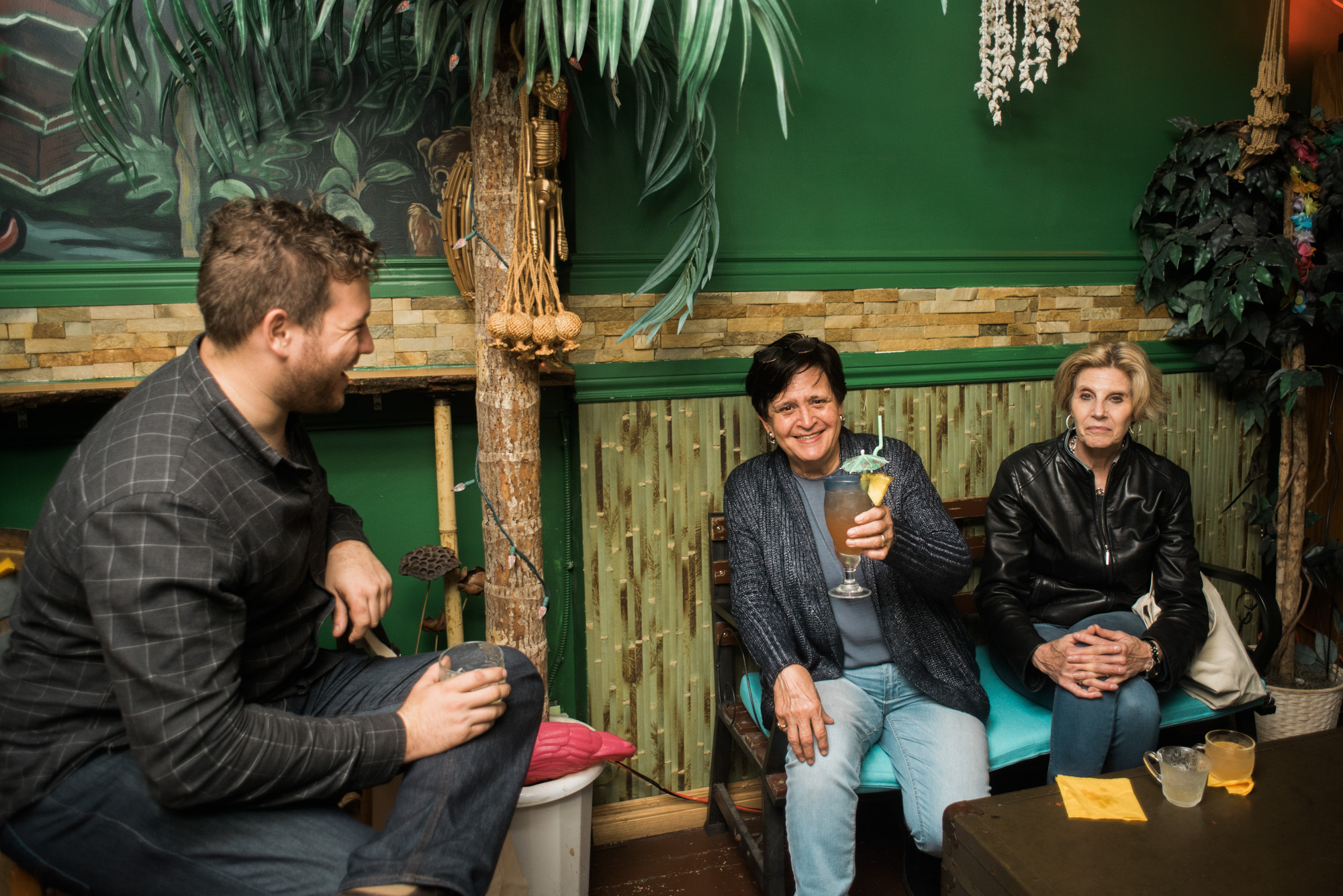 Inspired by their neighbourhood, these Danforth Airbnb host are ready to welcome guests and share local recommendations that go beyond saganaki cheese!