Airbnb hosts Disaster Preparedness Town Halls in the US Virgin Islands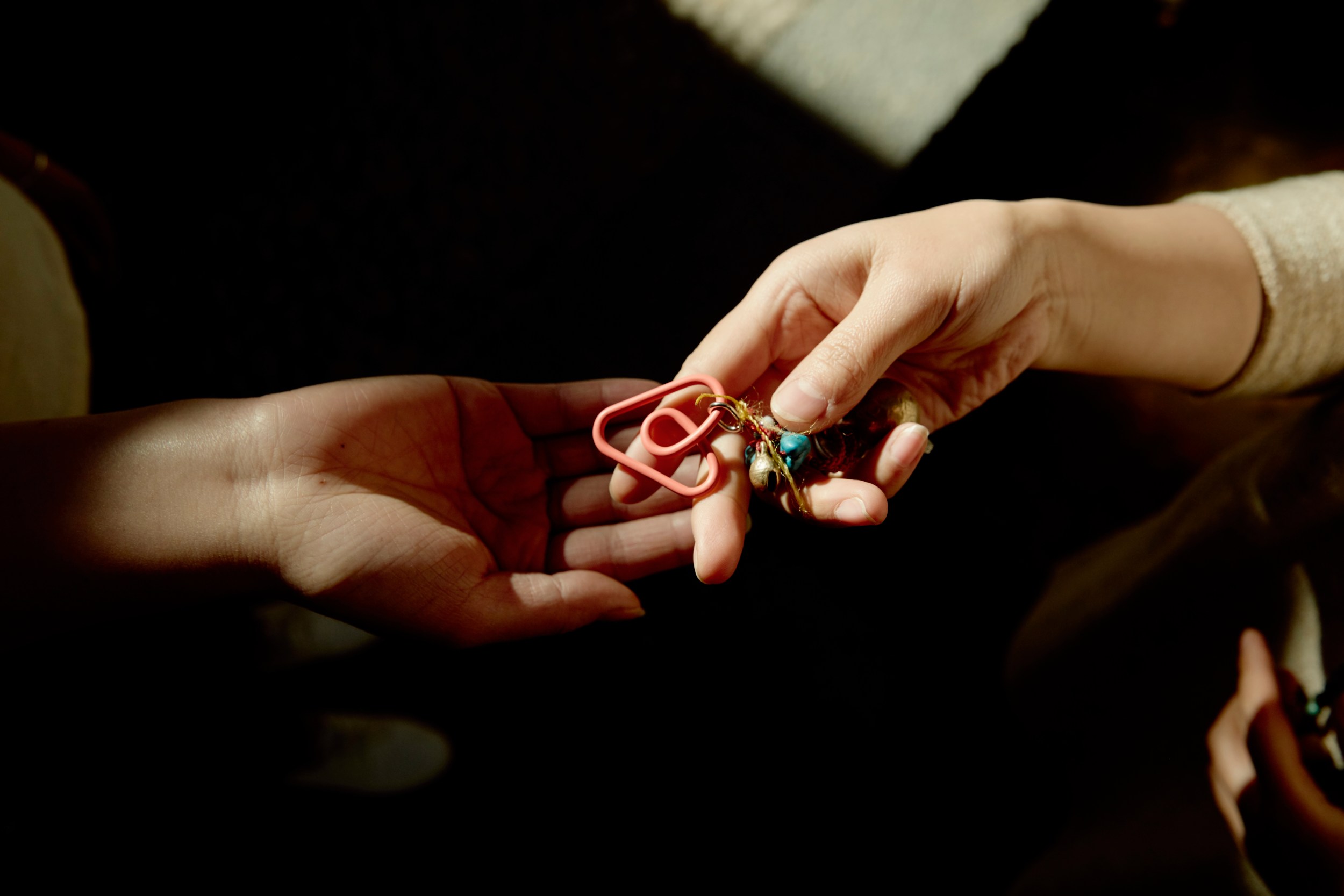 With the start of hurricane season this month, Airbnb and long term recovery groups are teaming up this week to provide preparedness training for homeowners in the US Virgin Islands. Nearly two years since Hurricanes Irma and Maria devastated the islands, these Town Hall Sessions are positioning residents to be equipped for the coming season. All residents interested in learning more about how to prepare their homes are invited to join these sessions.
Airbnb, The USVI Department of Tourism, and each island's Long Term Recovery Team will provide attendees with actionable and comprehensive emergency preparedness guidelines to help them secure their homes and families.
Town Hall Meetings will be held in:
St. Thomas on Tuesday, June 25;
St. John on Wednesday, June 26;
St. Croix on Thursday, June 27.
Refreshments will be served at each event.
"Helping to strengthen our communities is always at the forefront of what we do. With the hurricane season upon us, partnering with local agencies to share important information with homeowners on how to prepare and protect their homes —one of their most valuable assets — is an important priority", stated Carlos Munoz, Airbnb Campaign Manager for Public Policy and Communications in the Caribbean and Central America.
Airbnb has demonstrated its commitment to the region as a ready partner to assist when disaster strikes. The company recently partnered with The Caribbean Disaster Emergency Management Agency (CDEMA) to strengthen emergency preparedness, response, and recovery — including facilitating infrastructure for temporary emergency housing — throughout the region.
Additionally, Airbnb's Open Homes enables hosts to offer their space for free to those in need. Airbnb launched the Open Homes program in the Caribbean in August 2018. The preparedness town halls hosted this week are the next step in Airbnb's commitment to preparing for and responding to disasters in the region.
All are invited to attend these informational Town Hall Meetings.