Airbnb hosts gather in Toronto to fundraise for Nellie's Shelter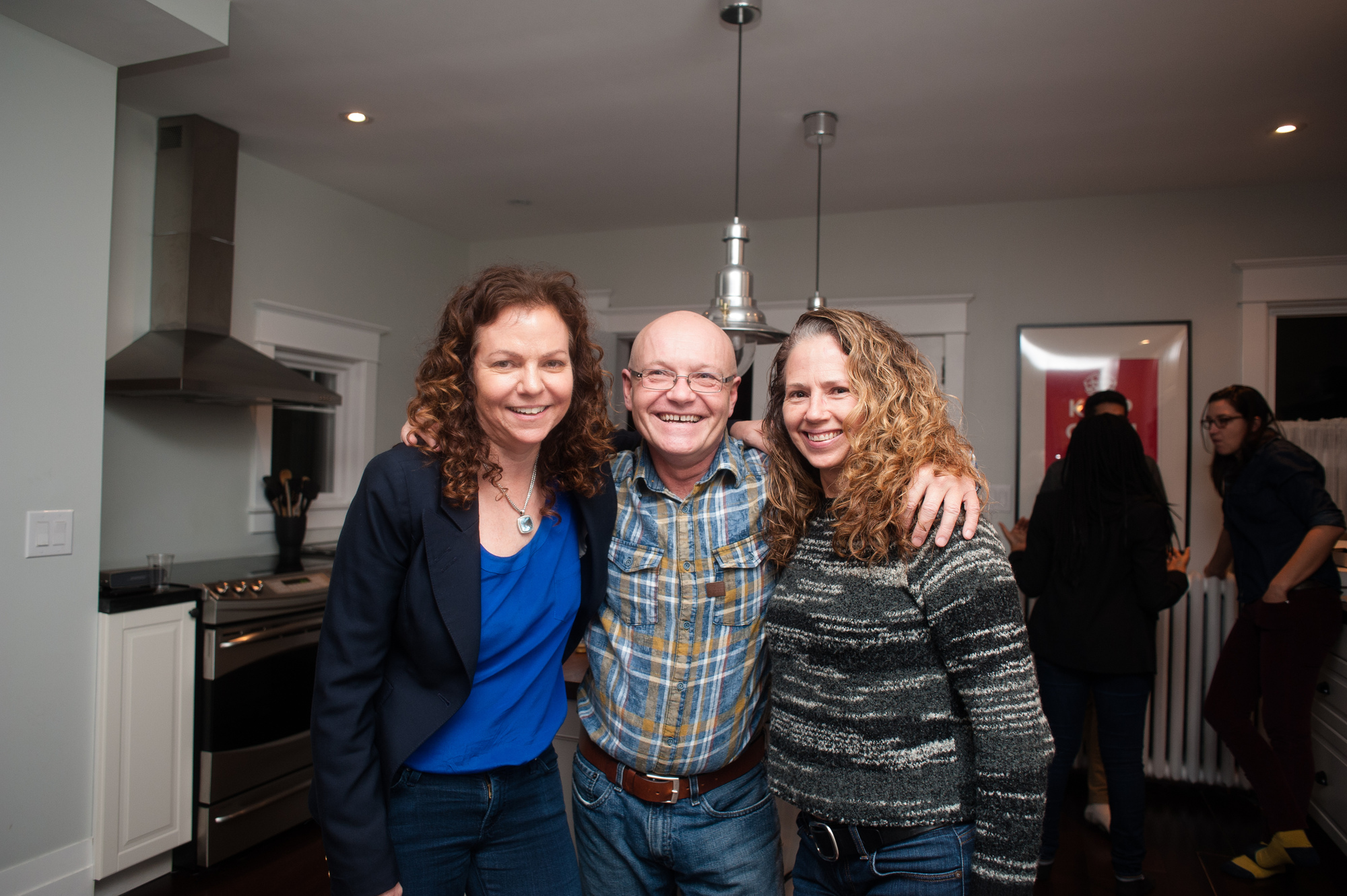 Over 40 years ago, a group of women activists in Toronto came together to address the inequality of services and beds provided to homeless women in the city. And just like that, Nellie's Shelter was born. This sanctuary for homeless women and their children is named after Nellie McClung, a seminal figure in feminist history in Canada who challenged the Canadian Government in the Supreme Court of Canada to declare women as "persons under the law."
Charged with the mission of its founders, Nellie's Shelter continues to fight for, and protect, women in need in Toronto, providing countless critical services, including shelter for women fleeing domestic violence, access to basic necessities, support on legal and immigration issues, and much more. Through their Transitional Housing Support Program, Nellie's helps women who have fled violence, poverty and homelessness get set up in safe and affordable housing. In addition to helping with securing housing for these women and families, the shelter provides auxiliary services such as procuring furniture and household items.
To show our support for the great work Nellie's Shelter is doing on behalf of women and children in Toronto, Airbnb's public policy team in Toronto threw a housewarming event at the home of a local Airbnb host. Attendees made donations and in-kind gifts to Nellie's and spoke about the importance of our community getting involved with organizations like Nellie's that offer critical services to those in need in Toronto.
After initial remarks, attendees mixed and mingled, sharing insights on getting involved in the community.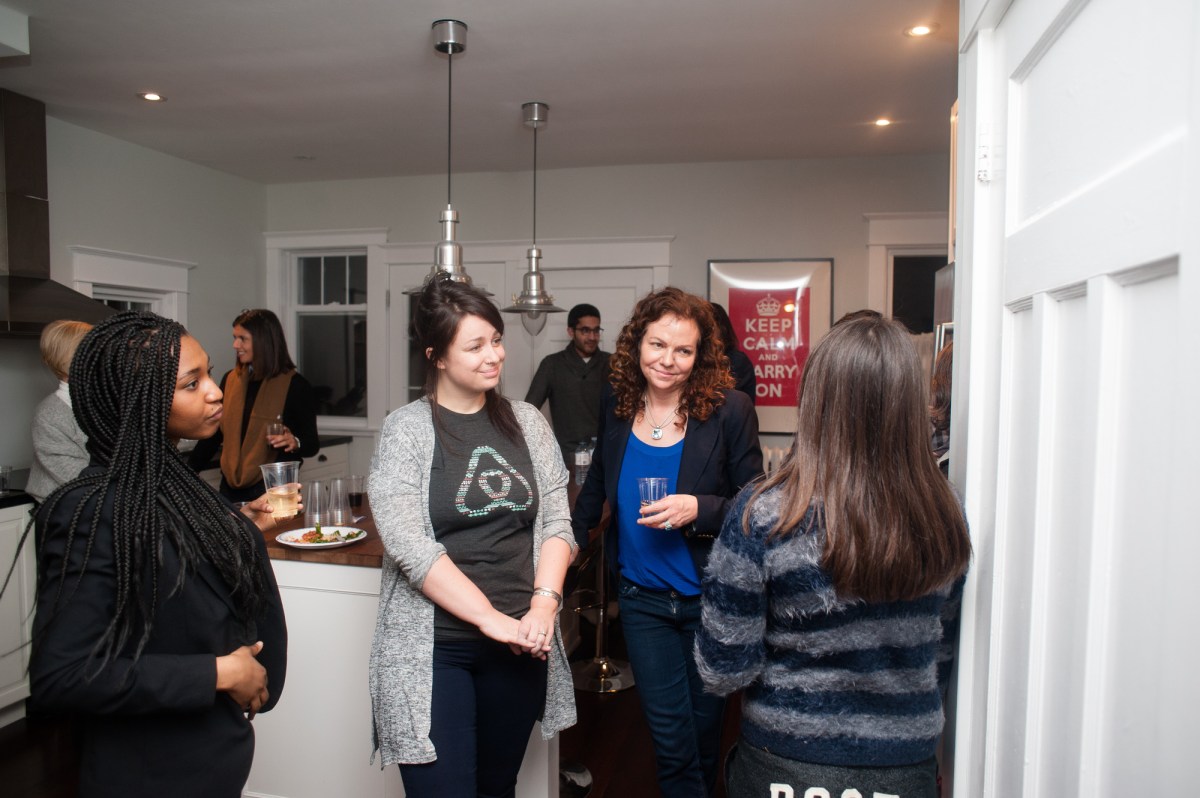 Community organizers Sta and Maeve, as well as policy lead Alex Dagg chat with a local Toronto host.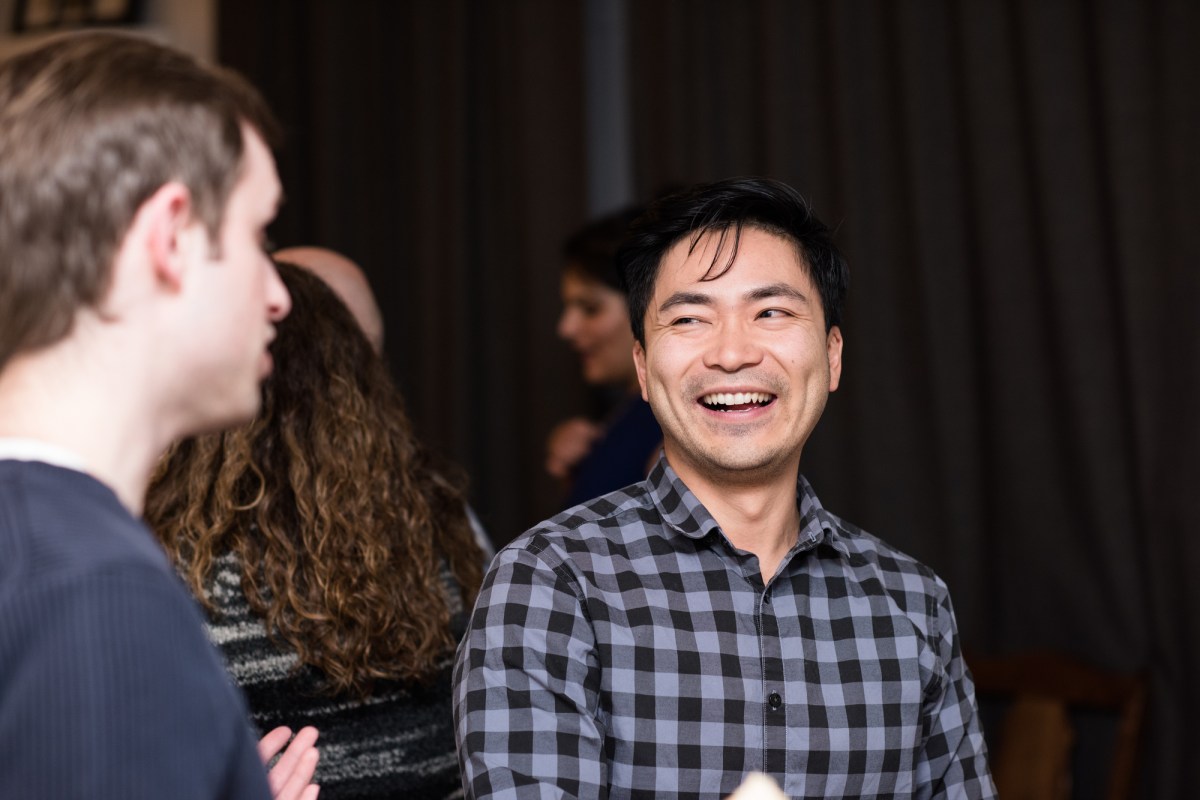 Two local hosts enjoying their time at the housewarming event.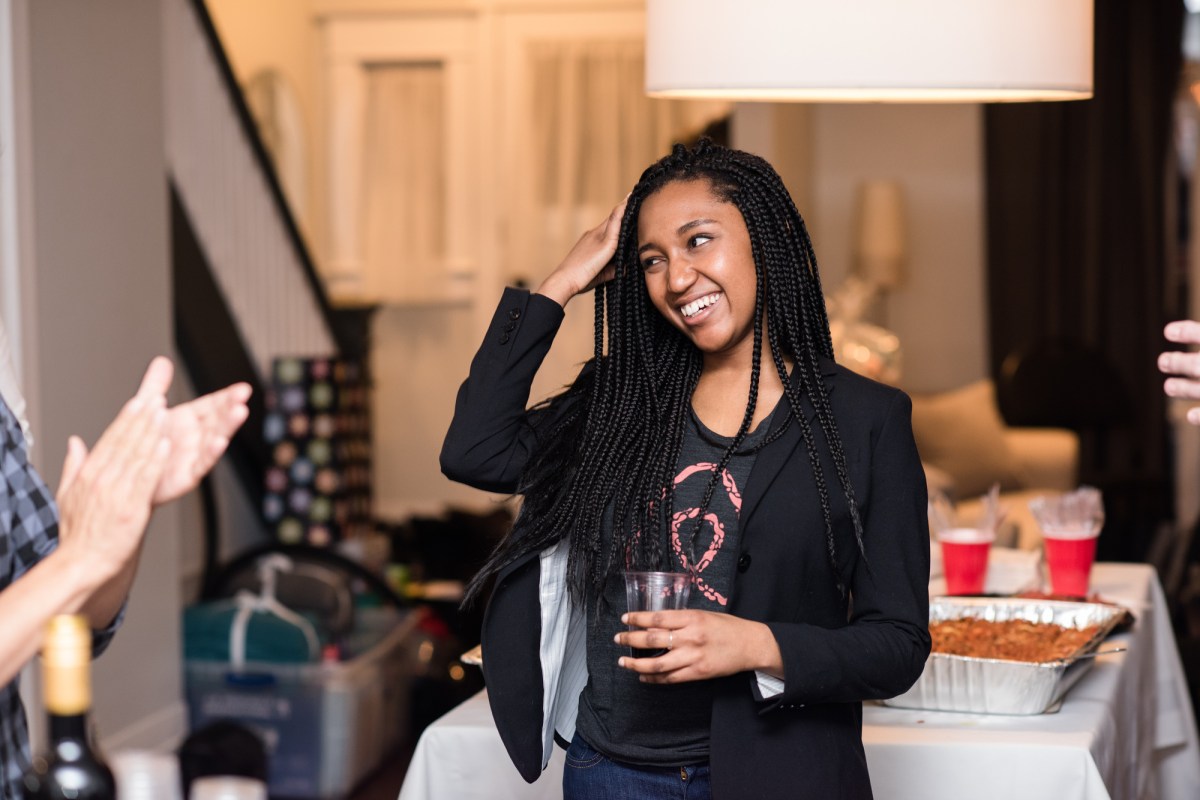 Community organizer, Sta, sharing her personal connection to Nellie's with the housewarming guests.
Alex Dagg and local Toronto hosts smile for the camera.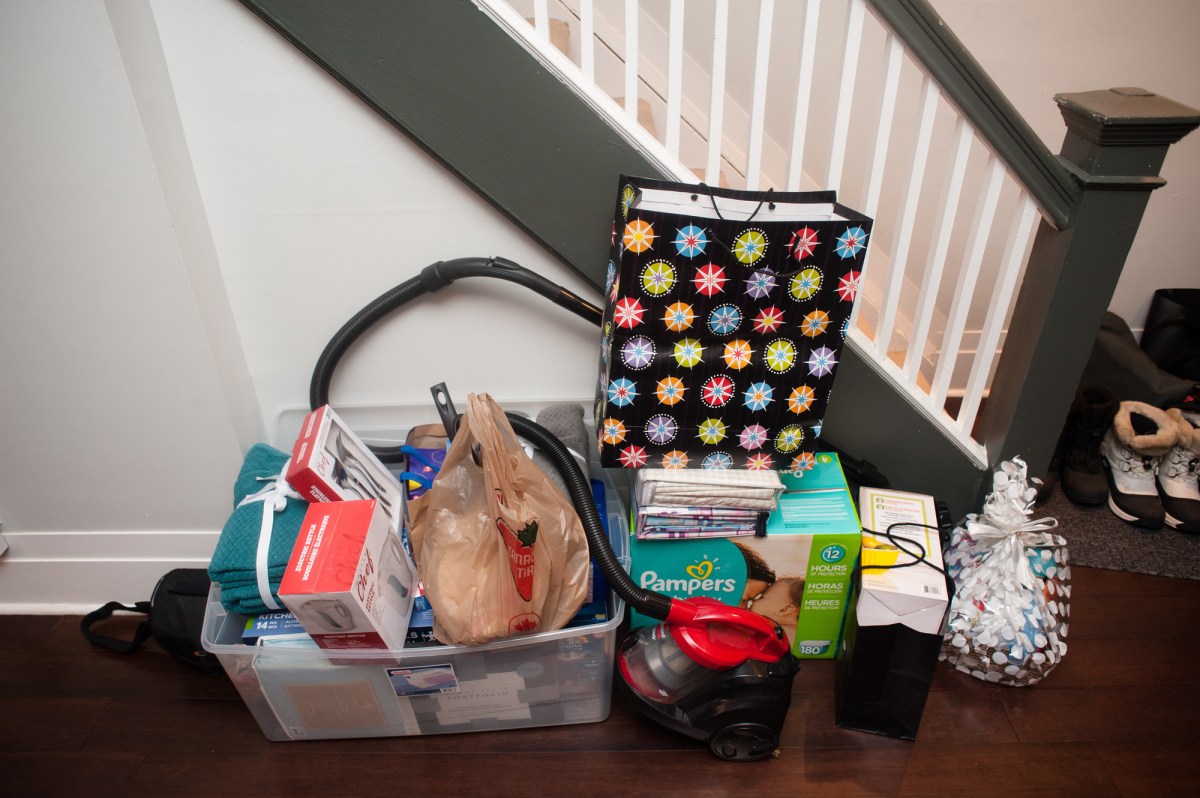 In-kind donations for Nellie's Shelter from our local host community.
Airbnb is committed to showing support for organizations like Nellie's who contribute to the social good of our community. To learn more about our efforts across the world, please visit http://www.airbnbcitizen.com/global-citizenship/.