Airbnb Host Community Launches Home Sharing Club in San Juan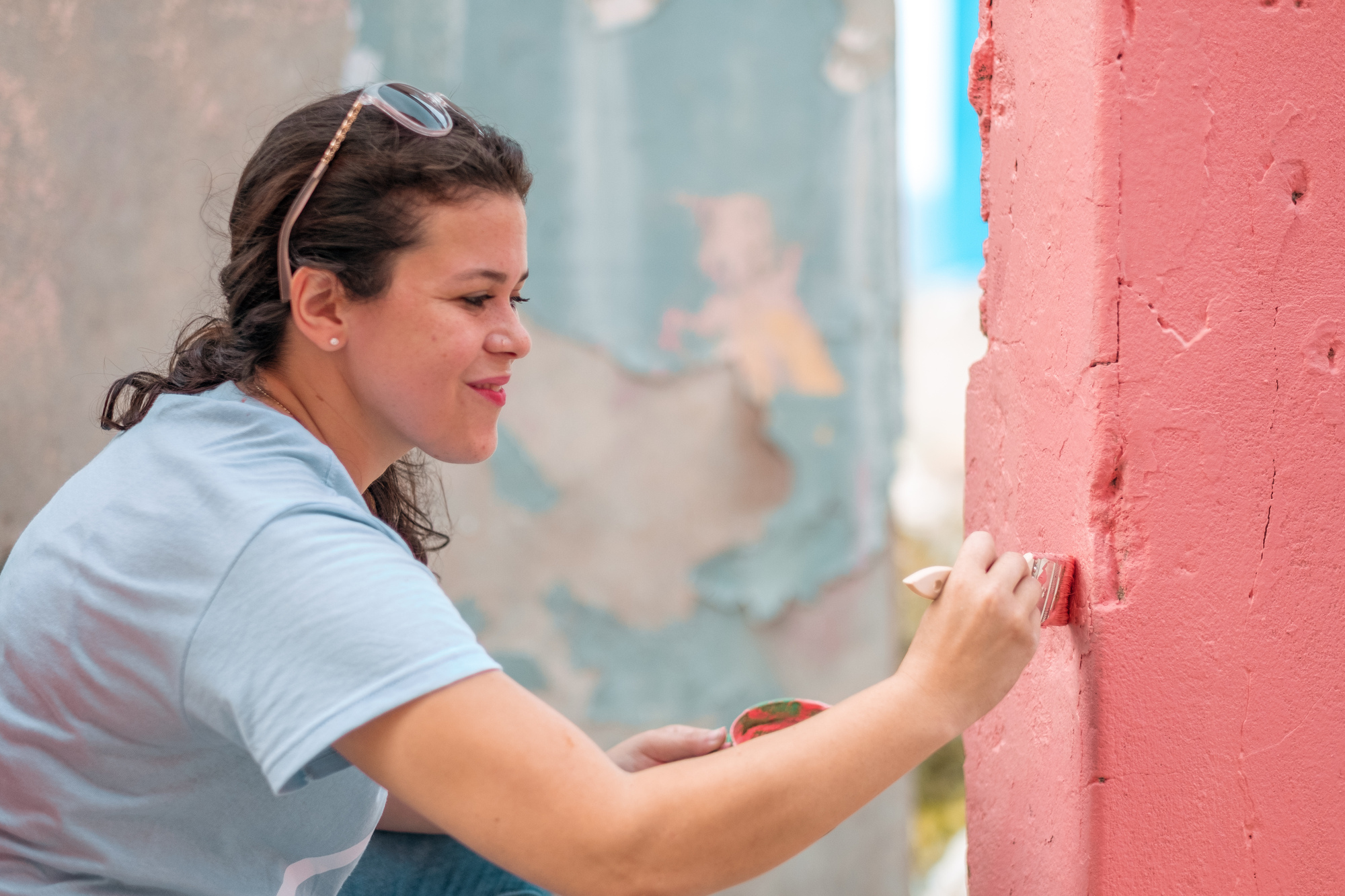 On Saturday, June 30, the Airbnb host community gathered to launch the first Home Sharing Club in San Juan, Puerto Rico, with a day of service. The events took place in the underserved neighborhoods of La Perla and Alto del Cabro, which have struggled to rebuild after Hurricane Maria in September 2017.
All around the globe, Home Sharing Clubs led by Airbnb hosts allow users of the platform to share their homens and experiences, and give back to their local communities through service projects.
In San Juan, hosts had the opportunity to strengthen their communities as part of the mission of giving back, installing solar-powered street lamps and painting homes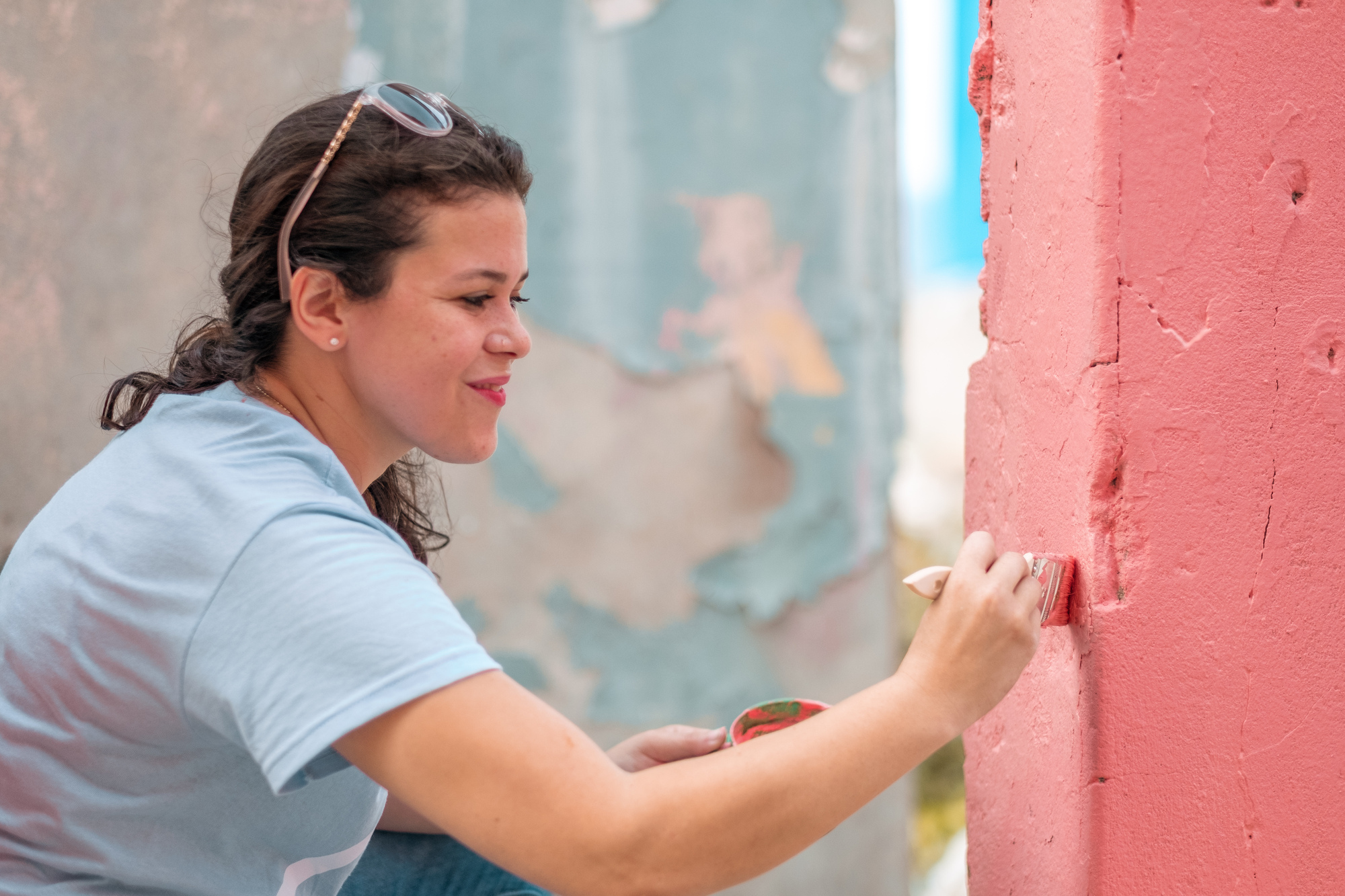 Hosts used the gathering as an opportunity to discuss the impact home-sharing has played in their lives, and the opportunities it provides them.
"As residents [of San Juan] the money we earn from Airbnb is helping us to pay our mortgages and support local businesses," said Margarita Díaz, a superhost who has lived in the neighborhood of Old San Juan for over a decade.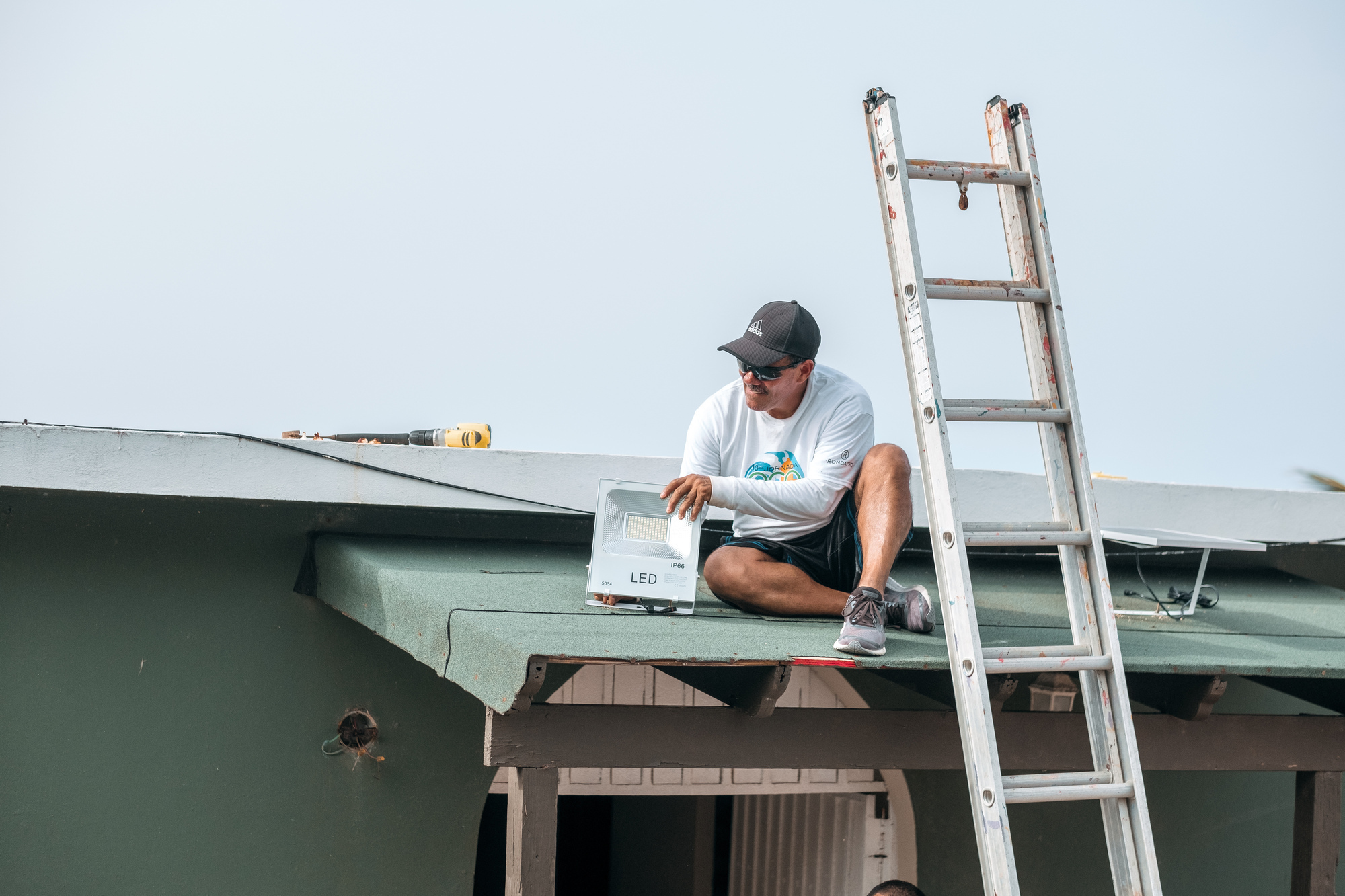 The solar-powered outdoor lights were donated by Airbnb and installed at entry points in Alto del Cabro, and on main streets in La Perla. Hosts also helped put a fresh coat of paint on some of the areas surrounding the central plaza.
I'm a member of the community here in La Perla. And I am very grateful for Airbnb's work here today. They're making the community a little more beautiful. We are painting with them, we are opening our doors so that other people may come to know our community, and we welcome the opportunity to do that.


Carmen Lourdes, a longtime resident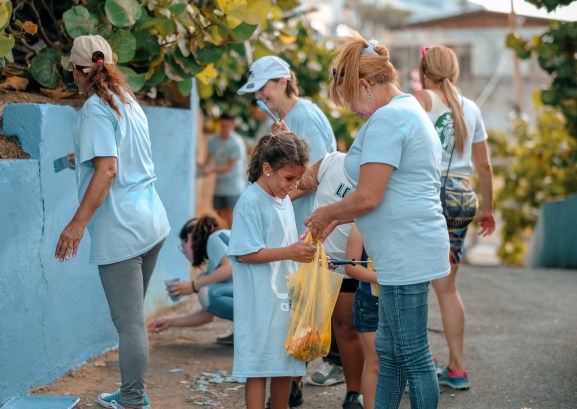 Airbnb supports tourism in Puerto Rico
In June, Ricardo Rosselló, Governor of Puerto Rico,  and Brian Chesky, CEO of Airbnb announced a broad-reaching partnership to drive tourism to the island and help hurricane recovery efforts. Airbnb and the Puerto Rico Tourism Company will work together to promote the island as a business and vacation destination.
Additionally,  Airbnb announced it will donate its host revenue for the first three months after launching (from Homes and the recently-launched Experiences) to All Hands, All Hearts.
You can learn more here.