Airbnb hosts share their knowledge at host meet-up with Rotterdam Partners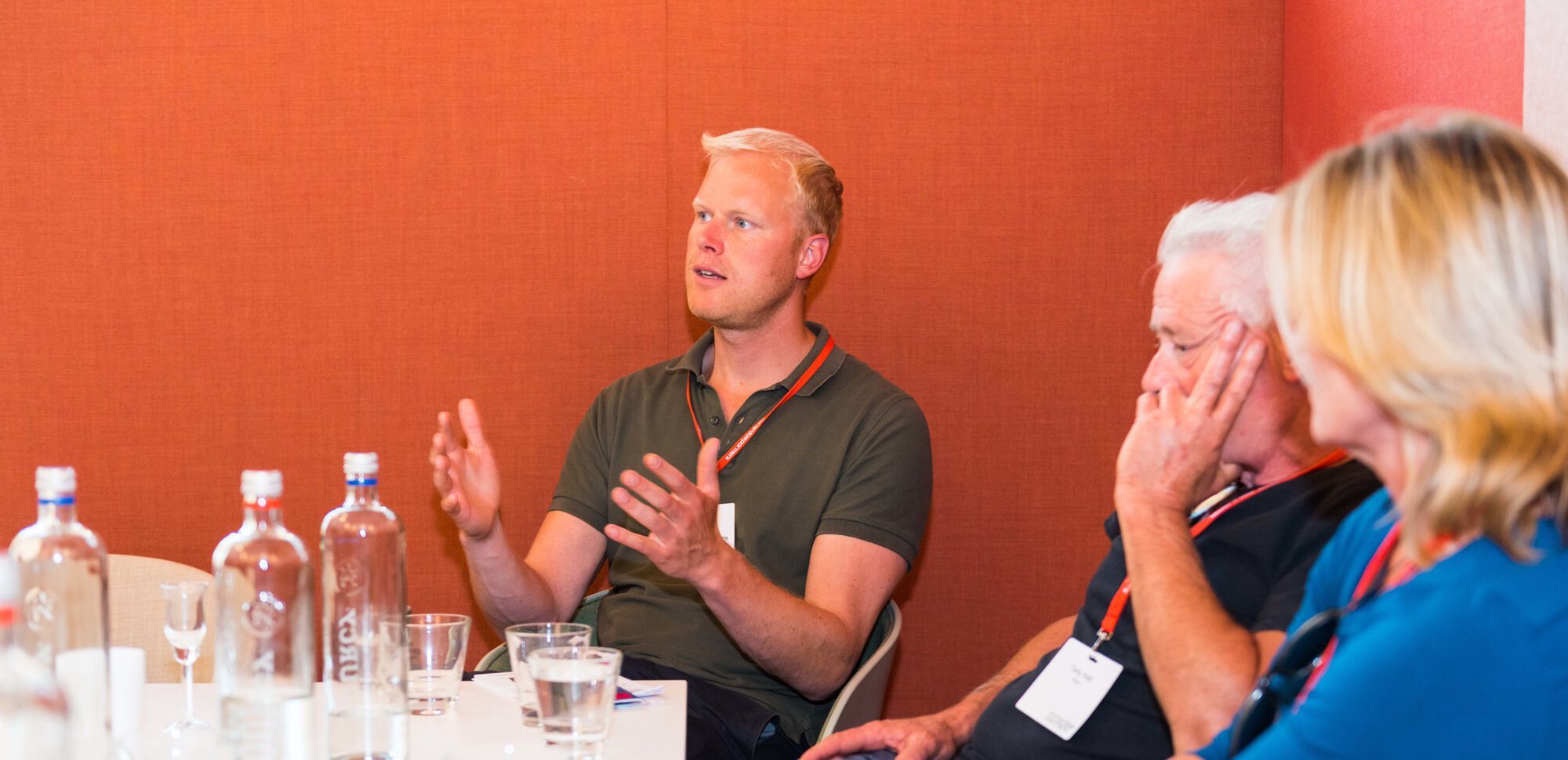 Home sharing around the world enables guests to experience a destination as a local and explore beyond the tourist hotspots through the local recommendations hosts give them. Rotterdam Partners acknowledges the value Airbnb hosts have as local ambassadors for the city and are exploring ways with Airbnb to promote the city and use the input of our host community.
To kickoff, a group of thirty hosts came together in the Schielandshuis – the home of the city –  to learn about Rotterdam Partners' initiatives and share their perspective and thoughts about tourism in Rotterdam. Hosts were introduced to the Rotterdam Discovery and learned about the ways in which Rotterdam Partners provides information to its visitors.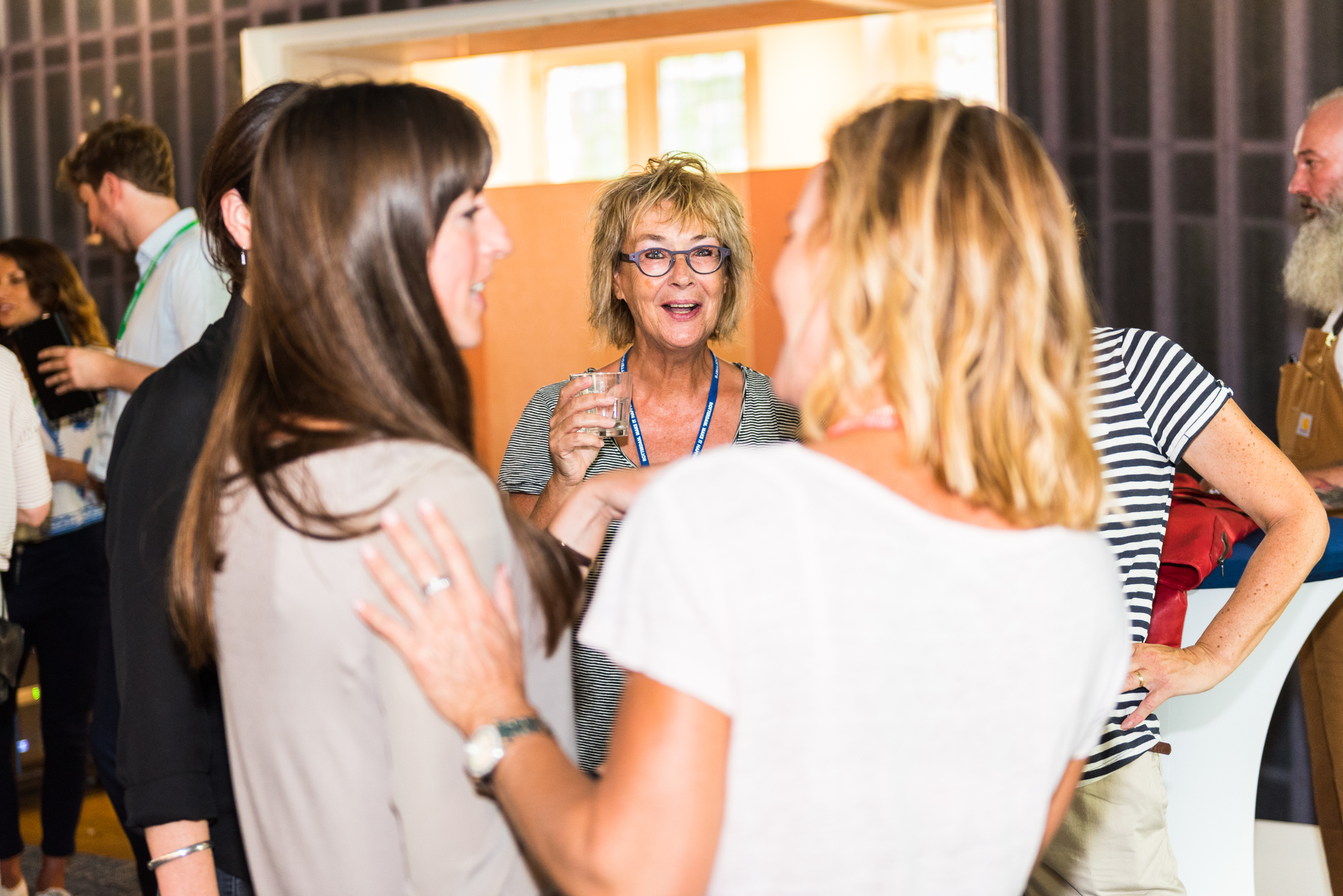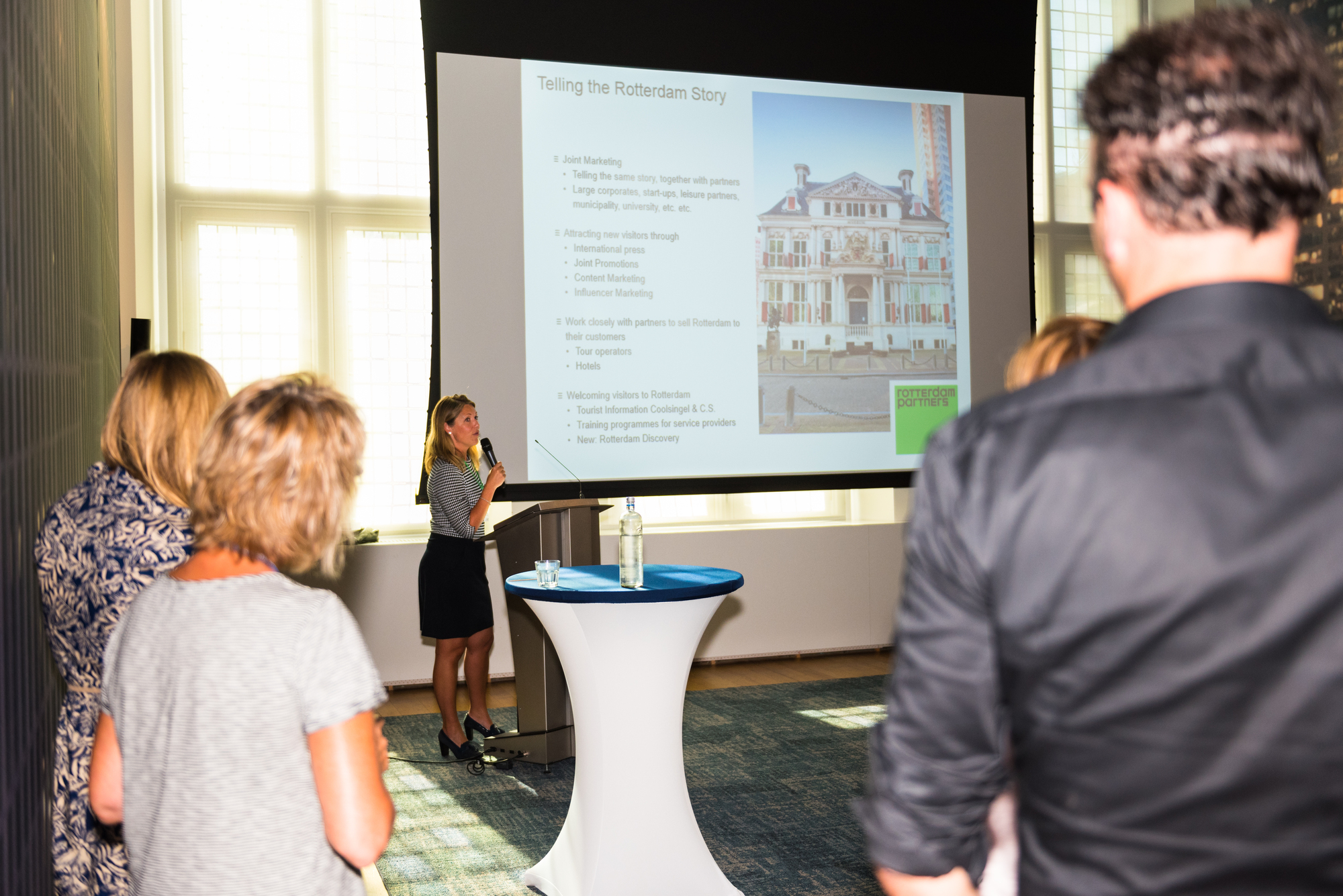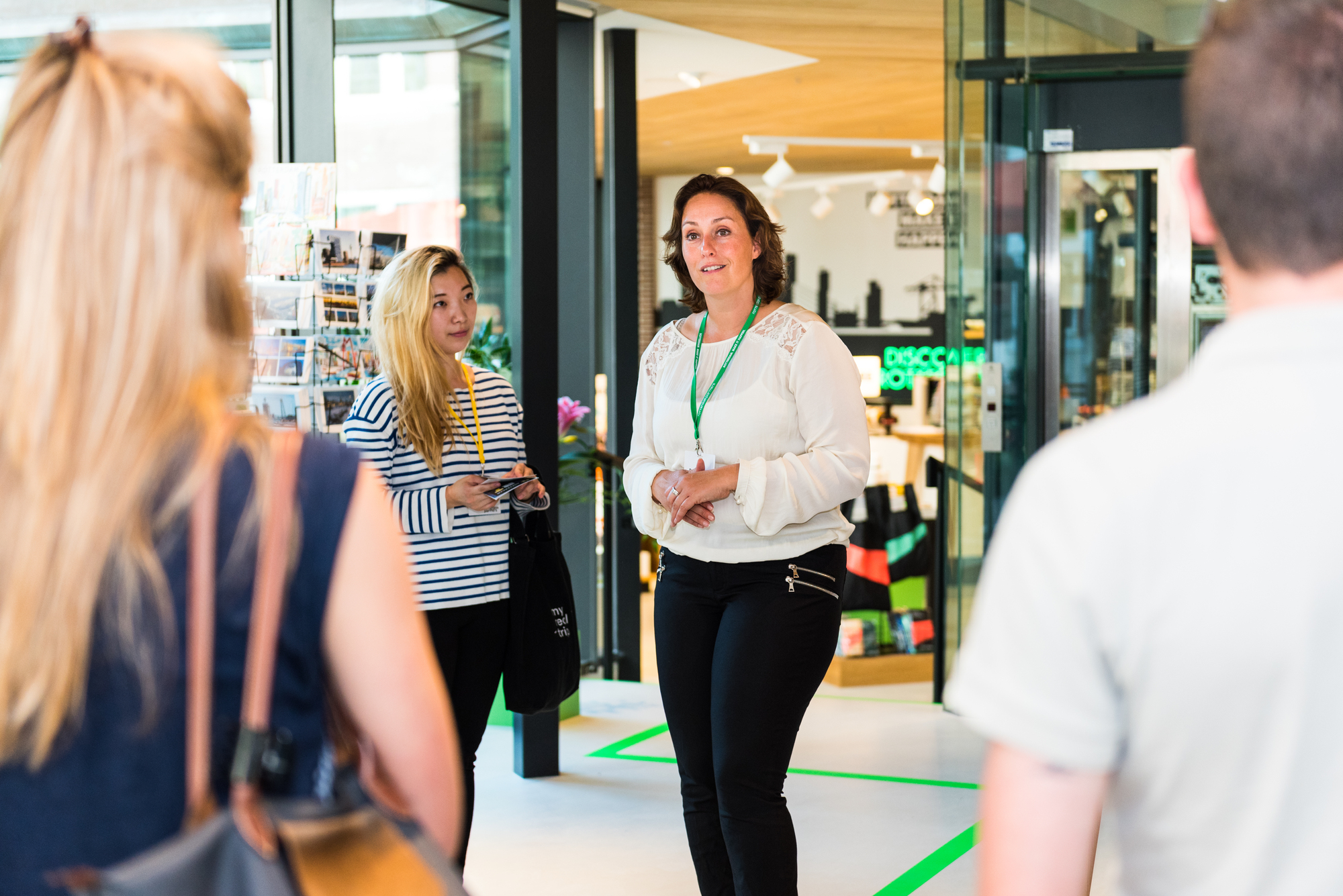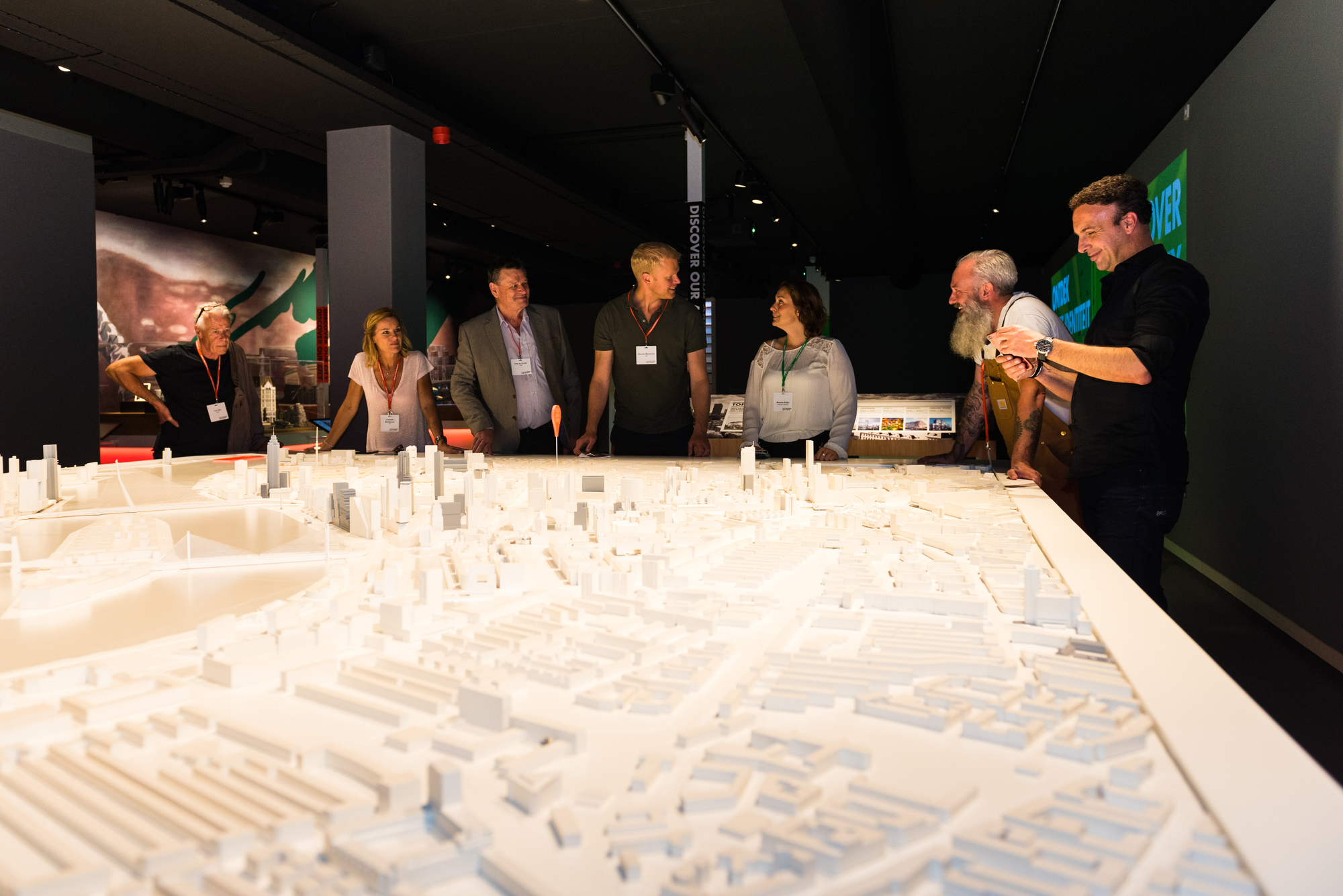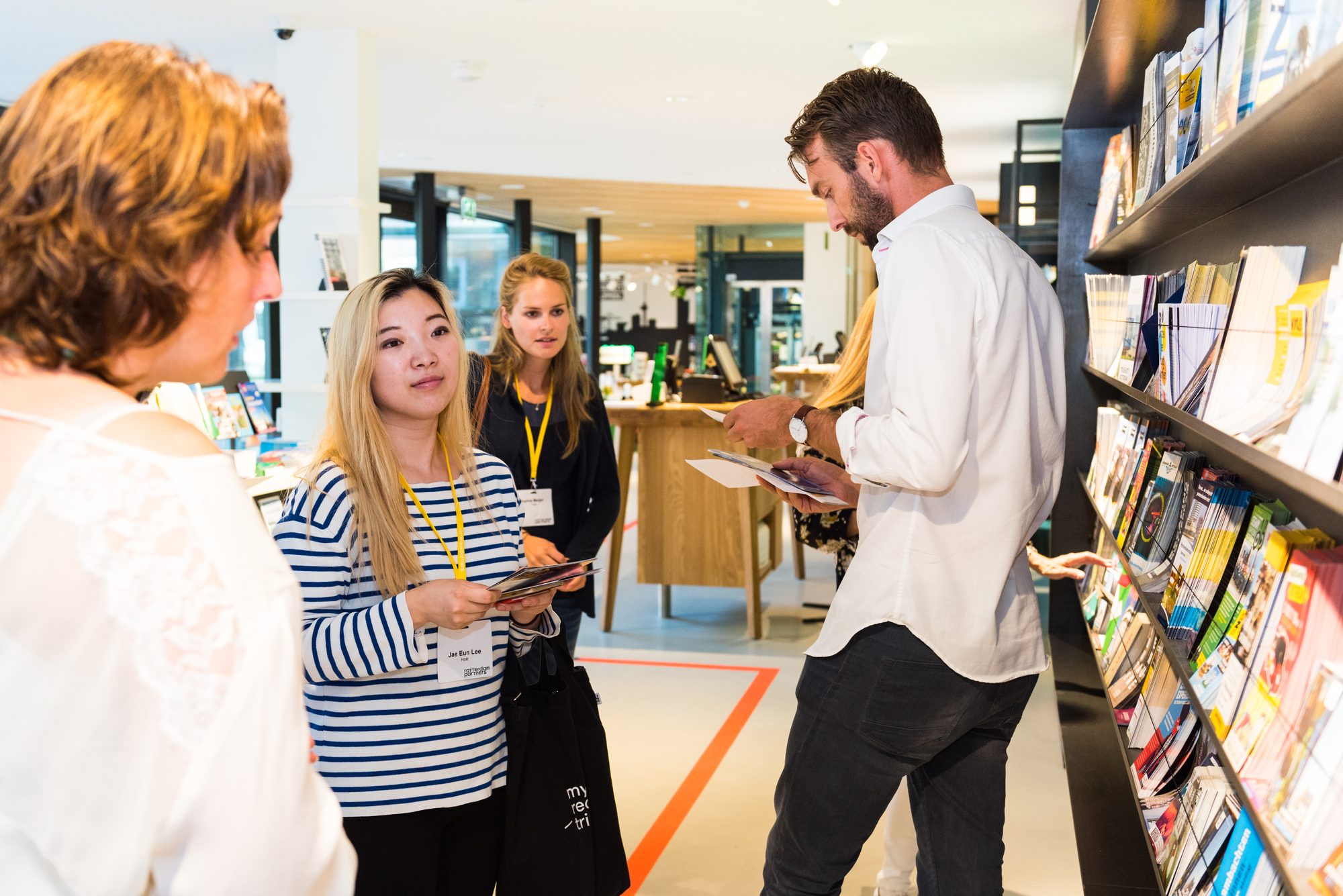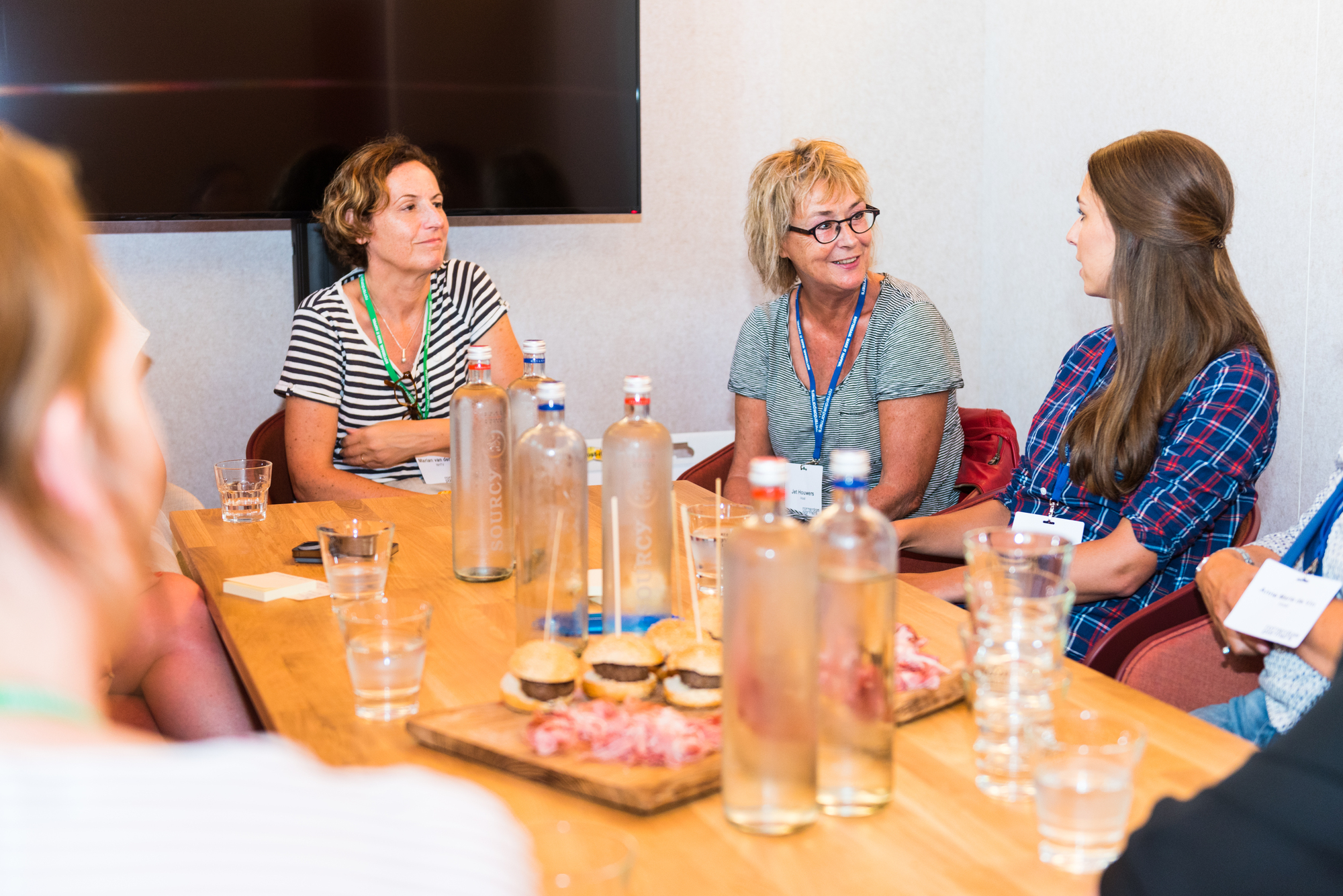 Keen to truly incorporate and discover hospitality from the sharing economy perspective, hosts were subsequently asked to join in a set of interactive sessions. One session revolved around the local experience hosts create for their guests in their local neighbourhood. Hosts were asked to share the local gems they recommend their guests visit.
Jet, a host in Rotterdam and attendee at the event, said:
"It was soon clear that there's so many nice things to do in and around Rotterdam! I'm incredibly proud of this city and I recognised that feeling with many of the hosts present."
Another session opened the discussion about collaboration and ways in which Rotterdam Partners could help Airbnb hosts in their unwritten, but key role as city ambassadors. Topics often raised by guests, such as what information they missed when visiting the city, were discussed, as well as ways in which Rotterdam Partners could help hosts enhance the guest experience.
The hosts got the chance to chat more informally with other hosts towards the end of the meet-up. Many expressed their love for home sharing and being an ambassador of the city and were excited to hear stories of like-minded people in their city.
"The session where hosts were exchanging how they welcome and inform their guests was really interesting, too short even!"


Jet, host in Rotterdam