Airbnb in Copenhagen: 3 out of 4 Guests Stay Outside the City Centre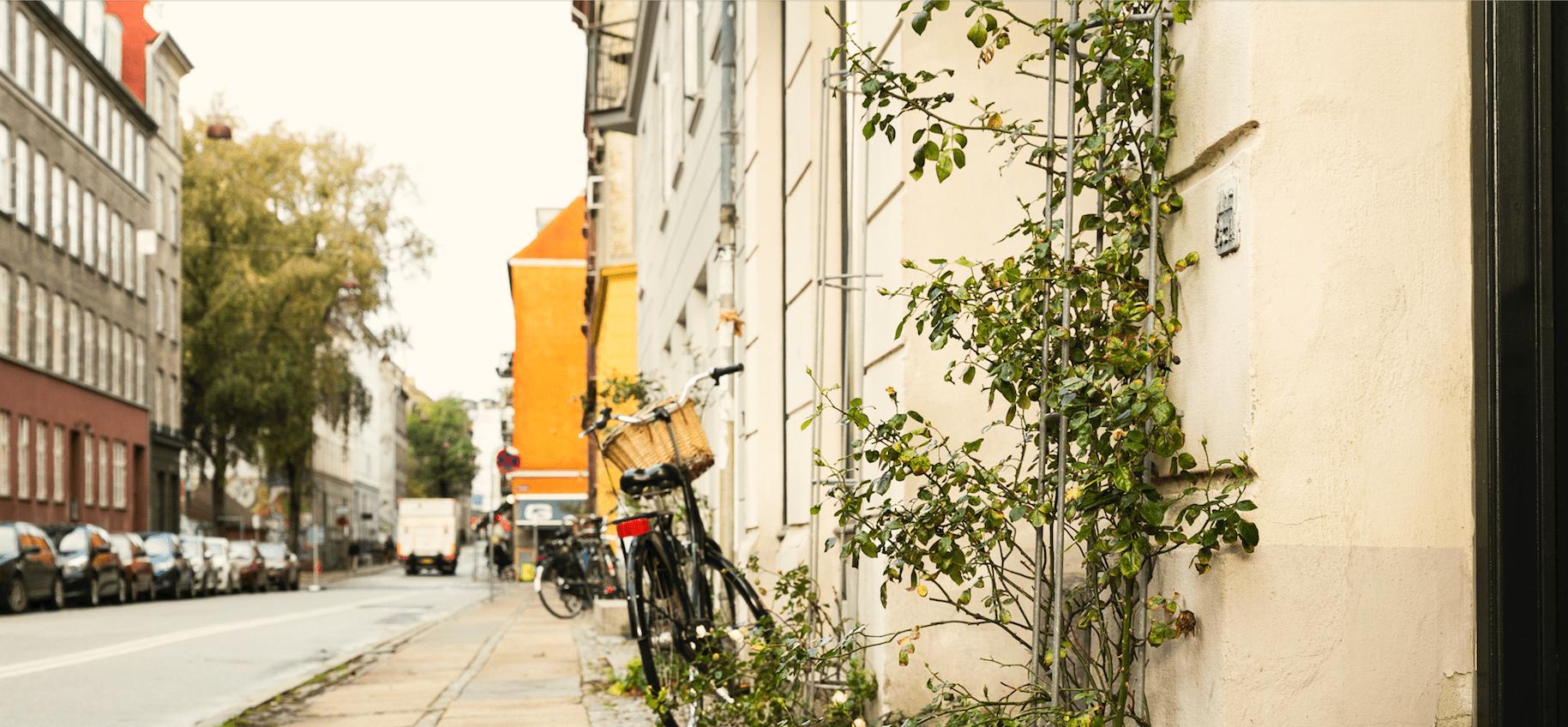 Airbnb has today released new figures which show that over the past year, over 75 percent of all guests on Airbnb to Copenhagen stayed outside the city centre. The figures demonstrate how Airbnb helps to disperse and spread visitors outside the popular city centre and contributes to tourism kroner being spent in districts across the city, including Valby, Brønshøj-Husum, Nørrebro, Amager Øst and Amager Vest.
In order to come to these results, Airbnb has analysed the activity on its platform in the past year (1 August 2018 – 31 July 2019) in the 10 official administrative districts of Copenhagen (Indre By, Vesterbro/Kongens Enghave, Nørrebro, Østerbro, Amager Øst, Amager Vest, Valby, Bispebjerg, Vanløse and Brønshøj-Husum) and Frederiksberg. The analysis shows that out of the half million guest arrivals to Copenhagen in the past 12 months on Airbnb, almost 400,000 stayed outside of the city centre Indre By.
"We are working on making visitors in Copenhagen visit more neighbourhoods and attractions outside the city centre during their stay here, regardless of their type of accommodation. Our own analyses, across segments, show that 80% of visitors in Copenhagen are interested in combining attractions in the city centre with attractions outside of the city. And it is very positive that it appeals to guests in our Capital to visit and explore our destination in a wider geography, which is also underlined by the figures from Airbnb."

Tine Kastrup-Misir, Director of Communication at Wonderful Copenhagen
As more visitors choose to experience city life like a local, stay and spend their time outside of the usual tourist hotspots, the positive impact is being felt in neighbourhoods and small businesses throughout Copenhagen:
The most trending areas (highest growth of guest arrivals compared to the year before) for Airbnb visitors to Copenhagen in the past year were Valby and Brønshøj-Husum
Nørrebro counts the most active listings on Airbnb out of all the districts in Copenhagen
With up to 97 percent of the accommodation charge remaining in the hands of hosts, hosts on Airbnb in Bispebjerg and Nørrebro (districts with the lowest average income in Copenhagen1) have earned over $15 million in the past year by welcoming guests into their community
"Tourism is an economic engine for Copenhagen and Airbnb helps spread its benefits to real Copenhageners. We're proud to help guests from around the world discover the true beating heart of the Danish capital, while building new economies for communities that visitors sometimes miss and that haven't previously benefited from tourism. This helps ensure that everyone has the opportunity to benefit from visitors to the place they call home"

Hadi Moussa, Airbnb General Manager for Northern Europe
1.https://www.berlingske.dk/samfund/detaljeret-kort-saa-meget-tjener-koebenhavnerne-i-dit-nabolag