Airbnb in Illinois – 2016 in review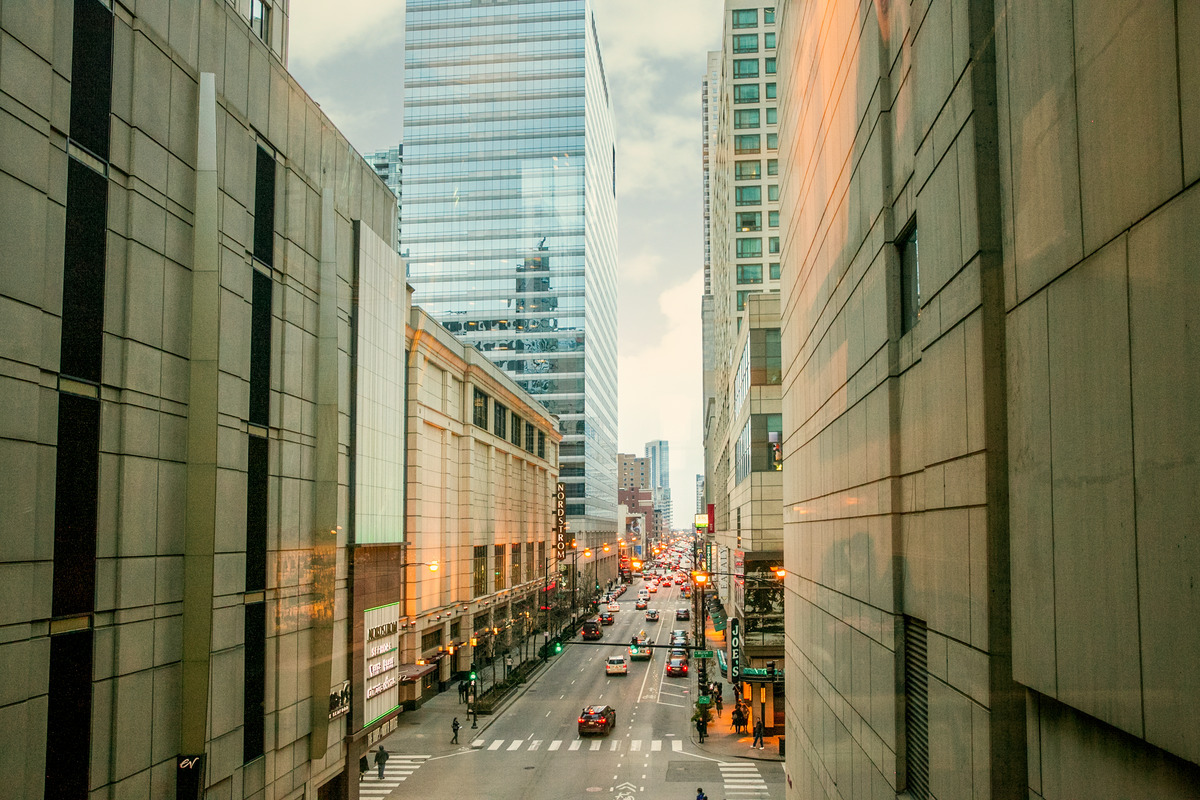 Illinois Airbnb Hosts Earned $73 Million, Welcomed 437,000 People in 2016
Airbnb, the world's leading community driven hospitality company, announced today that its Illinois host community earned a combined $73 million in supplemental income while welcoming approximately 437,000 people to the state in 2016.
The 437,000 guest arrivals to Illinois via Airbnb represents 69 percent year-over-year growth. This comes as Illinoisans increasingly embrace the home sharing platform as an opportunity to earn supplemental income and make ends meet. There are now 8,100 Airbnb hosts throughout the state, representing 40 percent year-over-year growth. And the fastest growing demographic among Airbnb hosts are senior women.
Chicago represents a major source of growth, accounting for $65.2 million in supplemental income for Airbnb hosts while welcoming 380,000 people through the home sharing platform in 2016. 95 percent of Airbnb listings in Chicago are outside of the downtown hotel district, serving as a valuable economic engine for areas of the South Side and West Side that lack hotels. Additionally, Airbnb has emerged as a boon for Chicago's merchant community, driving $73 million in business to Chicago's restaurants through Airbnb guests. To that end, the launch of Airbnb's Guidebooks platform in Chicago has allowed Airbnb hosts to provide recommendations on neighborhood spots that only locals know about.
In June, the Chicago City Council overwhelmingly passed a new ordinance that established clear, fair rules regulating home sharing  while allowing Airbnb to collect and remit occupancy taxes on behalf of its hosts. Airbnb collaborated with the State of Illinois on a deal that allowed the company to collect and remit the Illinois hotel tax in January 2016, meaning home sharing growth in Chicago benefits the entire state.
While Chicago has emerged as the primary beneficiary of home sharing growth, both downstate and suburban communities are also taking advantage of this newfound economic opportunity. Champaign and Urbana hosts earned a combined $459,000 in supplemental income, while Galena hosts earned $274,000, Peoria hosts earned $121,000, Rockford hosts earned $127,000 and Carbondale hosts earned $67,000.
Additionally, Airbnb collaborated with the Village of Oak Park in September on a new home sharing ordinance that will allow the company to collect and remit occupancy taxes on behalf of its hosts. Oak Park hosts earned $779,000 in supplemental income in 2016.