Airbnb informs hosts in Vienna about accessibility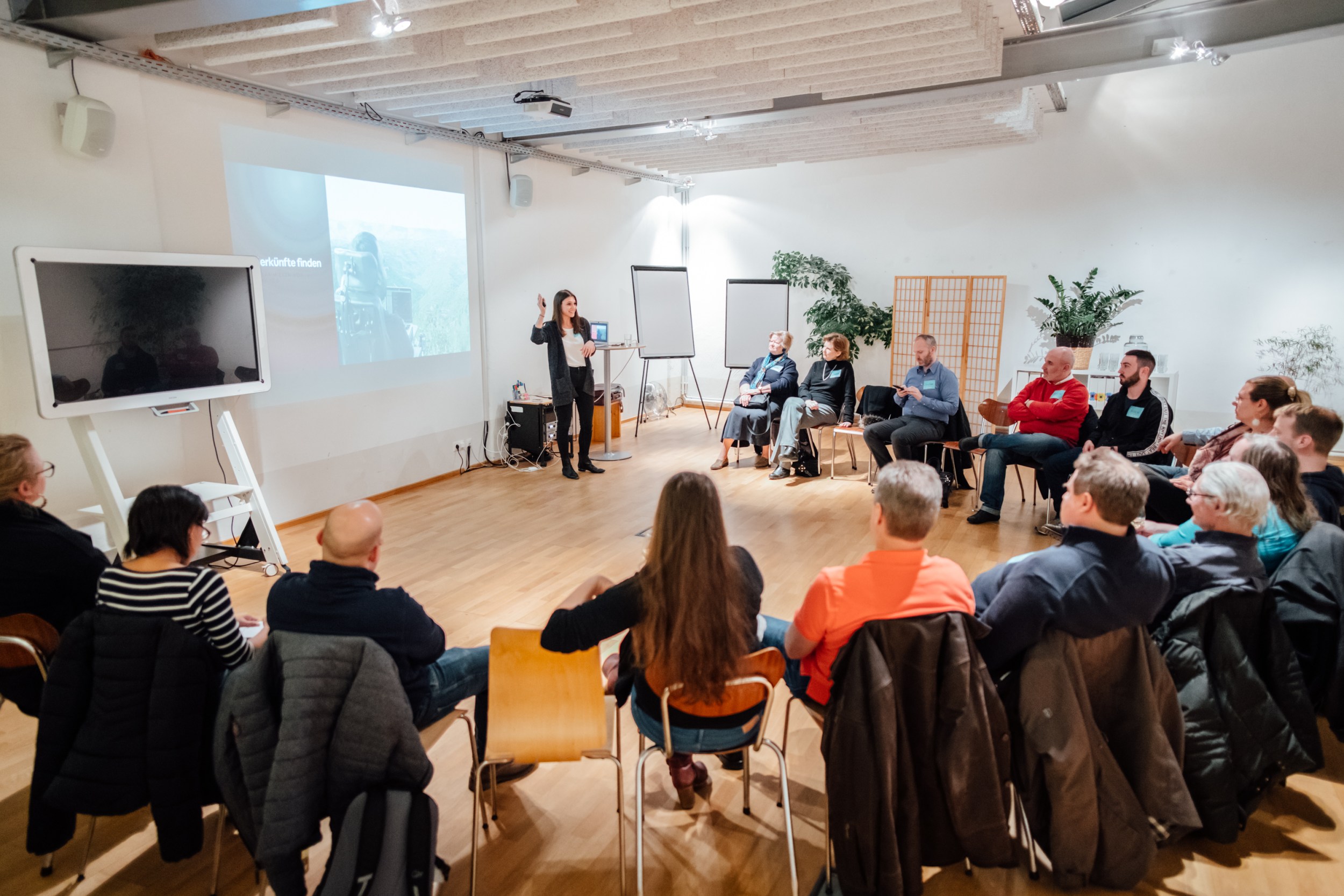 Airbnb regularly organises host meet ups to provide information about the latest developments in home sharing, and to give hosts the chance to exchange ideas with one another.
On 19 February 2019, Airbnb invited hosts in Vienna to an event to discuss the important issue of accessibility. The aim of the meeting was to inform hosts in Vienna about the Airbnb Accessibility Team's work. At this event, among other things, hosts learnt how to describe their accommodation in such a way that guests know before booking whether the accommodation is accessible for them.
The event began with a brief introduction by the Airbnb Community Team about the impetus behind the creation of the Airbnb Accessibility Team. This was followed by a presentation of the latest changes to Airbnb relating to accessibility. Among other changes, hosts can now identify the barrier-free features of their accommodation via the filter function. You can find the relevant filters in your profile by following these steps: Listings → Your Listing → Amenities (Edit) → Accessibility (Edit).
Brittany Dejean, a member of the Airbnb Accessibility Team joined the event to raise awareness among Airbnb hosts about the very specific needs of people with accessibility requirements and how we as a community can help meet them.
Photos: Kerstin Musl