Airbnb invests $25M to support affordable housing, small businesses in CA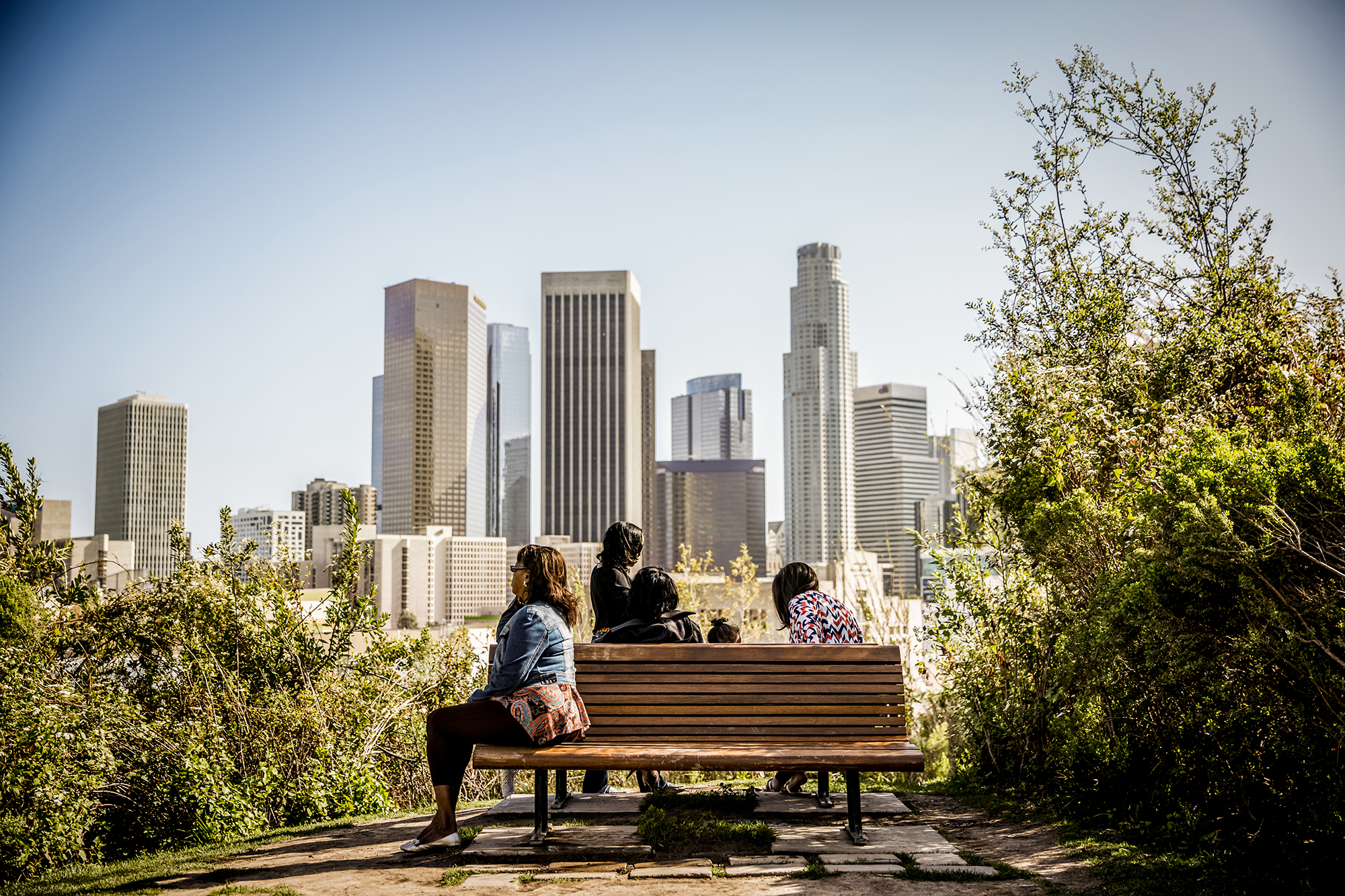 Airbnb today announced the launch of a new community impact investing program that will invest $25 million in projects that support affordable homeownership, small businesses and the construction and preservation of affordable rental housing in the San Francisco Bay Area and Los Angeles County. If successful, the pilot program will expand and direct more of Airbnb's resources to projects that support families and communities throughout California and across the country.
Airbnb Co-Founder, CEO and Head of Community Brian Chesky announced the pilot program at the 2019 Philanthropy Innovation Summit at Stanford University during a panel discussion with California Governor Gavin Newsom and Laura Arrillaga-Andreessen.
"I want Airbnb to be a 21st Century Company that serves all our stakeholders, including the communities our hosts and guests call home," said Chesky. "Inspired by Governor Newsom's leadership, we took a look at how we could potentially deploy our resources to support the development of more affordable housing. This is just a modest first step, but we are excited to launch this pilot program, learn more, and build on this work in the years ahead."
Airbnb's unique business model has already generated substantial benefits for hosts who keep the overwhelming majority of the price they charge for their listing. More than 50 percent of Airbnb hosts are women and in a 2019 survey of Airbnb hosts in the United States, 55 percent said hosting has helped them afford their homes. Seniors are one of the fastest growing cohorts of Airbnb hosts, and small businesses – many of which are located outside of traditional tourist districts – also benefit from Airbnb guests, many of whom spend the money they save on accommodations at local establishments. On average Airbnb guests say 42 percent of their spending occurs in the neighborhood where they stay.
"When it comes to confronting our state's housing crisis, it's all hands on deck," said Governor Newsom. "Government, businesses, and philanthropy must work in partnership to tackle the number one cost-of-living challenge for families up and down our state. I applaud Airbnb's $25 million investment in affordable housing for the Bay Area and Los Angeles. It is a critical first step on behalf of their community, and we need more businesses to follow their lead."
Airbnb's Community Impact Investing program is administered in partnership with RBC Global Asset Management (RBC GAM). Working with local lenders, RBC GAM will invest $25 million from Airbnb in a high quality, fixed income strategy designed to positively impact communities in the Bay Area and Los Angeles County. Potential areas of investment must meet at least one of the following criteria:
Support access to affordable homeownership for low-to-moderate income households
Preserve or increase access to affordable rental housing and workforce housing opportunities
Finance meaningful infrastructure initiatives in designated areas
Support small businesses that serve the community, create jobs, and deliver more goods and services to the residents of the desired areas
"A partnership like this benefits both communities and investors," said Ron Homer, Chief Strategist of U.S. Impact Investing at RBC GAM. "RBC GAM is committed to helping clients thrive and communities prosper, supporting strategic initiatives that make a measurable impact on society, the environment and the economy. We are excited to partner with Airbnb on an investment initiative that will promote and facilitate focused community development activities in the San Francisco Bay Area and Los Angeles County through targeted fixed income investments."
"Investing in affordable housing and small businesses is the right thing to do for our state and it is the right thing to do for our business," added Chesky. "These investments have the potential to generate solid returns for our company and make communities stronger and I expect that we will expand this program in the years ahead."
Airbnb will evaluate the success of the initial investments in the months ahead and may work with additional financial partners to expand the Community Impact Investing program to serve additional communities throughout the United States.