Airbnb Is Booming on the South Side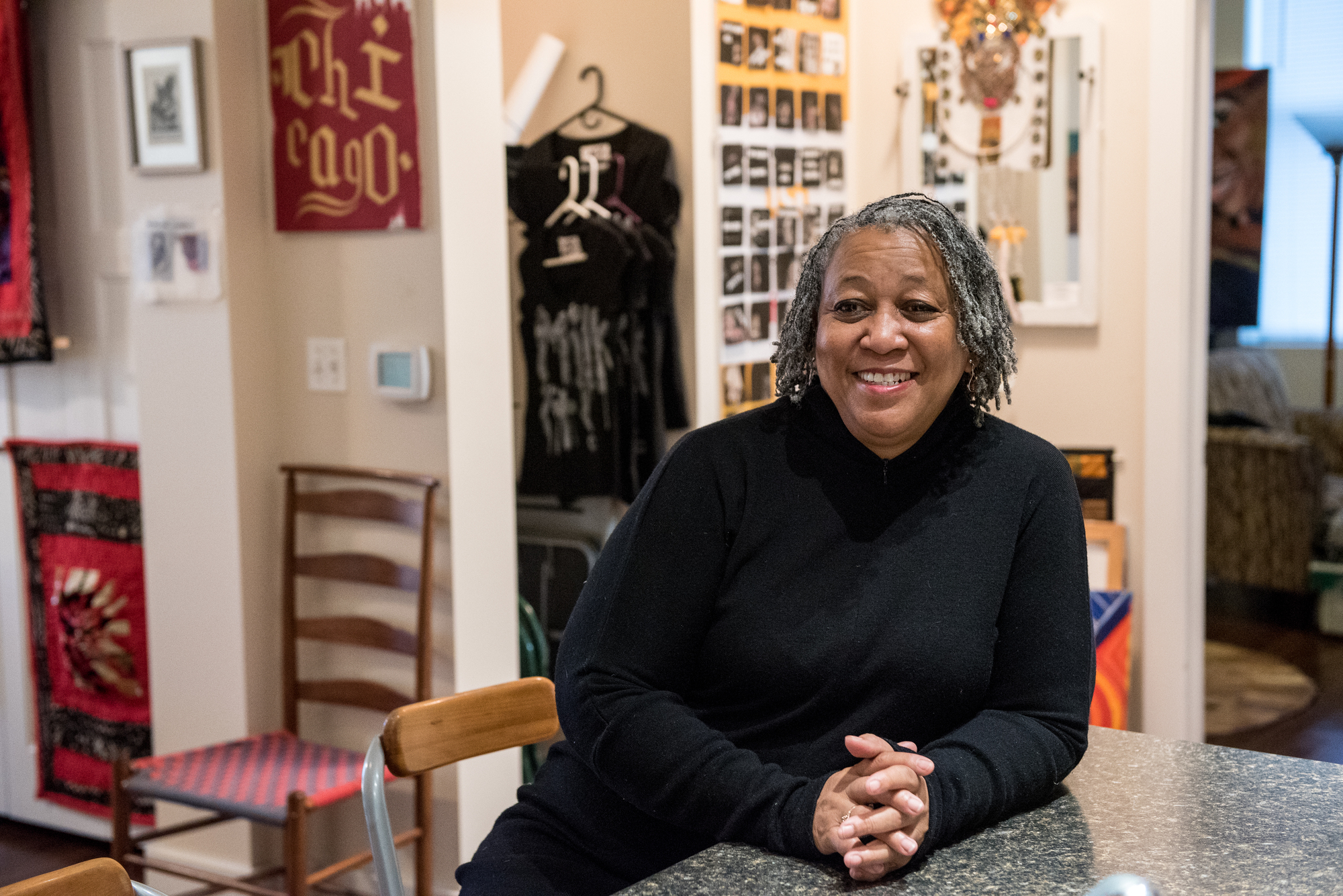 Airbnb is creating a lifeline for thousands of middle class Chicagoans, especially in neighborhoods on the South Side. A new report shows that $2.61 million dollars went into the pockets of South Side Chicago hosts last year. South Side hosts are much more likely to be sharing rooms in their home — accounting for 55 percent of all bookings (compared to 35 percent citywide) — demonstrating just how important it is for middle class people to be able to turn their biggest expense (their housing) into an economic opportunity.
It's also clear that more and more travelers are getting to experience Chicago like a local. While Chicago has at least 140 hotels citywide — with 100 in downtown alone — less than 10 percent of these hotels (13, to be exact) are in South Side neighborhoods. This lack of traditional accommodation options has made it difficult for visitors to stay near family and friends who live on the South Side or experience areas of the city outside of downtown. But last year, more than 17,000 visitors stayed with 660 Airbnb hosts in South Side neighborhoods — a 137% growth in visitors in 2015 alone.
One last fun fact: Airbnb guests staying with hosts on the South Side are staying longer, on average, than Airbnb guests citywide. That means they have more time to explore the great local shops and restaurants, and truly get to feel like they are living on the South Side, if only for a few nights.  We're honored to be a platform that can help bring travelers (and the money they often spend locally) into the neighborhoods that don't usually see much tourism.
Cheers, South Side. Here's to even more success in 2016.