Airbnb joins the European Travel Commission to Promote Healthy Tourism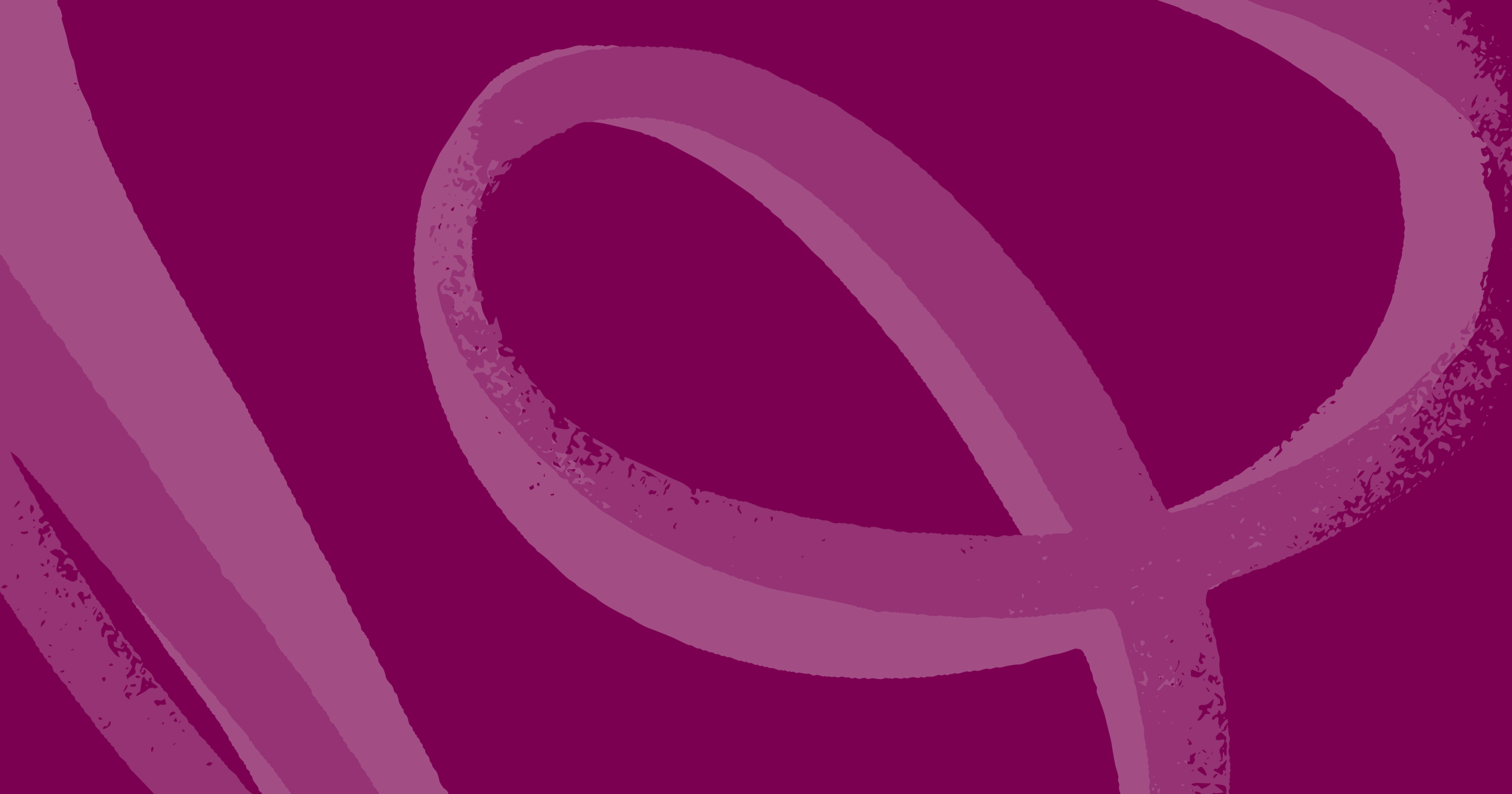 Airbnb has joined the European Travel Commission (ETC) as an Associate Member to support Europe as a travel destination and promote healthy tourism – tourism that is local, authentic, diverse, inclusive, and sustainable – across the continent.
The ETC has been working for years to boost sustainable tourism development in Europe raising awareness of European lesser known destinations and highlighting benefits of local experiences and off-season travel. Airbnb's membership of the ETC will encourage both organisations to work together on this shared objective, as they explore new marketing opportunities and continue to develop community-led travel experiences across Europe. The cooperation will also allow Airbnb to exchange insights from the sharing economy with the ETC through co-organised thought leadership events and joint research on tourism trends in Europe.
Eduardo Santander, Executive Director of the European Travel Commission said:
"We're delighted that Airbnb have joined the European Travel Commission as an Associate Member. The promotion of sustainable growth in the European tourism sector is at the core of the ETC's strategy and we believe that Airbnb's membership will allow both organisations to work better on this common objective, for the benefit of all tourists."
Patrick Robinson, Airbnb's Director of Public Policy, EMEA, said:
"We are proud to be joining the ETC to advance our mission to build an end-to-end travel company that allows more people to have authentic, sustainable and local travel experiences. We have a long history of working with Destination Marketing Organisations across Europe, from partnering to drive tourism growth through Airbnb Experience and sharing insights into travel trends to promoting rural destinations. We hope by working together with the ETC, we can continue to build on their work to promote Europe, while providing an economic boost to local families, small businesses and the communities they call home."
EU-China Tourism Year 2018 boosts community-led travel experiences across Europe
During the 2018 EU-China Tourism Year, an initiative designed to increase visitors' flows and investments on both sides, hundreds of thousands of European and Chinese citizens have directly experienced the economic benefits of tourism thanks to hosting on Airbnb. Given this success, the European Travel Commission and Airbnb have agreed to work together beyond the 2018 EU-China Tourism Year, to leverage the benefits of the sharing economy for European citizens and to encourage travel between Europe and China.
Data from Airbnb from 2018 shows that the number of guest arrivals in Airbnb rental properties from China to EU28 countries totaled over 730,000. Equally impressive data has shown that the host payout on Airbnb from Chinese guests in EU28 countries in 2018 totalled €81.5 million euro. The top 5 destinations for Chinese guests traveling to EU28 countries through Airbnb in 2018 were the United Kingdom, Italy, France, Spain and Germany.