Airbnb kicks off local roadshow as progress continues on EU STR Proposal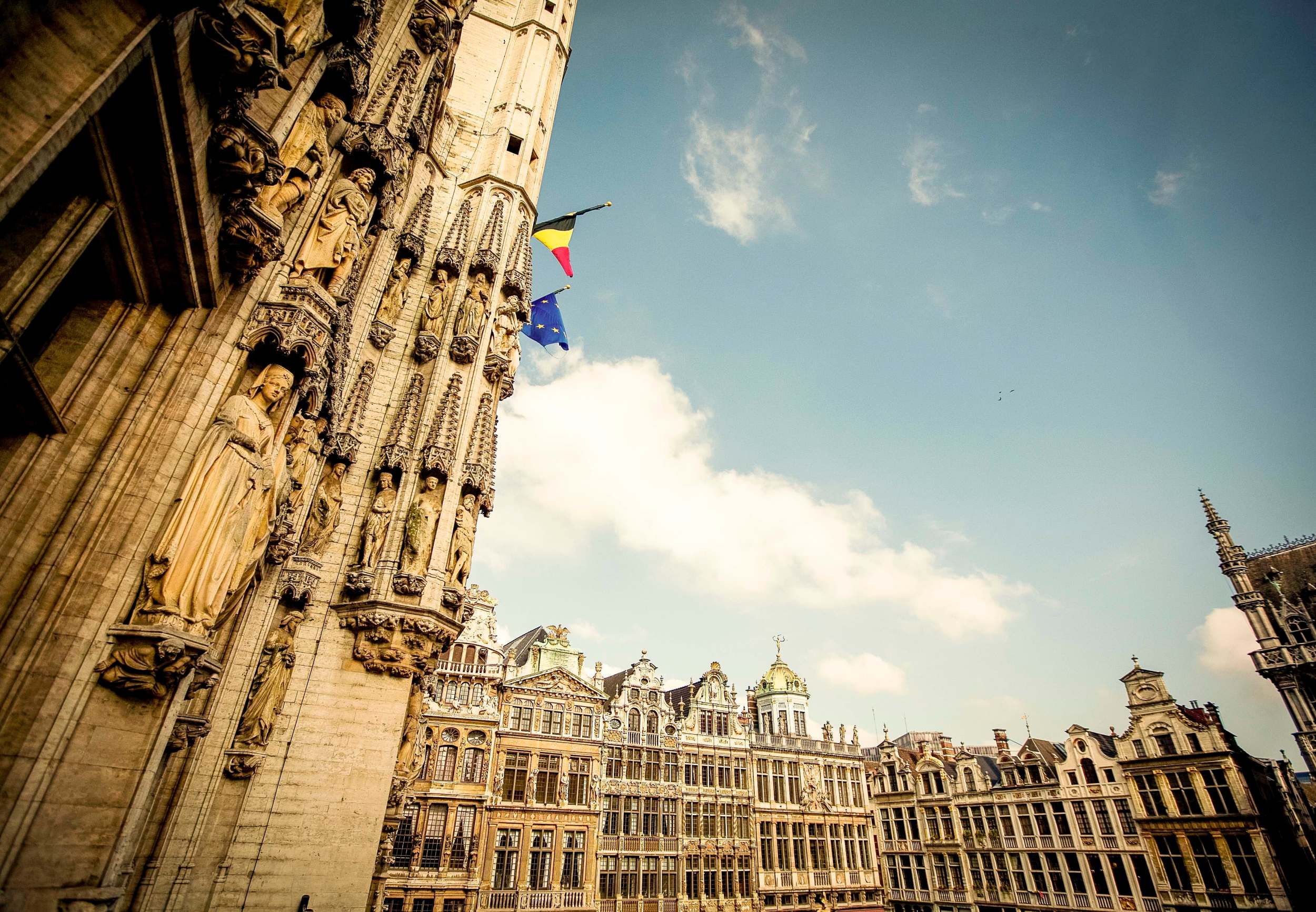 This week, Airbnb will kick off a roadshow to meet with local and national policy makers, business groups and Hosts to discuss the EU's short-term rental (STR) proposal and how it can support a sustainable tourism industry in their communities.
Airbnb is hopeful that the proposal will lay the groundwork for more harmonised STR rules in Europe and streamline data sharing between platforms and local governments. The proposal can also pave the way for everyday Europeans who are excluded from hosting due to disproportionate local rules to participate in the tourism economy, whilst giving authorities better visibility of their activity.
The roadshow began in Czechia this week where Airbnb met with Ondřej Kovařík MEP, the Ministry of Regional Development and the City of Prague to discuss how the EU's proposal can offer a framework for Czechia as the country considers introducing new STR rules.
Airbnb will go on to meet with stakeholders from Poland, Spain, Portugal, Germany and Greece in the coming months as more Member States consider how the EU STR proposal can foster a sustainable tourism industry that supports everyday families and tackles unwanted speculator activity.
The European Commission launched its proposal for EU-wide STR rules in November last year. The proposal looks to give authorities better access to data through a harmonized data sharing framework, providing that local registration rules are clear and simple for everyday Hosts to follow. The IMCO Committee in the European Parliament is due to vote on its report in September.
"We very much support the draft EU legislation to harmonise data-sharing and ensure authorities have the information they need to clamp down on unwanted STR activity. Whilst discussions continue in Brussels, we are reaching out to local stakeholders across the EU to discuss how this new European framework can help foster a sustainable tourism economy for local communities and support everyday families who host for additional income."

Georgina Browes, Head of EU Policy at Airbnb
Today, regulation for short-term rentals can vary significantly across the EU. Airbnb already regularly shares data with authorities including in France and Greece where there are national rules in place. But in other areas rules can vary from city to city, or even from district to district within a city. The hope is that EU rules will provide a clear, consistent framework for data-sharing across the region, whilst supporting everyday citizens in their ambitions to rent their space and help afford rising living costs.
The EU is home to over 1.4 million Hosts on Airbnb – more than any other region in the world – and more than 1.1 million of these share just one listing. The typical EU Host earned just under €4,000 in 2022 – equivalent to more than two months additional pay for the median EU household.