Donnie Wahlberg may have been new to the block, but he definitely knows his way around Boston. The famed actor, musician and producer is helping us launch Airbnb Experiences in Boston and throughout Massachusetts with an exclusive, one-time Experience introducing people to his hometown and his family restaurant, Wahlburgers, with all the proceeds going to charity. Airbnb Experiences are magical, handcrafted activities powered by local people, enabling visitors to discover a destination in a thoroughly unique way.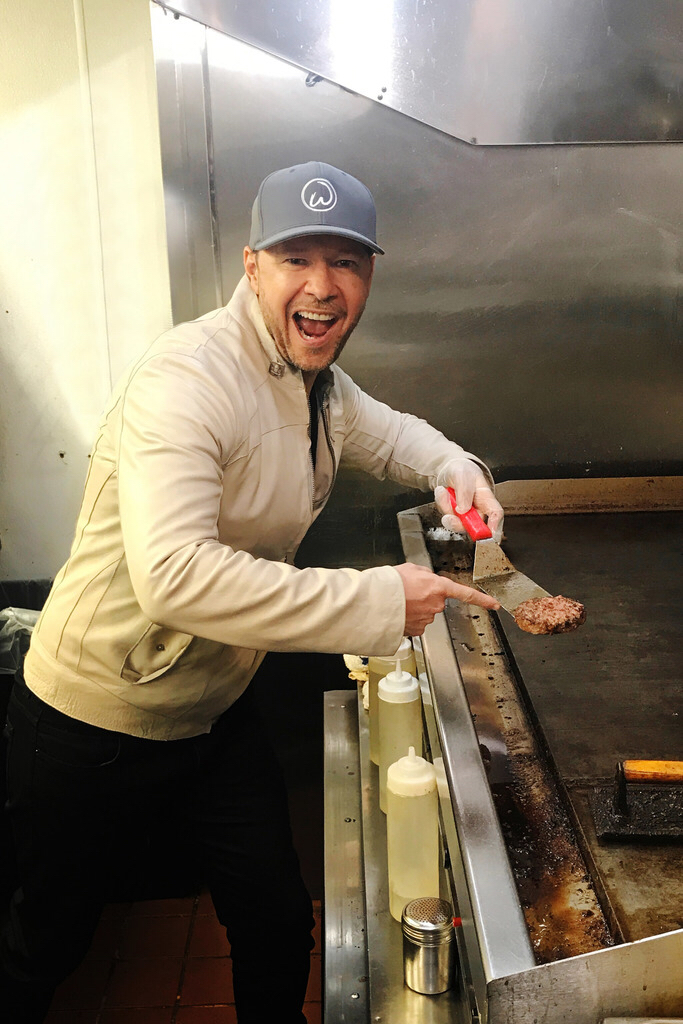 Beginning today, a limited five spots will be available on Airbnb for guests to book   and   hit the block and flip Wahlburgers with Donnie. On Donnie's Experience, he will take guests out on a walking tour to check out some of his favorite Boston spots near the world-famous ballpark. Next, everyone will head to the Wahlburgers in Boston where Donnie will teach everyone how to order food like a Bostonian and flip burgers like a Wahlberg. After that, everyone will chow down on food and toast Wahlbrewskis, while Donnie shares more about his side of Boston and some of the projects he's working on. This is a Social Impact Experience, where 100 percent of what guests pay will go to the Boys  & Girls Club of Dorchester.
For a city that's known for its history, Boston has always felt tremendously alive. There's an energy here I haven't seen anywhere else, and the people are some of the most genuine you will ever meet. Growing up here definitely shaped who I am today.

Donnie Wahlberg, actor, musician, producer & Airbnb Experience host
Donnie's Experience is just one of several Boston Experiences live on the platform that immerse guests in the sights, sounds and flavors of the city. Take a closer look at some of the 65+ others offered throughout Massachusetts below: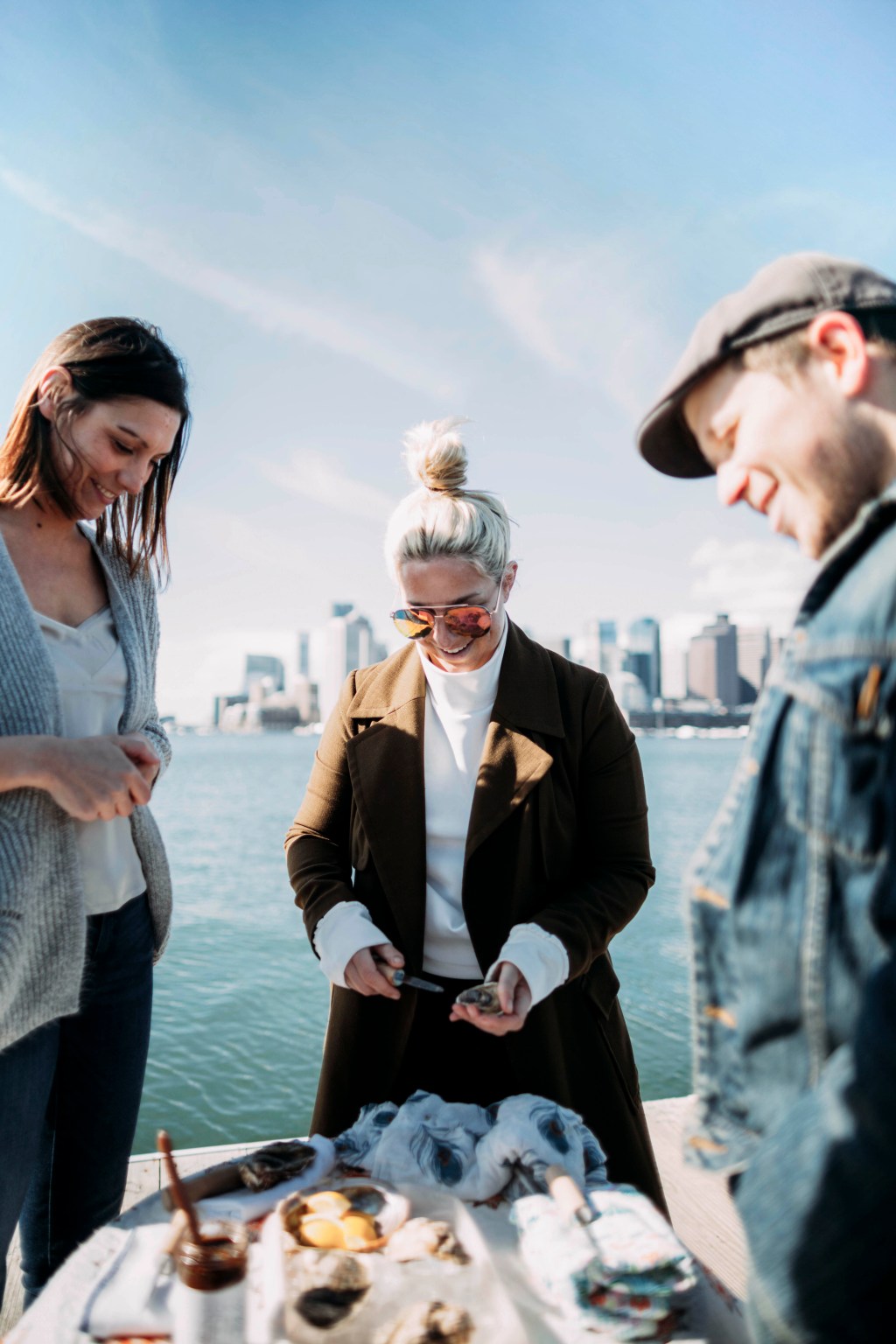 Host Alexis is a born-and-bred Bostonian whose motto is "eat anything, anywhere." She's the founder of a "secret supper club" that arranges dinners in surprising locations. For her Experience, guests will meet on the docks of East Boston, where they'll learn proper shucking techniques and slurp down boatloads of oysters.
Local flavor is the name of the game in this mixology Experience. Guests will meet at renowned cocktail bar The Hawthorne, where hosts Molly and Sarah will lead the group in mixing up three classic cocktails using tricks and techniques perfected by Boston's finest mixologists.
Learn How to Fly a Hot Air Balloon
Guests will take in a new perspective floating high above the Berkshires with host and certified hot air balloon pilot, Jordan. They'll even have the chance to steer the balloon themselves and see what it takes to become a certified pilot.
These Experiences and more are now available in Boston and throughout Massachusetts and bookable on Airbnb. Check back in the coming months for Experiences on nearby Nantucket.