This past month, Airbnb extended its platform to Jeju in Korea, a verdant island getaway, with 20 uniquely curated Experiences led by local hosts. This follows the company's launch of Experiences in November 2016 which saw Airbnb transform into the world's leading people-powered hospitality platform, enabling individuals to share their interests with locals and travelers from around the world. Jeju joins over 60 destinations worldwide that today showcase 5,000 Experiences, with an aggressive expansion plan to reach 1,000 destinations by the end of 2018.
Passionate hosts offer Experiences such as running along the hills of Jeju to enjoy spectacular views of Halla Mountain and Seongsan Rise Peak, exploring marine life by observing dyed bone specimens of transparent fish, strolling around charming rural villages, and cooking sweet potatoes on an open fire with a local resident.
Experiences enable even frequent visitors to Jeju an opportunity to discover the island in a thoroughly unique way. A plethora of opportunities await for those interested in food, sports, music, nature wellness and the arts.   
Highlights of Experiences in Jeju include:
Jeju Trail Running – While  visiting this  UNESCO World Heritage Site, guests on this Experience can explore the island's flora and fauna with a host who is also an avid runner. From the dancing silver grass and Seongsan Rise Peak to the windmills along volcanic 'Ddarabi Oreum', guests may run along the 4.3 mile trail followed by a relaxing break sipping local coffee and taking photos.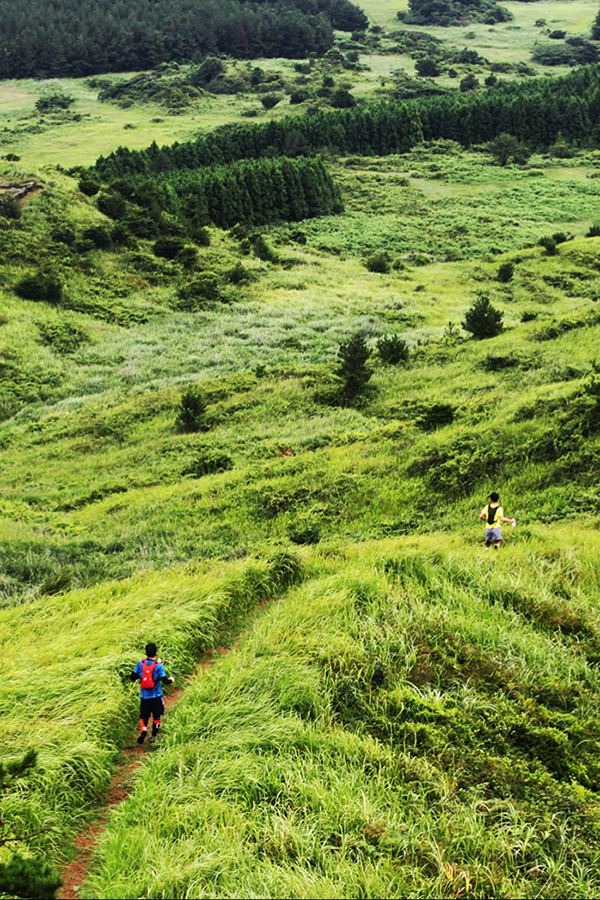 Color Your Fish – Guests on this Experience can learn about local marine life from their scientist host.  Spend an afternoon at an arts center that is a repurposed university hospital, making art using fish bones from transparent local fish.  Sounds odd, but it's strangely beautiful.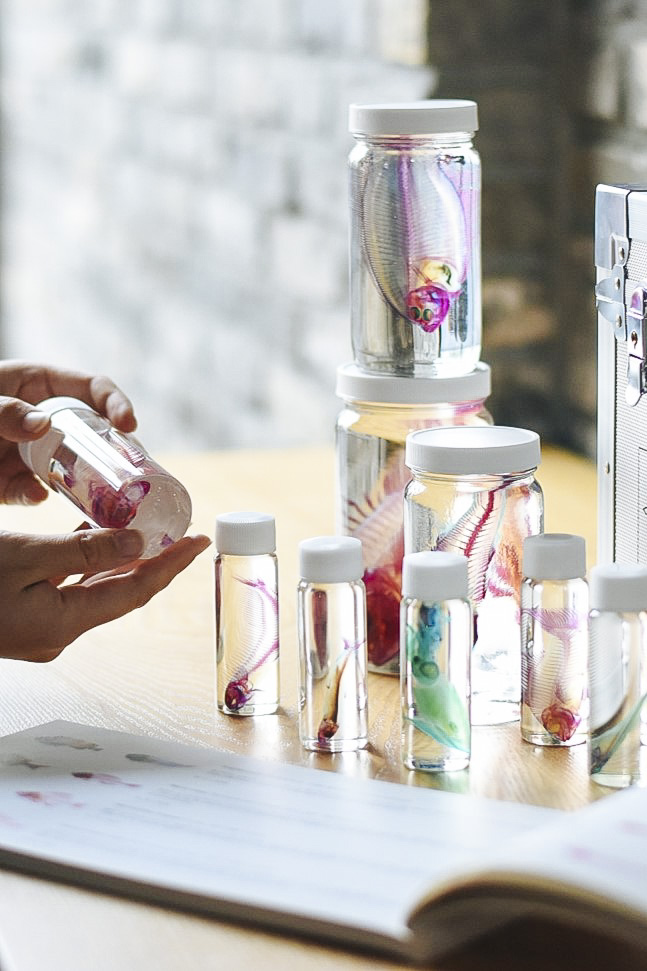 Song of Jeju – 

Enjoy a 30 minute walk from the rural village Haengwon-ri to Weoljeong-ri Beach with a host who is both a singer-songwriter and an up-cycling designer. Linger over a cup of tea at an artist's studio as you listen to a local musician play live music.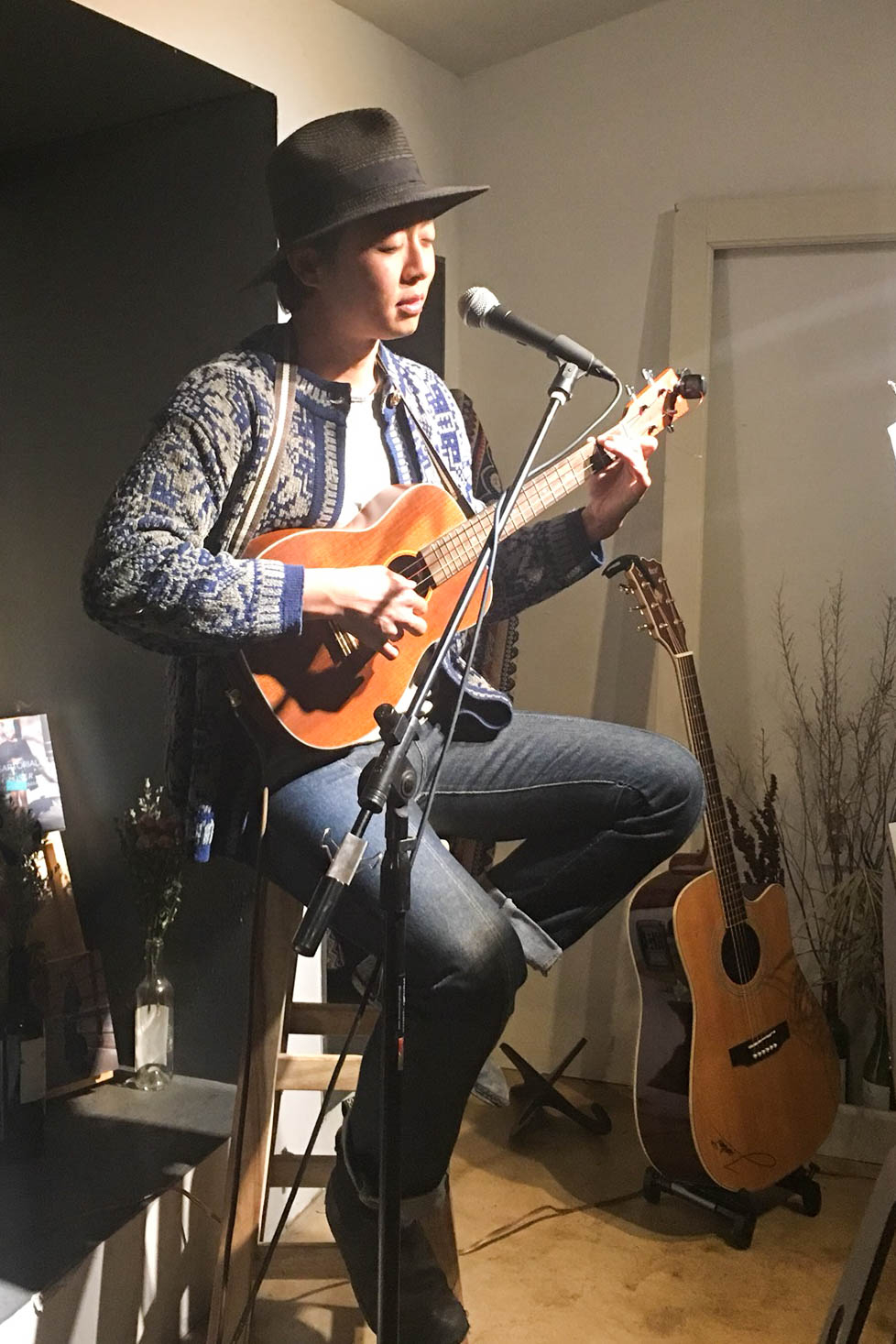 Board Lover at a Sunset beach – Ride an electric kick board along Gwakji Beach and enjoy the fresh island breeze. Stop at a local cafe for pastries and coffee, take photos of beautiful under-the-radar spots  and enjoy the red sunset of Jeju on your return.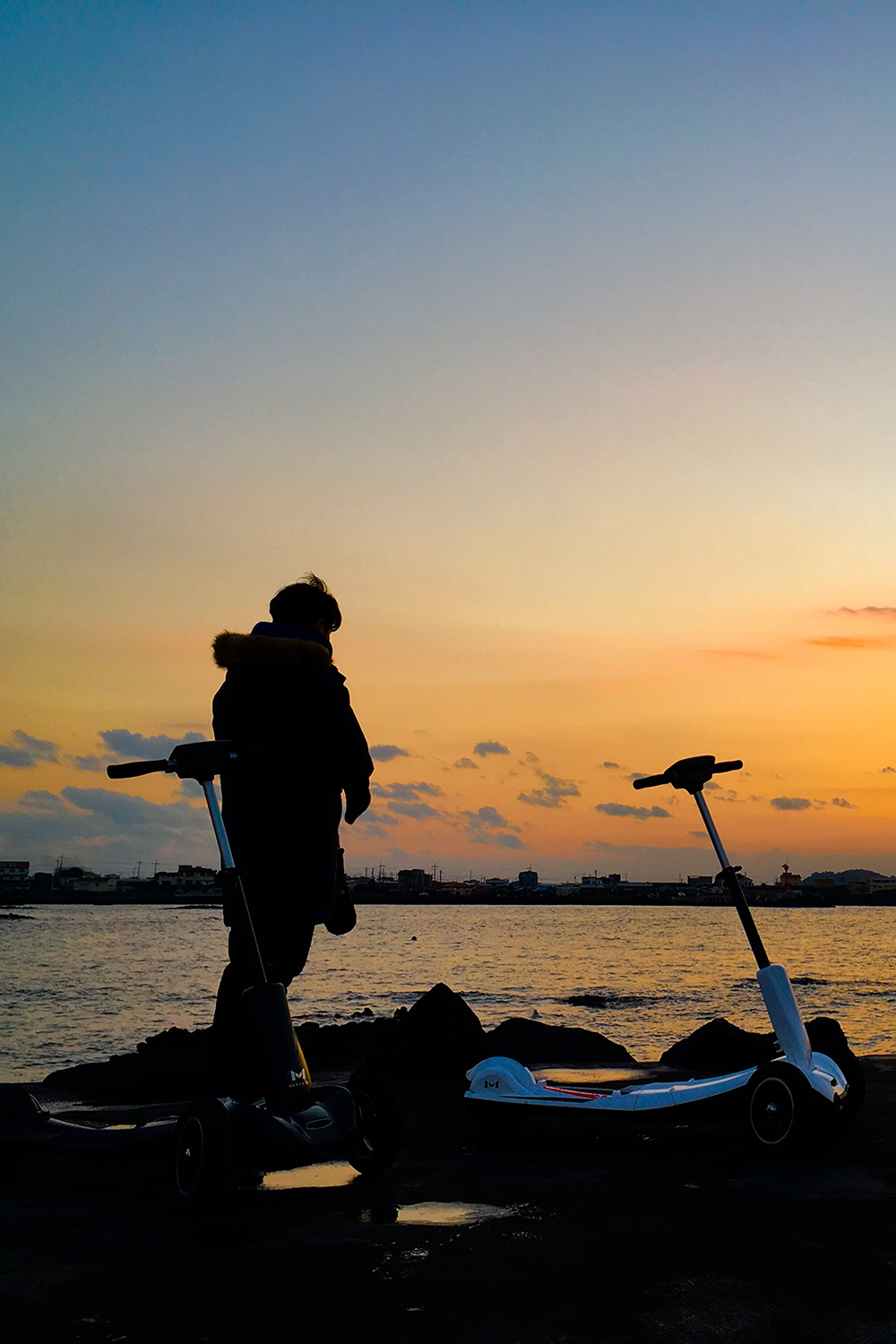 Campfire in a Lodge – The host, an avid fan of outdoor activities, took six months to remodel an old barn with items he collected for 20 years to create a truly unique retreat. Cook marshmallows or sweet potatoes over an open campfire and enjoy Irish coffee as you relax at dusk with oil lanterns lighting the ground around you.