Airbnb launches fund to support areas in the Netherlands suffering from undertourism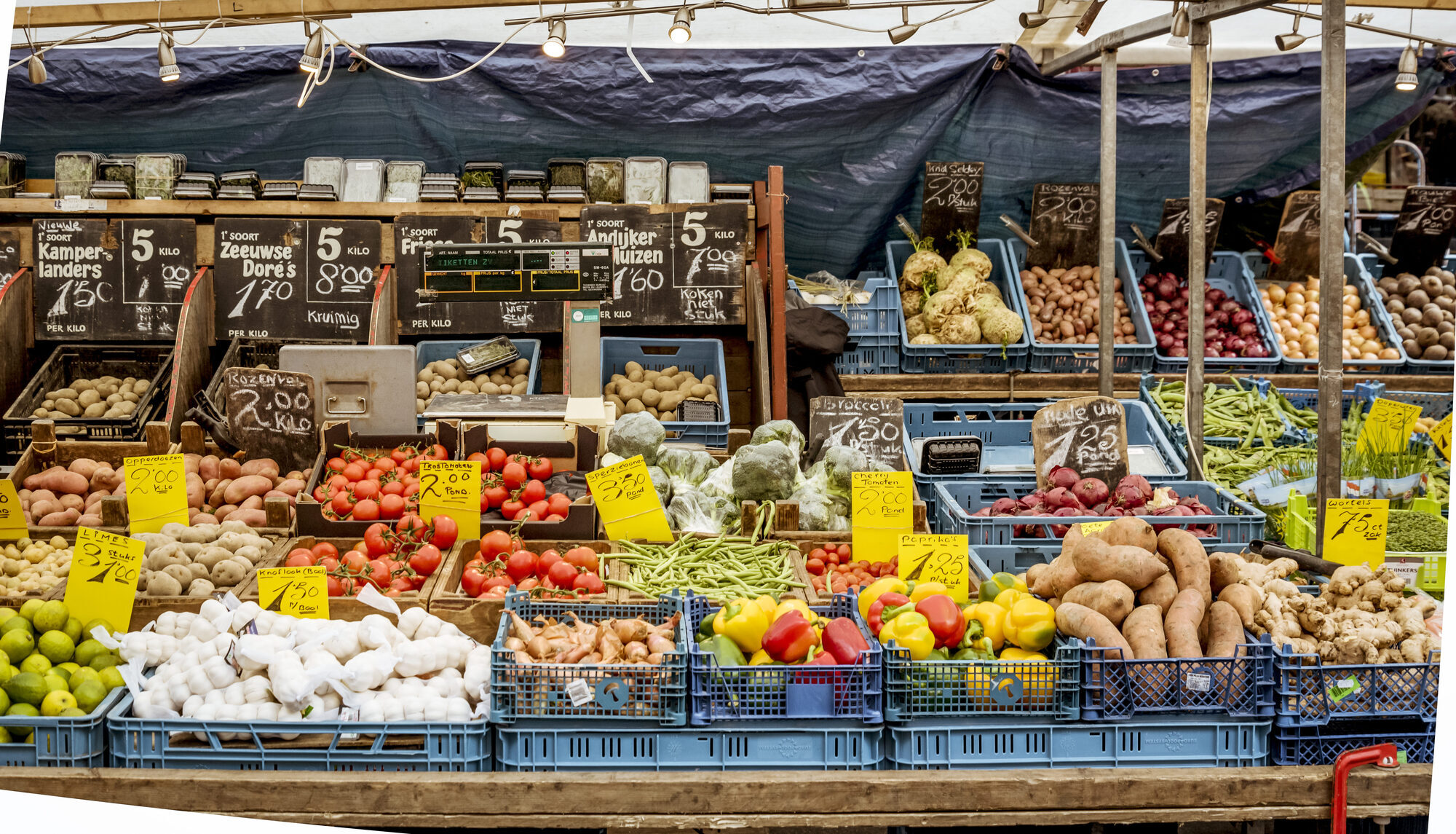 Today we announced the launch of a dedicated fund to support areas across the Netherlands which are suffering from undertourism. The fund is part of Airbnb's €5m Community Tourism Programme, launched in 2017, to support innovative projects, in local communities, that encourage healthy tourism.
Since its inception, the programme has already granted €1.25 million to 24 projects spread over 8 countries. The dedicated fund is available as of today to organisations – including DMOs, local governments, charities, non-profit agencies and community social groups – in need of financial support for innovative local projects that can help solve for undertourism in the Netherlands.
The Netherlands is a wonderful country with a diverse range of regions and we are already witnessing how the Airbnb platform is helping guests to experience the country as a local and discover new places, previously inaccessible to them. In 2017, over half of the communities in the Netherlands with an active listing on Airbnb had no hotel and three out of four guests said they chose Airbnb to visit a specific area. For many parts of the Netherlands Airbnb is giving these communities a way to benefit more from tourism.
Pieter Guldemond, Public Policy Manager for Airbnb in the Netherlands said:
"We want to work with regions across the Netherlands who want to attract more visitors, while boosting and preserving the qualities that make them unique. Airbnb has a long history of supporting progressive local initiatives, and we're excited to continue that tradition here in the Netherlands."