Airbnb Launches Global Search for 100 of the Most Talented Home Cooks
To celebrate Airbnb Cooking Experiences, a new category of bookable experiences that unlock the hidden culinary traditions of families all around the world, we are launching a global search for 100 of the world's best home cooks and treating them to a once-in-a-lifetime trip to Italy.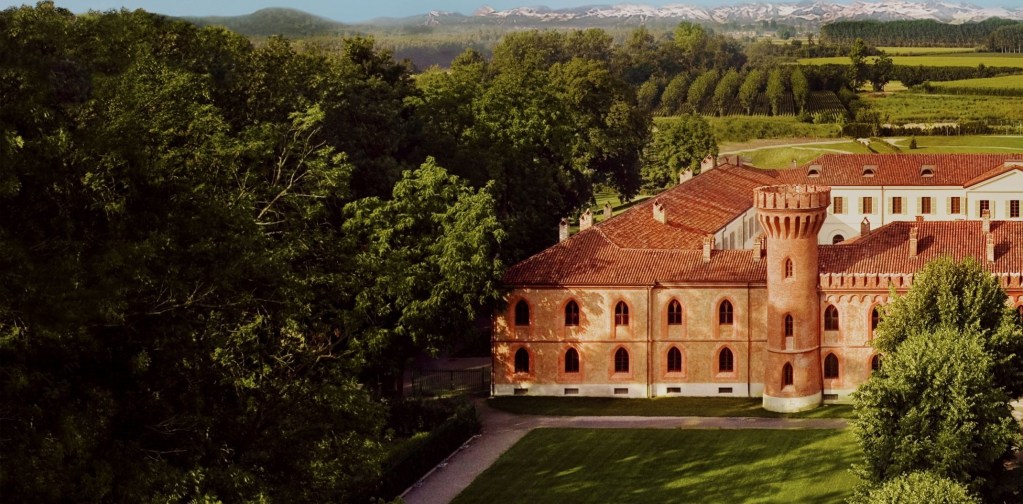 The successful collective of cooks will be whisked away next summer to a UNESCO world heritage site in Pollenzo, where they will learn to refine their family recipes alongside a host of culinary experts, including Momofuku chef and founder, David Chang (and his mom, Sherri!) at Slow Food's University of Gastronomic Sciences (UNISG). In one of four, specially organized five-day courses, not only will they learn how to make the most of their culinary traditions across fields spanning gastronomy, sustainability and entrepreneurship, they will also cement their legacy in Airbnb's very first cookbook, which will be unveiled later next year.  
Known for both his experimentation in the kitchen and for his support of rising culinary talent, David Chang – along with his mom Sherri – will be among the program's celebrated guest teachers. The program will include specially curated weekly courses, led by a variety of experts to help attendees refine their family recipes and broaden their culinary horizons. Depending on the week, attendees will either enjoy an exclusive class focused on Korean home cooking with David and Sherri or learn alongside other globally celebrated chefs, professors and sustainability experts.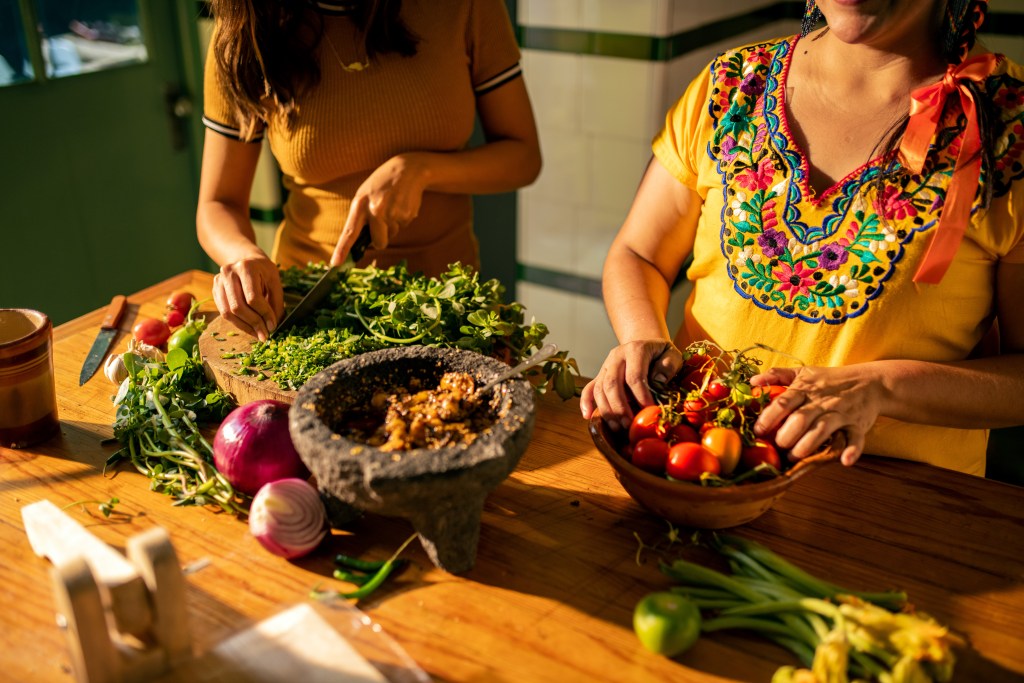 Over the years, David has helped make great food accessible for all through his Momofuku restaurant group. Together, he and his mom will show some of the talented home cooks how to take their family recipes to the next level and share their favorite meals with people from around the globe.
"Home cooking is one of the easiest ways to break down cultural barriers and uncover shared experiences between strangers. I'm honored to join Airbnb in this search for the world's best home cooks and I'm excited to support each of their culinary endeavors firsthand alongside one of the best home cooks I know – my mom." David Chang, Momofuku chef and founder
Other experts include one of Airbnb's most popular Experience hosts, Nonna Nerina and her grand-daughter, Chiara, who have earned over $150,000 just by welcoming travelers to the Roman countryside to become one of the family and learn about their love of pasta-making. Furthermore, home cooks will expand their knowledge with lessons from Luisa Torri, Director of Research and Associate Professor of Sensory Sciences at UNISG, on how to recognize flavors and aromas in products like wine, cheese, and chocolate, and from Francesco Sottile, member of Slow Food Italy executive committee and Professor of Horticulture, Agricultural Plant Science and Environmental Science at the University of Palermo, who will educate them on the importance of sustainability in cooking and the impact our everyday food choices have on the planet.
Selected by a panel of judges with representatives from Airbnb, Slow Food and the University of Gastronomic Sciences, the 100 cooking aficionados will represent a variety of cultures, communities and cuisines from around the world to bring together the best of all culinary traditions in one place. Each of the four course sessions will have 25 spots, starting June 15, 22, 29 and July 6, 2020.
Airbnb Cooking Experiences present a new way to understand culture through food. Hosted by families, farmers, pastry cooks and more, these experiences allow people to come together to make and share a meal in an intimate setting. Whether learning grandmas' recipes to traditional Uzbek home-cooking, guests can now get access to 3,000 unique recipes that are usually reserved for friends and family in over 75 countries globally.
Beginning today, eligible Airbnb users can nominate their favorite home cooks (including themselves!) at airbnb.com/100cooks, by completing an application, including a personal essay on why the nominee's passion for cooking and their family recipe makes them the perfect fit. Applications close at 11:59pm EST on December 23, 2019.
Max 1 entry per person. Must be an Airbnb user, 18+ and resident in one of the following countries/regions: Austria, Australia, Belgium, Canada (excl Québec), China, Denmark, France, Germany, Hong Kong, Ireland, India, Italy, Japan, South Korea, Malaysia, Mexico, Netherlands, New Zealand, Norway, Portugal, Russia, Singapore, South Africa, Spain, Sweden, Switzerland, Taiwan, Thailand, UK and US. Apply to win a spot in one of four five-day cooking school getaways in Pollenzo, Italy (excl breakfast). 25 spots available for each course, starting on June 15, June 22, June 29 or July 6, 2020. Official Rules. Please note eligibility requirements, applicable law and jurisdiction. Sponsor: Airbnb Inc (US) & Organizer: Slow Food International (Italy).