Hawaii is a truly unique and special place. Too often visitors don't have the opportunity to share in authentic, local experiences that provide a deeper appreciation for Hawaii's history, culture and traditions. At the same time, locals do not always have the opportunity to share with visitors all that is wonderful about their island and culture.
Airbnb – a people-powered platform that brings together where you stay, what you do and the people you meet all into one place – has launched Experiences in Oahu, Maui, Kauai, and Hawaii Island.
Experiences allow Hawaii residents to showcase what they love and cherish about Hawaii in a way not often found in traditional tourist environments.
These local-led Experiences are handcrafted, curated activities that immerse travelers in local communities and allow them to experience a different and genuine side of Hawaii while allowing locals to share their skills, culture and stories with visitors
From a halau class with a revered kumu hula, to sailing with a master canoe builder, travelers and locals alike can learn about the uniqueness of Hawaii's history and culture. Take a closer look at some of our Experience hosts below:
Sail on a Traditional Hawaiian Sailing Canoe and learn the history of native Hawaiian sailing and navigation from host Nakoa, a waterman whose passion lies in perpetuating this cultural tradition. Nakoa and his team will share stories and history of the area, as well as traditional practices of resource management and sustainability.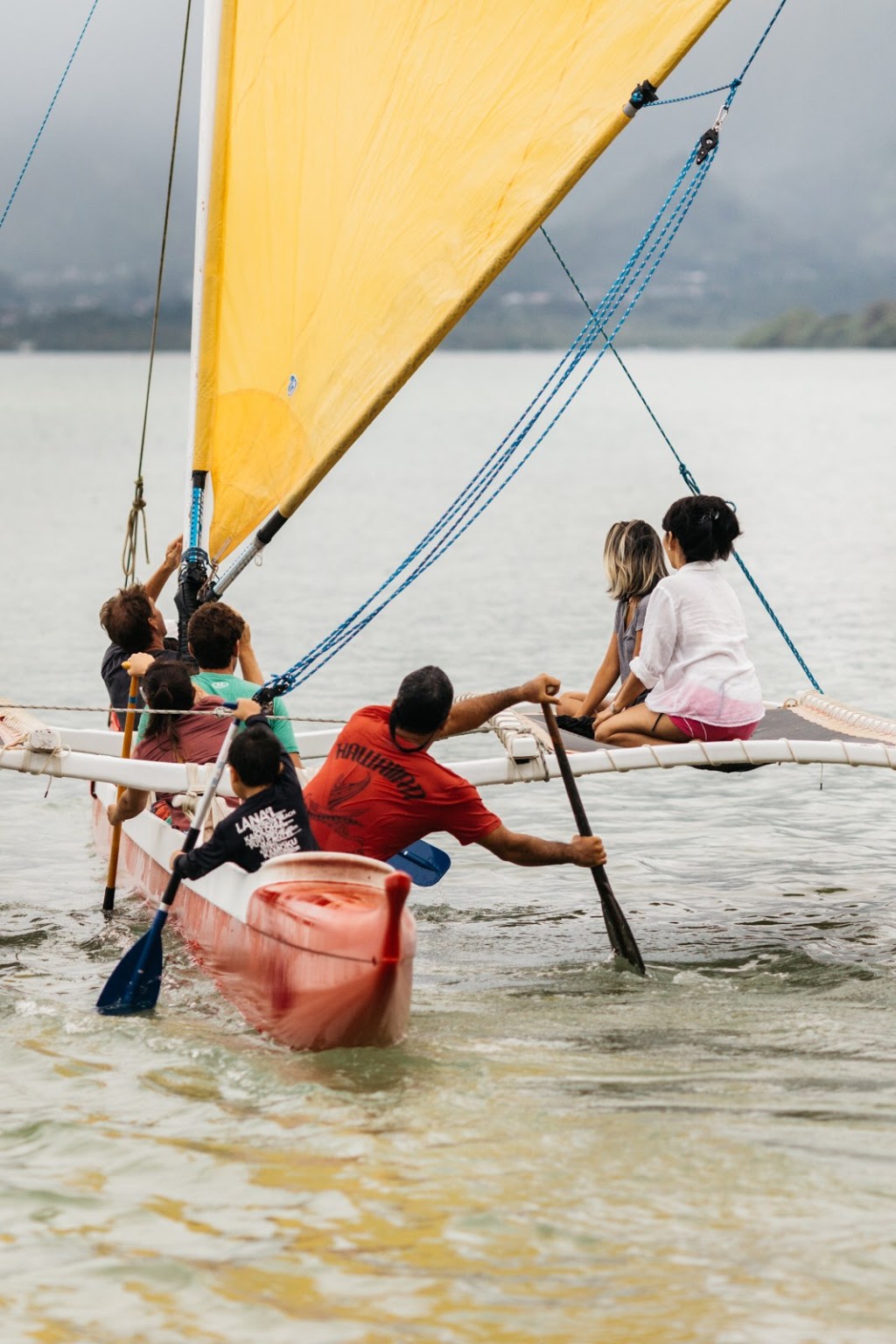 Learn Authentic Hula from Revered Kumu hula Hiwa Vaughan, who is a hula instructor and master in Hawaii's rich cultural traditions of sound and dance. On her experience, guests will learn about the history of the ancient art of hula, experience Hawaiian chants and study the basic choreography for popular hula standards.
Explore natural history with host John Morgan and his family who have owned and served as stewards of the 4,000-acre Kualoa Ranch and nature preserve for over 125 years. The Kualoa team will offer a customized e-bike tour where they will share their reverence for Hawaii's natural environment, the unique culture, and the sacred history of Kualoa Ranch.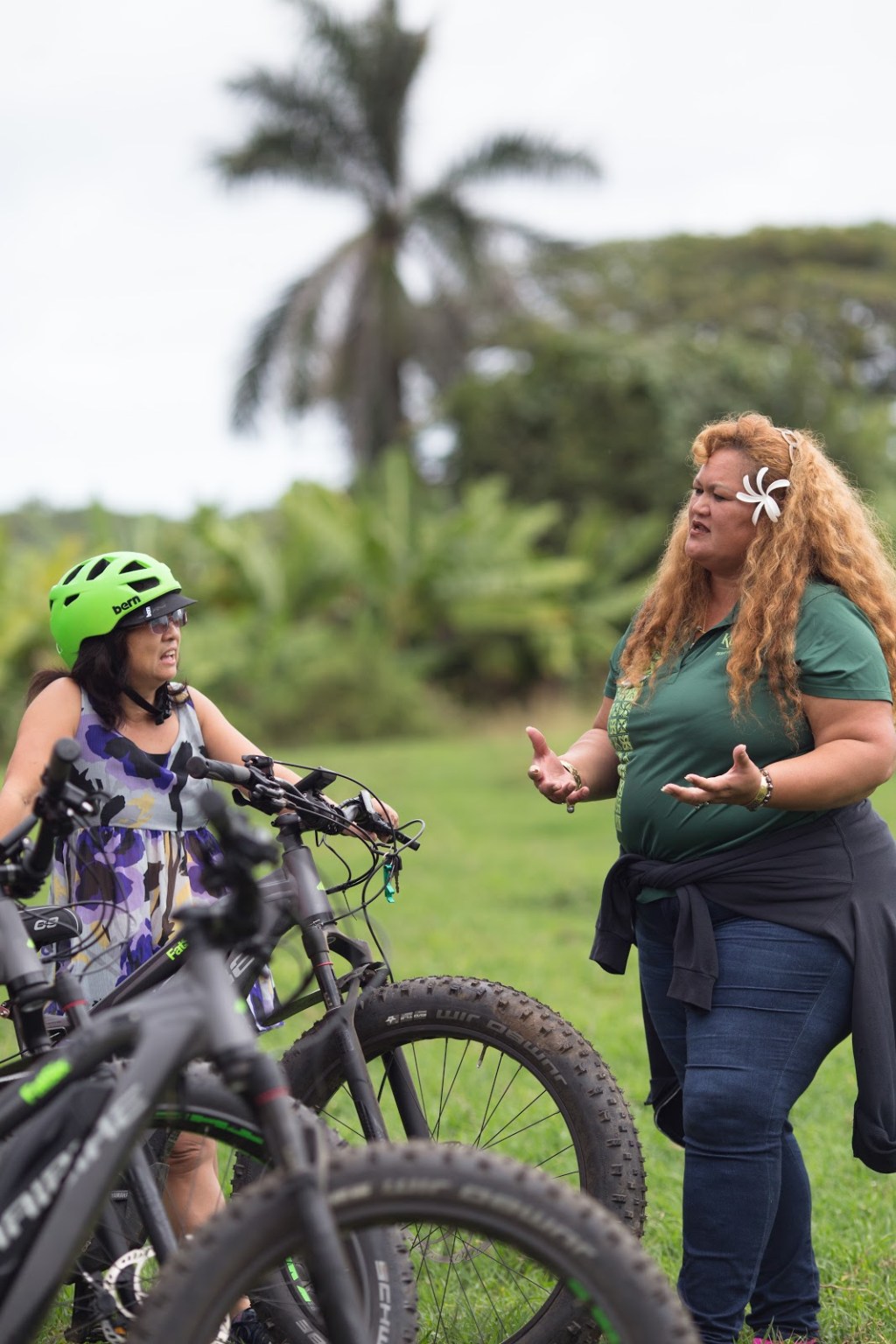 Strum ukulele with host Lloyd and take a tour of the Okami family-run ukulele factory. During the Experience, Lloyd will explain the process of ukulele making and guests will have an opportunity to learn how to play, followed by  an intimate performance.