Airbnb launches new responsible home sharing tool in Barcelona and Catalonia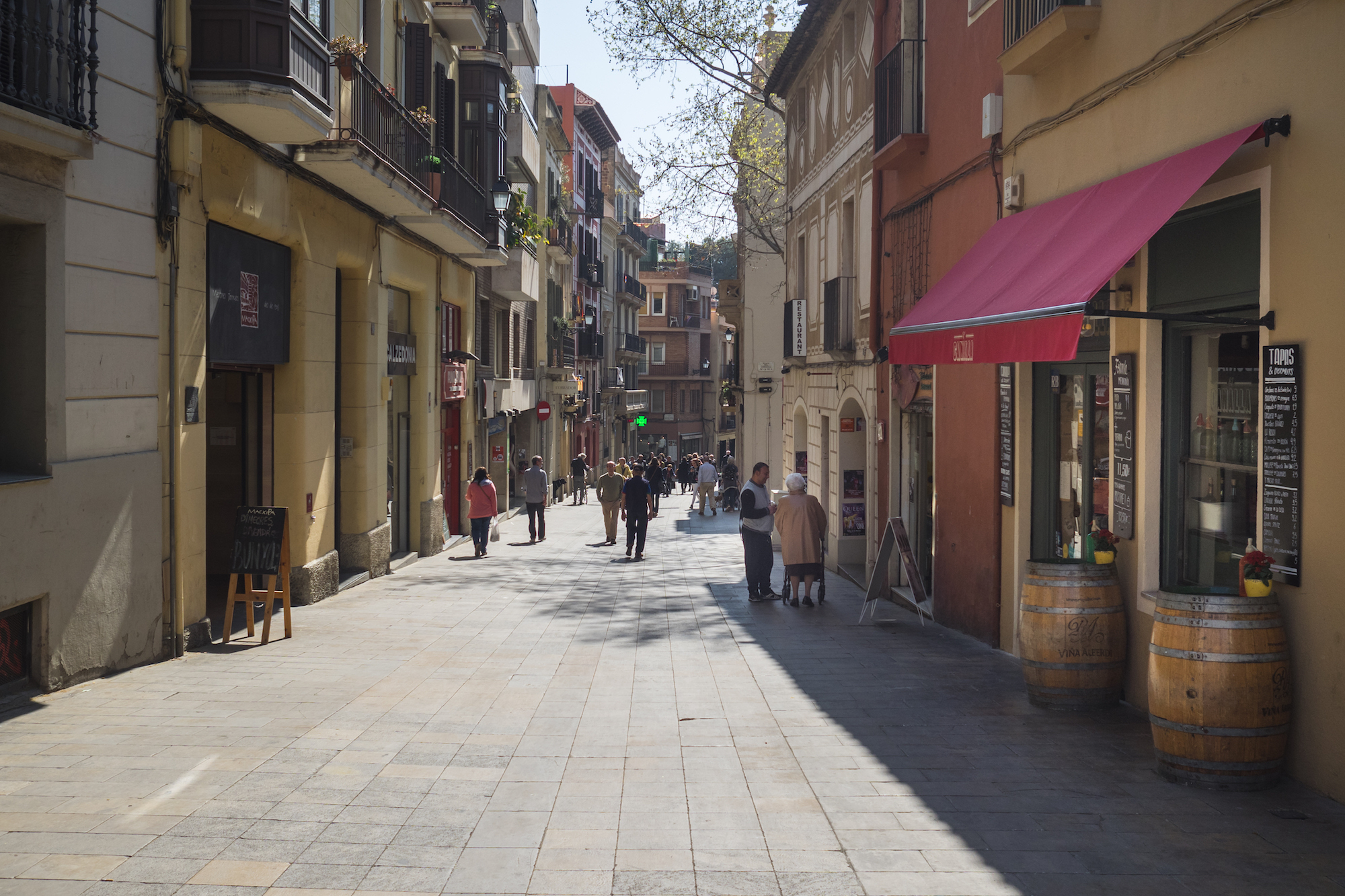 Airbnb will launch a new tool to help hosts follow local tourism rules in Barcelona and Catalonia and make it easier for City Hall to identify bad actors, promoting responsible home sharing that makes communities stronger.
The hosts of new listings on Airbnb will be asked to indicate, before they list their space, whether their listing needs to be registered under the law or not. Hosts will continue to be reminded about local tourism laws and directed to frequently asked questions about the law.
New hosts on Airbnb will also be required to provide consent for certain details, including name, address and national ID, to be shared with city and regional authorities, making it easier for them to verify that listings comply with the law and to help clampdown on potential bad actors.
The new measures will come into force on Airbnb on June 1 2018.
Today's announcement follows a year of discussion and collaboration between Airbnb and Barcelona City Hall, and comes after news last summer that both parties will work together on new rules to support local families who share their homes and clampdown on bad actors.
In collaboration, more than 2,500 listings have since been removed from the platform as a result of bad actors being notified to Airbnb by City Hall, and as a result of hosts in Ciutat Vella being limited to sharing only one listing, unless they have the required permission to share more. Discussions on modern home sharing rules that fit how people live, work and travel today remain ongoing.
"By working together, Airbnb and the city can help more local families share their homes, follow the rules and generate new revenue streams that make our communities stronger. Home sharing is an economic lifeline for families and is helping to rebuild our tourism offering while spreading economic and social benefits to regular people across the city"

Arnaldo Muñoz, Spain Country Manager for Airbnb Marketing Services SL
Barcelona and Catalonia still have no clear rules designed for local families who share their homes. "Airbnb wants to work together with officials to update the rules, make them fit for the 21st century, and help extend the benefits of healthy and sustainable tourism to everyone", said Arnaldo Muñoz.
of hosts said they use Airbnb to help afford staying in their home
of hosts said they use Airbnb earnings to help make ends meet.