Airbnb launches Seattle registration educational campaign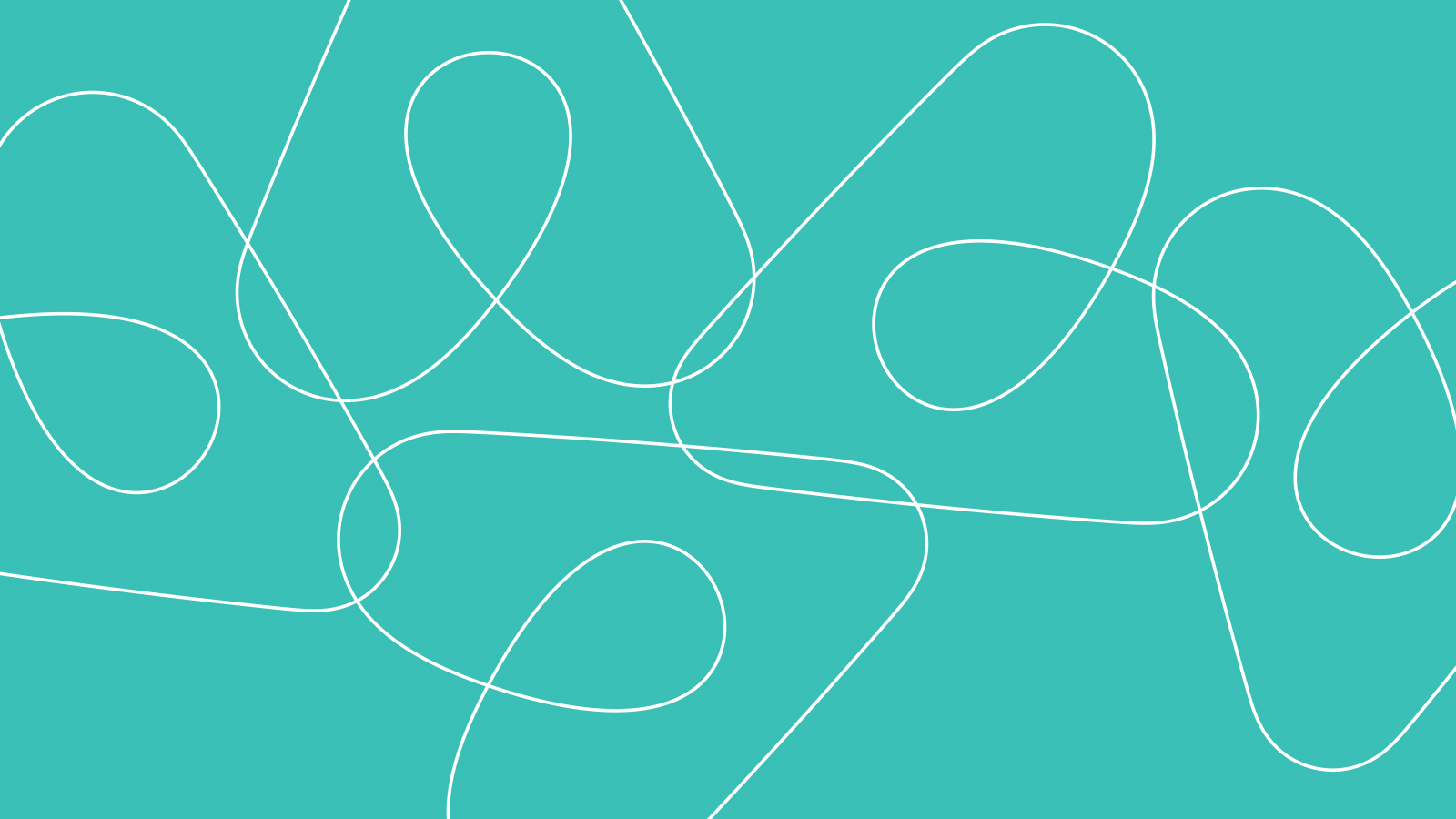 Airbnb, the world's leading community-driven hospitality company, is launching a comprehensive educational campaign to help hosts register with the City of Seattle and obtain new city licenses to operate short-term rentals.
The City of Seattle adopted short-term rental regulations in December 2017. Under the new laws, hosts may operate up to two properties as short-term rentals; one must be the host's primary residence. The rules were passed after years of collaboration between city staff, short-term rental platforms, the Airbnb host community, community groups and other stakeholders, and legitimize short term rentals in the city.
"The City of Seattle's new regulations strike a balance between economic opportunity and protecting neighborhoods, allowing hosts to share the homes they live in and allowing dedicated vacation rentals with reasonable limits," said Laura Spanjian, Airbnb Senior Public Policy Director. "Airbnb has worked closely with the City as the new rules were developed, and we are committed to continuing this partnership as they are implemented. As this brand new system goes into effect, we want to do everything we can to work with city officials and our hosts to bring them into compliance."
"We appreciate the partnership and effort Airbnb has made to work with the City of Seattle throughout the implementation of short-term rental regulations," said Calvin W. Goings, Finance and Administrative Services department director. "Our initial focus is on outreach and education, and we will continue to work with short-term rental platforms to provide timely assistance and so that operators can meet the new regulations."
Under the new law, hosts must register online with the City as a short-term rental operator and obtain a short-term rental operator's license. This license number must be displayed on the listing. Hosts must also obtain a Seattle business license tax certificate and, if the host's short-term rental is not their primary residence, the host must also register with the City's Rental Registration and Inspection Ordinance program.
Airbnb is educating hosts about their responsibilities under the new law and the registration process over the following months by:
Launching a digital education campaign, including emails to hosts, notifications in the app and notifications on the website directing hosts to register with the city, then return to their Airbnb profile to add their STR license number;
Holding in-person workshops across the city this summer to help hosts register for a city STR license. The first workshops will be held on June 6 and 7;
Publishing online education resources; including an updated Seattle Responsible Hosting page and a FAQ page with information on the new law.
Hosts of currently active Airbnb listings have until September 1, 2019 to add a license number to their listing page. A host who wants to create a new Airbnb listing in Seattle will be required to enter this STR license number to publish their listing.
Additional information about Seattle's short-term rental regulations is available at http://www.seattle.gov/business-regulations/short-term-rentals.
About Airbnb
Founded in 2008, Airbnb exists to create a world where anyone can belong anywhere, providing healthy travel that is local, authentic, diverse, inclusive and sustainable. Airbnb uniquely leverages technology to economically empower millions of people around the world to unlock and monetize their spaces, passions and talents to become hospitality entrepreneurs. Airbnb's accommodation marketplace provides access to 6+ million unique places to stay in nearly 100,000 cities and 191 countries. With Experiences, Airbnb offers unprecedented access to local communities and interests through 30,000+ unique, handcrafted activities run by hosts across 1,000+ cities around the world. Airbnb's people-to-people platform benefits all its stakeholders, including hosts, guests, employees and the communities in which it operates.