Bringing together where you stay, what you do and the people you meet, all in one place, Airbnb's Experiences in Amsterdam offers people a chance to enjoy a different side of the city, and for locals to share their passions and interests with Dutch and international visitors alike. Originally launched in 12 cities, there are now over 1,800 Airbnb Experiences  available around the world, helping to diversify tourism away from busy city centers   and giving unprecedented access to hidden gems. Starting today, Airbnb is offering 30 Experiences in Amsterdam with even more being offered in the coming weeks. Examples include:
Plastic Fishing
Step aboard a design boat made from Amsterdam Canal Plastic for a truly unique Experience. Take in the highlights of Amsterdam on the water, while making a positive impact on the environment – by fishing for plastic! Your hosts use this recovered plastic to build new Plastic Whale boats. They will take you to beautiful spots along the canal, off the beaten track taken by typical tour boats. This completely reinvents the boat tour, helping you make a positive impact on the local environment – while having fun.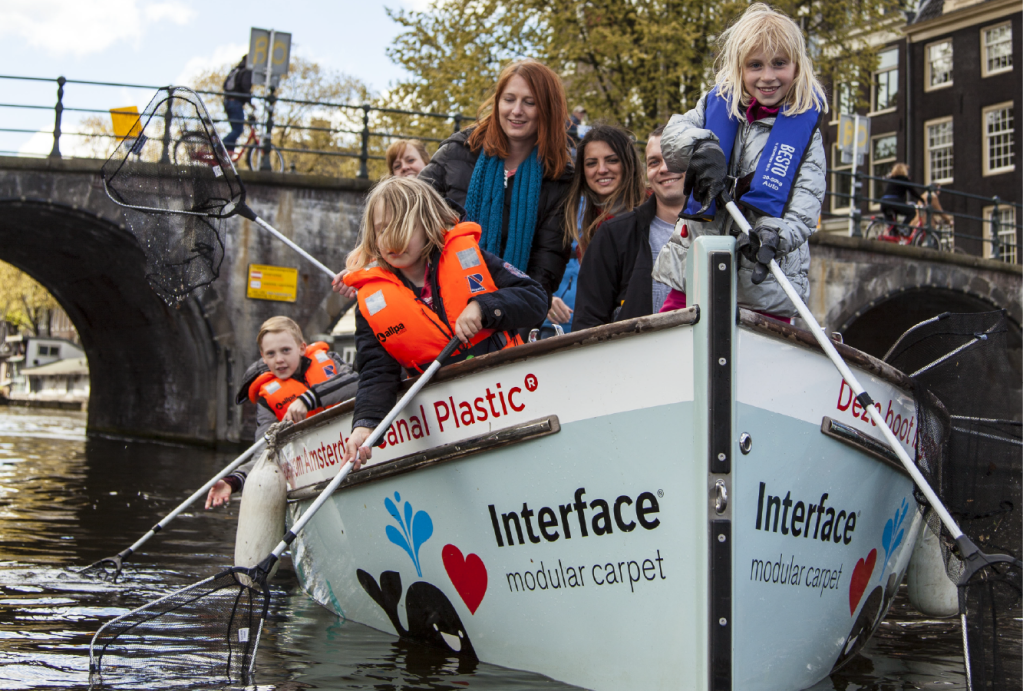 Discover the hidden gems of the Amsterdam cocktail scene. Lucas will take you  on a 3.5-hour cocktail tasting tour and visit some of the best mixologists of Amsterdam. Your senses will be stimulated as you try forgotten recipes and sip rare spirits. You will enjoy the stories behind the cocktails, spirits and bars. The locations you visit are small, well hidden and off the beaten track!
Create your own scent in a perfume lab
Frank is incredibly passionate about perfume – so much so he has opened up his own shop and 'scent experimentarium'. During his workshop, he'll help you create a blend in your own little bottle – the scent will be inspired on your visit to Amsterdam. It could be the fresh perfume of a bike ride through the Dutch polder or the intense smell of the old ships that used to bring spices from all over the world to Amsterdam.
Bike along the coast with a cyclist
Organized by cycling aficionado and internet entrepreneur Jochem, this ride will take you through a variety of Dutch landscapes, from the urban streets of Amsterdam and Haarlem to the spectacular dunes of the Dutch coastline. You'll get a behind the scenes visit to a working windmill, access to the tallest sand dunes of Holland and several other hidden gems along the way.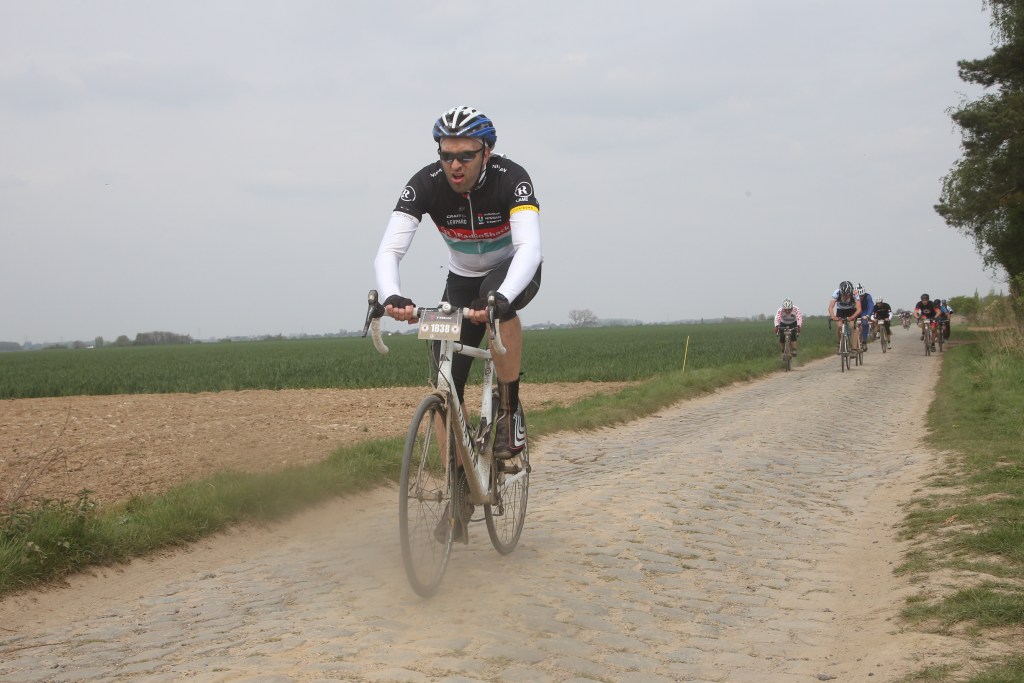 Cruise the back roads in a sidecar
Hop aboard a beautiful sidecar and see the rarely seen sideroads of the Dutch countryside with motorbike mad Douwe. From stunning fish villages to historic windmills, this unique Experience shows you another side of Amsterdam and its surroundings, with Douwe at hand to share tips about local history, nature and culture along the way.
Airbnb Experiences in Amsterdam are an exciting new way for visitors and locals to get an authentic feel for this world-renowned city. Our Experience hosts are passionate about what they do and give people access to adventures and activities, to tastes and smells, that are both authentically Dutch but also off the beaten track. Trips helps people to discover Amsterdam in a unique way and spreads the benefits of tourism, by providing alternatives to the usual tourist experiences and activities.

James McClure, Country Manager for Northern Europe