Following the launch of Trips Florence and Rome, Airbnb now brings the people-powered platform to life in Milan with more than 60 Experiences already available to book with local experts.
The centerpieces of Airbnb's most recent Italian project are Milan's excellences, from fashion and design to exquisite cuisine. With this launch, Airbnb gives guests from all over the world the unique opportunity to take a deep dive into the lives of Milan's local experts,  and experience    a "behind the scenes" look at a different side of the city.
Artisans, fashion stylists, artists and chefs are expanding the platform beyond accommodation and taking the same people-powered approach to Experiences, guiding guests through their worlds of design showrooms, fashion ateliers, traditional restaurants and exclusive art galleries.
Guests will find their hosts not only to be successful professionals, but also enthusiasts ready to share their passion for Italy's traditions  through    the    Trips platform   and    provide immersive experiences to an international audience.
Experiences available in Milan include:
Fashion – Meet a Master Tailor
Jonas is a third generation tailor who has recently inherited his family's tailor shop in Milan. His grandfather opened the boutique Acquadimare in 1949 and it is now one of the most famous tailor shops in Milan. Together with Jonas, guests will discover how a classic Italian bespoke suit is made. Moreover, Jonas will explain the differences between the most popular men suit cuts and fabrics, giving guests an Italian style lesson.
Valentina graduated with a degree in Interior Design and is now a professor at the New Academy of Fine Arts (NABA) in Milan. Guided by Valentina, guests will explore Milan's most beautiful design spots discovering hidden courtyards with wonderful design galleries and showrooms where they will have the chance to appreciate the works of renowned artists as well as emerging designers. Guests will visit private ateliers and get the chance to talk with local architects and designers. At the end of the experience Valentina will offer the guests a typical Italian aperitivo.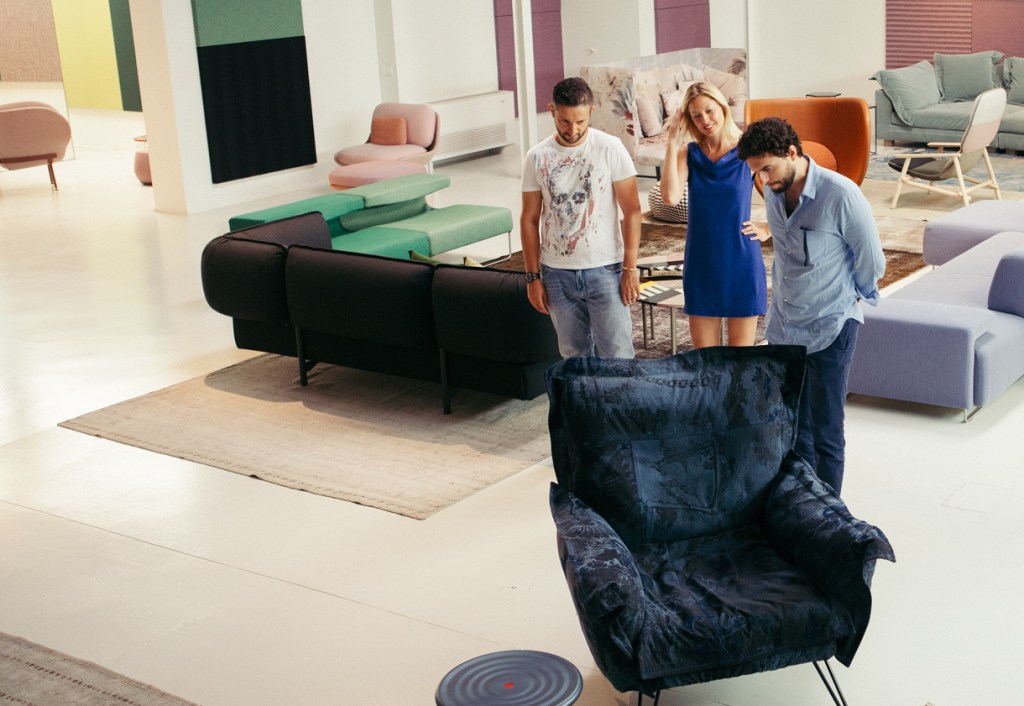 Food – Bread Making with Davide Longoni
The renowned bread maker Davide Longoni hosts a masterclass at Accademia del Panino Italiano to learn the secrets of real Italian bread. Guests will discover how to mix flour, water and yeast to perfection. Then they will have the chance to taste their delicious creations.
Food – Cooking Lab For Pasta Lovers
Maria is a young food advisor who graduated from The University of Gastronomic Science. She will host her guests in a breathtaking villa overlooking Lake Garda where they will discover the secrets of traditional Italian cooking. Using vegetables and aromatic herbs picked from Maria's lovely garden, guests will have fun kneading and cutting three pasta shapes and preparing three typical Italian sauces. Finally, guests will enjoy a lovely lunch on the lake view terrace tasting home made pasta and local wine. An authentic Italian gastronomic experience!