Airbnb announces today the launch of over 35 Experiences in Sevilla, adding people-powered activities to the thousands of homes available to stay in. These activities designed and led by local experts will allow visitors to enjoy a different, authentic side of the city and immerse themselves in local communities, while enabling Sevillians to make a little extra money from sharing their skills and passions . Experiences are also a great way for cities to diversify tourism away from touristic hotspots and for local residents to discover new things to do and meet new people.
Sevilla is the third city in Spain to launch Trips, the most significant development in Airbnb's nine year history, following Barcelona and Madrid. This new functionality sees the platform expand beyond accommodation and taking the same people-powered approach to the rest of the trip by offering Homes, Experiences and much more all through one app.
The main highlights of this launch in the Andalusian city celebrate not only the relevance of this destination as a gastronomy, performance arts and history capital in Spain, but also the importance of nature within the region. With the arrival of Experiences, Airbnb will give guests in Sevilla the chance to learn all about the natural and historical heritage of the area thanks to the people that know it best – its locals. Experiences Hosts, including locals, travel agencies and professional tour guides are signing up regularly, all adhering to Airbnb's exceptional quality standards.
Highlights include:
Exploring Doñana National Park
Guests will be able to discover all the secrets about the amazing Doñana National Park and visit the picturesque western town of El Rocío accompanied by wildlife and heritage expert Manu. Visitors will be able to walk along the promenade and enjoy the birdlife of the park, discover a route through the forest of La Rocina and El Alcebrón, in addition to enjoying the amazing sandy cliff at El Asperillo.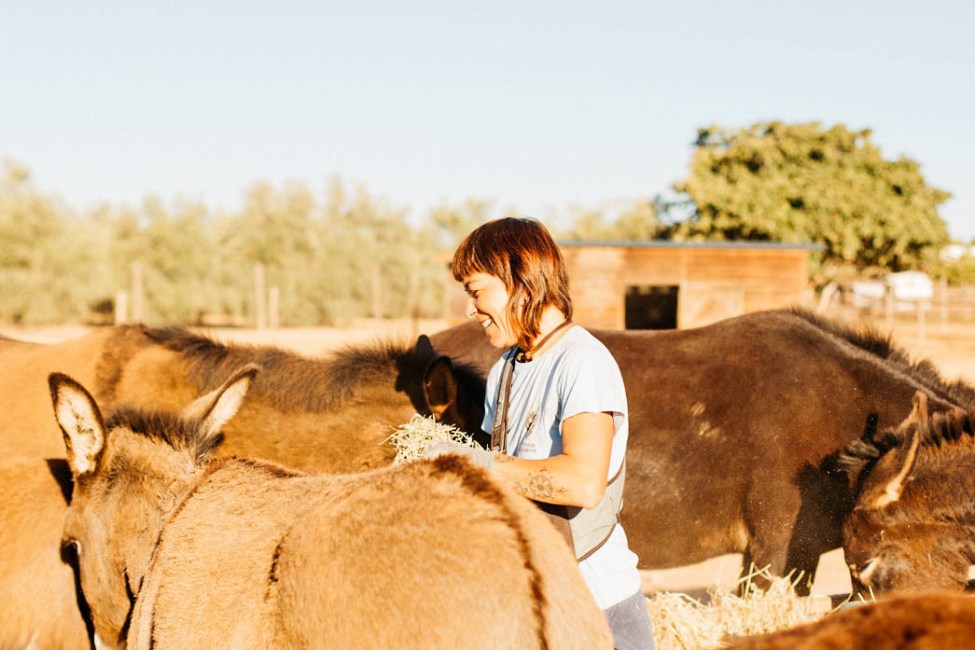 Human activist Rosa will invite travelers visiting Sevilla to join them in a Spanish cortijo that now serves as a safe haven for donkeys and mules rescued from across Europe. After learning all the secrets about equine care, rehabilitation and meeting the inhabitants of this sanctuary, guests will enjoy a delicious Andalusian breakfast.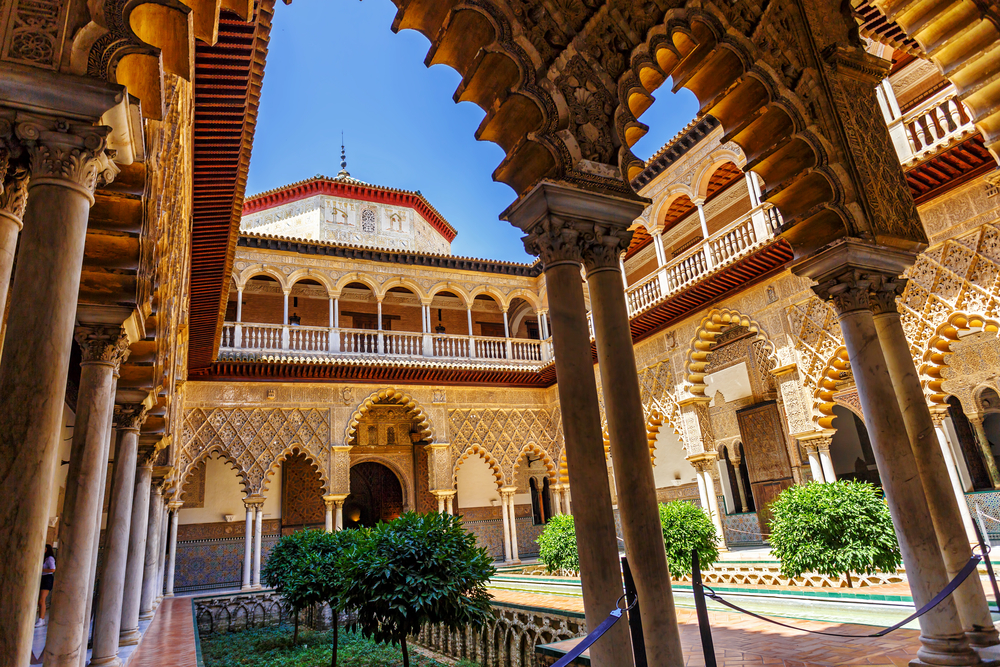 Winter is coming to Westeros but guests visiting Sevilla will be able to join Lola, a monuments and history enthusiast, in a visit of the oldest fortress in the world – El Real Alcázar de Sevilla. Fans of the most anticipated TV series will be able to learn the secrets behind this magnificent construction that not only embodies the Dorne reign, but also is a UNESCO World Heritage location.  
Horse lovers and trainers Dani and Deirdre will take guests on a sun ridden stroll in the Spanish countryside. After arriving to a typical Andalusian ranch 30 minutes away from the capital, travelers will be able to choose a horse and enjoy a relaxing promenade surrounded by olive groves, pine trees and almond and orange gardens, connecting with nature.
"Some of the reasons behind the success of Experiences are the great quality of our supply and a rise in passion travel as an antidote to mass tourism. People want to travel around their passions and Experiences allow them to do that, whether their interests are food, music, sports or health related."

Gloria Molins, Global Trips Expansion Lead
More than 230 Experiences in Spain
After today, travelers visiting Spain, which has emerged as the biggest European market for Trips, will be able to choose among over 230 Experiences available in Madrid, Barcelona and Sevilla. Gastronomy is the most relevant category in the country in terms of total number of available Experiences (43%), followed by Sports (20%) and Arts (11%).
Since the global launch of Trips in 12 cities in November 2016, Airbnb has more than tripled the number of Experiences now available across 40 cities worldwide and these activities have unleashed economic opportunity for people during a time when machines are replacing jobs at a fast rate. So far, hosts have earned roughly $5 million hosting Experiences, which include over $500,000 in proceeds to hosts of Social Impact Experiences.
This new product has achieved great acceptance with travelers and is growing fast: according to Airbnb data, the platform has registered 13 times more bookings of guests using Experiences compared to guests using Homes in the first year, and since January, the total number of guests attending Experiences has increased 12 times.
The Sevilla community including individuals, professional tour guides and travel agencies willing to host unique and exclusive Experiences can request to list them on: www.airbnb.es/host/experiences