Airbnb Offers Online Experiences to Celebrate Father's Day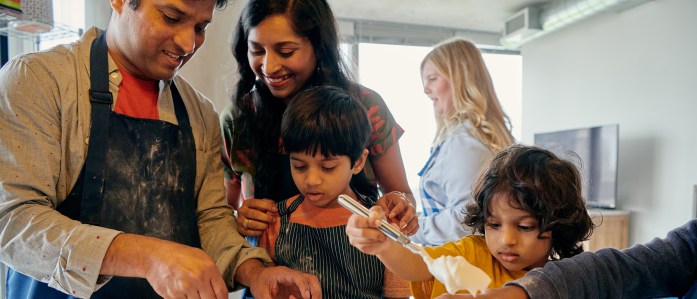 Airbnb has curated a variety of Online Experiences perfect for celebrating dads and father figures around the world. Guests can choose from a collection of options that allow you to connect with family and friends virtually and find meaningful ways to celebrate the fathers in your life from a distance. Regardless of where your father is living, Online Experiences make it easy to create lasting memories and design a special day just for dad.
Tap into dad's favorite pastime with Cigar Tasting from Miami's Little Havana or Under the Hood with the Armless Archer, help him learn new skills like Exploring Card Magic, or indulge his inner foodie with Mastering the Science of Beer & Cheese Pairing. Other Online Experiences to choose from include: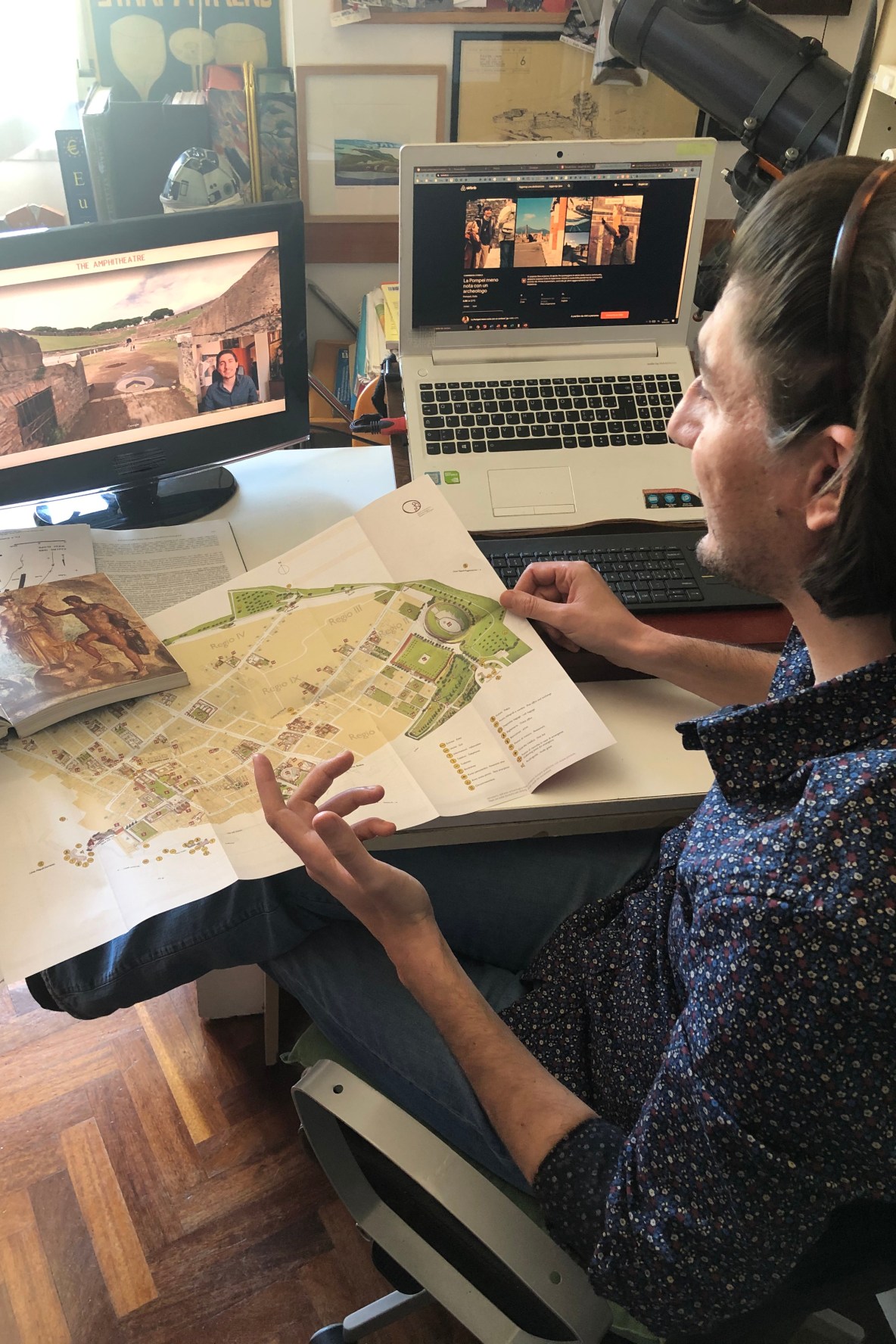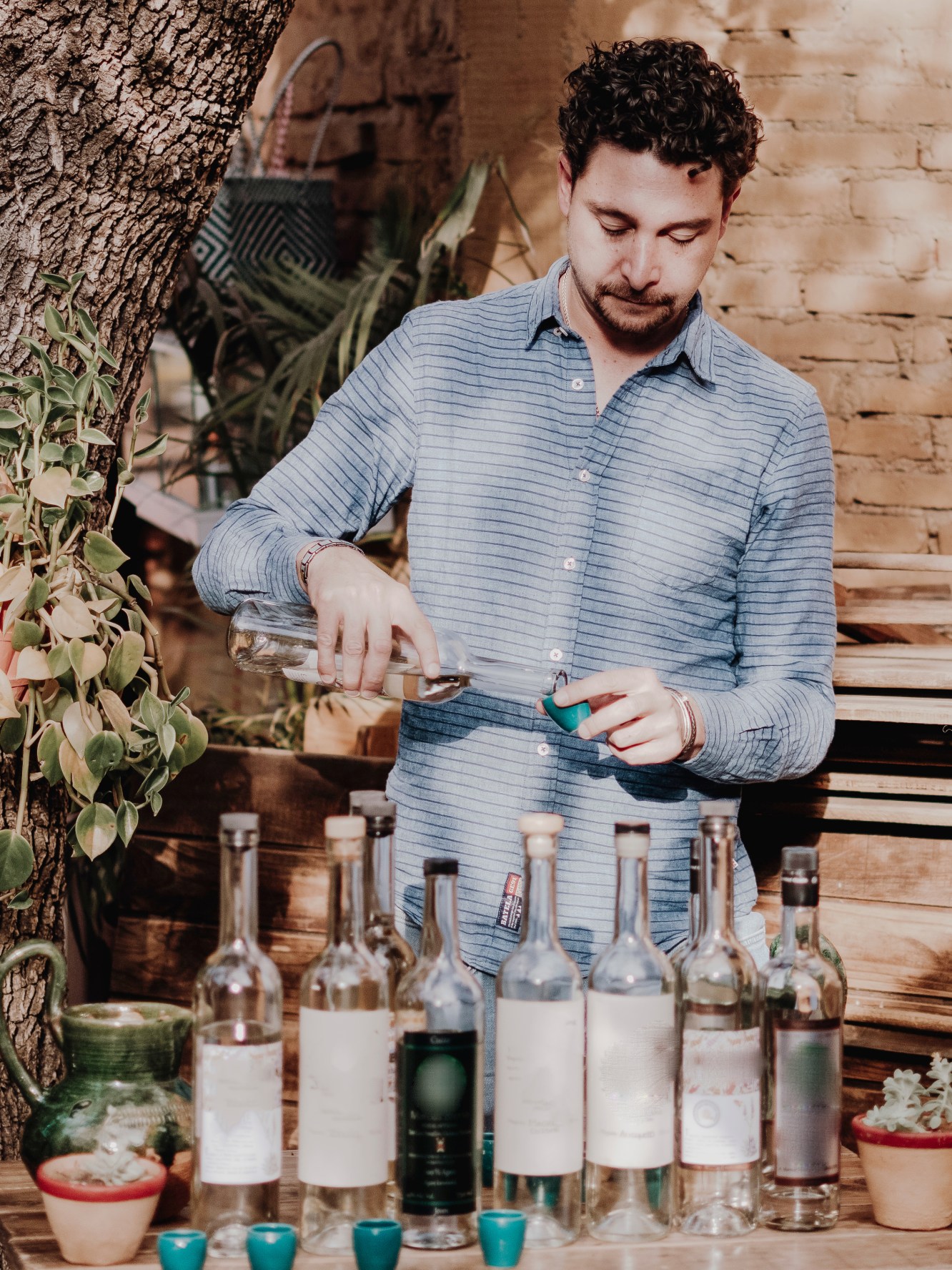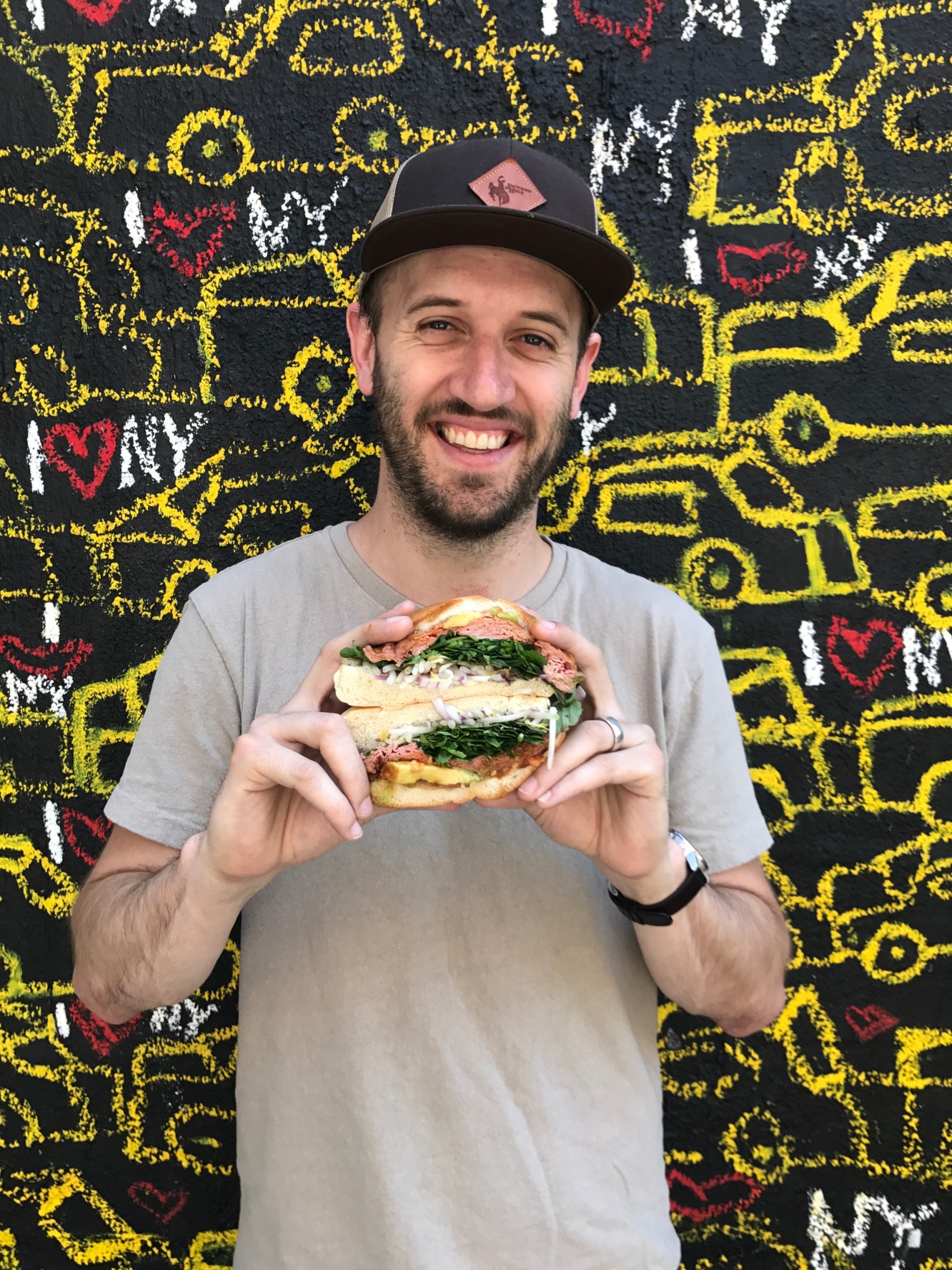 Beyond Father's Day, Online Experience offers fresh ways to connect and play through shared activities that are great for families. With school out, camps shuttered for the season, and many vacations postponed, guests can choose from a variety of virtual options to create lasting memories this summer, including a Cultural Journey Through London Chinatown, Inclusive Family Dancing Freedom, Family Art Adventure with a Penguin Pro and more. Other family-friendly Online Experiences include:
Online Experiences are led by expert hosts around the world, including Buenos Aires, Medellín, Pompeii, New York and more. Guests can opt for private bookings and request specific dates, making it easier to reserve activities for the whole family to participate together.
Airbnb Online Experiences launched in April 2020, migrating the platform's beloved Experiences from in-person to online. Through Online Experiences, people can unlock unprecedented access to inspiring hosts across the world, have the chance to connect with new people, and be given the opportunity to travel virtually, all from the comfort of their own living room. For more, visit airbnb.com/online-experiences.