Airbnb.org's support of refugees around the world
To date, the Airbnb.org team has connected more than 100,000 refugees and asylum seekers to temporary housing, including more than 50,000 people who have fled the conflict in Ukraine.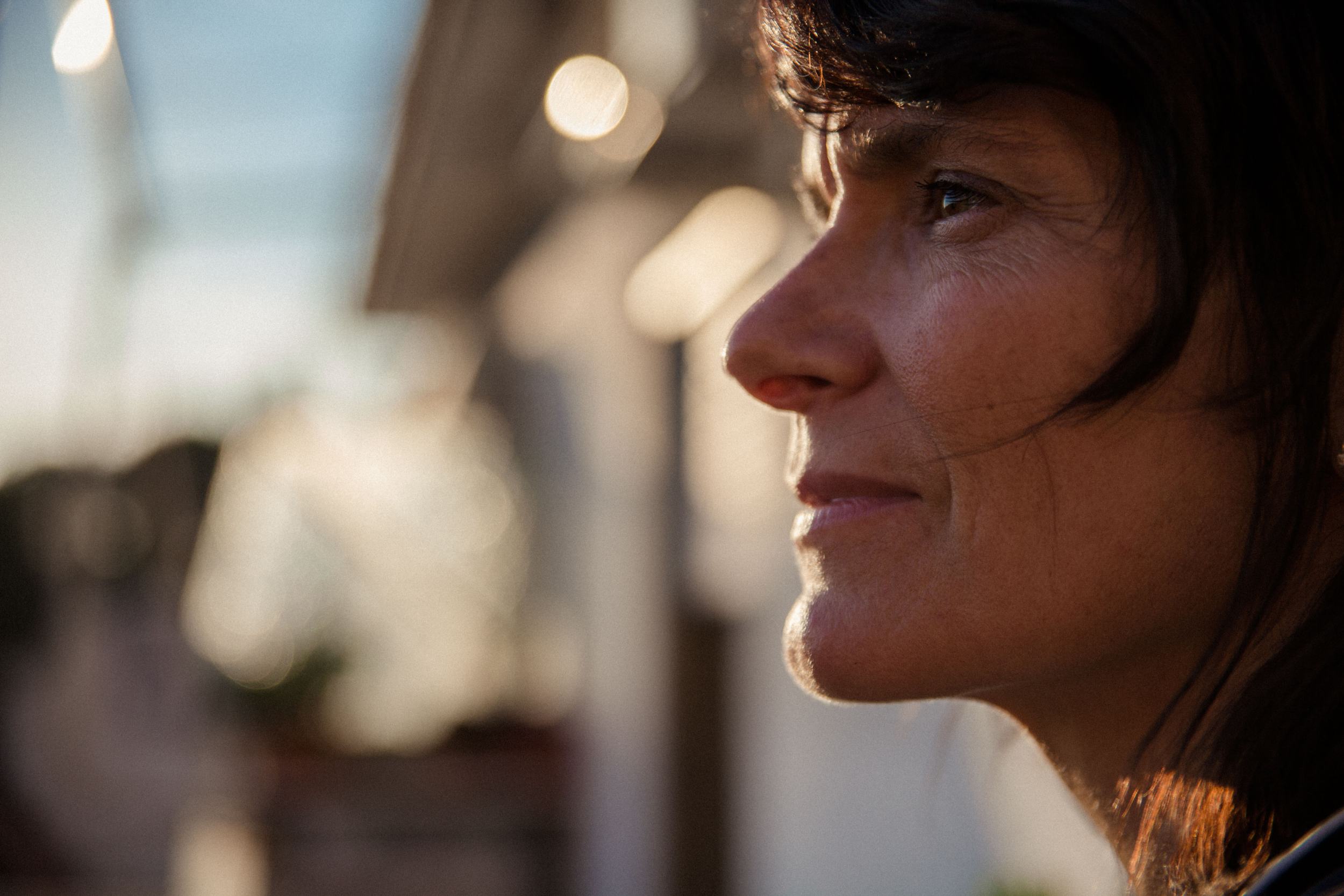 To date, the Airbnb.org team has connected more than 100,000 refugees and asylum seekers to temporary housing, including more than 50,000 people who have fled the conflict in Ukraine.
As we mark World Refugee Day today, Airbnb.org is proud to work with Hosts on Airbnb and nonprofit organizations to provide temporary housing to refugees and asylum seekers around the world.
This work supporting refugees and asylum seekers began in 2017 when Airbnb committed $4 million to the International Rescue Committee (IRC) to support the housing needs of people impacted by the US executive order that halted refugee admissions and temporarily barred entry to people from seven Muslim-majority countries. Since then, the work to support refugees and asylum seekers has grown and continues today under Airbnb.org.
More than 100,000 refugees and asylum seekers housed
To date, Airbnb and Airbnb.org have connected more than 107,000 refugees and asylum seekers to free temporary housing. In response to recent crises, Airbnb.org has provided free stays to more than 26,000 Afghan refugees since August 2021. In addition, in just four months, Airbnb.org has connected more than 50,000 people fleeing Ukraine to temporary accommodations– half of the 100,000 goal announced in late February.
Airbnb.org is grateful to the thousands of Hosts and donors around the world who have helped make this work possible. Many of these refugees and asylum seekers have been welcomed by Hosts on Airbnb, including more than 48,0001 across 160 countries who have signed up to welcome guests at no cost or at a discount through Airbnb.org.
A growing global network of partners
In addition to Hosts, none of this would be possible without the collaboration and hard work of Airbnb.org's partners. These organizations identify people in need, book and coordinate stays, provide day-to-day support, and help connect newcomers with needs like food, supplies, legal services and healthcare. Close coordination with nonprofit organizations, governments and other entities make Airbnb.org's work possible – including long standing partnerships with IRC, HIAS, and Church World Service, and the more than forty organizations supporting Airbnb.org's response to the conflict in Ukraine.
Organizations like International Organization for Migration (IOM), Nova Ukraine and Save the Children Sweden continue to connect people fleeing from Ukraine to free, short-term housing across Europe. Most recently, Catholic Relief Services, Each One Teach One, and Let's do it! Italy joined the group of dedicated organizations working with Airbnb.org to offer stays to people in more than 80 countries.
Airbnb.org is also expanding its network of partners to organizations in North America working to resettle newcomers from Ukraine. In Canada, Airbnb.org has partnered with JIAS Toronto, Calgary Catholic Immigration Society (CCIS), and the Canadian Ukrainian Immigrant Aid Society to offer stays to people fleeing the conflict in Ukraine. As part of its coordination with the US government to serve individuals arriving in the states, Airbnb.org is working with leaders in the Ukrainian diaspora and with Community Sponsorship Hub – an organization that works to offer practical support to sponsors of newcomers, connecting them with resources and guidance. Airbnb and Airbnb.org are also supporting Welcome.US, the national initiative to help people fleeing Afghanistan and Ukraine through our membership of the Welcome.US CEO Council and as co-leads of the Initial resettlement action team.
Airbnb.org is also grateful to the companies and organizations that have stepped up to support its efforts related to Ukraine, including the Utah Jazz's funding of 32,200 nights of temporary housing, Levi Strauss & Co. which mobilized employees across Europe to share their space with refugees, and Upwork's $100,000 grant to connect Airbnb.org with freelance talent.
Mariia's story
Airbnb.org partner IOM recently shared the story of Mariia who was forced to flee Ukraine shortly after the start of the war. Mariia and her husband enjoyed their life in a quiet village on the outskirts of Cherkassy, but all that changed after the invasion of Ukraine. At first, they offered their home as a safe haven to families fleeing conflict in other parts of the country, and at one point had 17 guests and five pets living in their house.
As the conflict got closer to their village, Mariia made the difficult decision to leave the country. Pregnant and afraid, Mariia and her husband's family fled to the Moldovan border where she had to say goodbye to her husband who stayed behind to fight in the war. Her journey eventually led Mariia to Bratislava, the capital of Slovakia, where IOM helped connect her to a free, temporary two bedroom apartment through Airbnb.org.
Airbnb Host Martin's apartment was perfect for Mariia – it accommodated her pet cat and was centrally located for her doctor's appointments.
Today, Mariia is full of gratitude. "We are so grateful to this country and all the countries that support Ukrainians – some with donations, some with food, some simply take in people. Everyone is really trying to sympathize with our situation."
Airbnb's continued support of Airbnb.org
From the start, Airbnb.org has leveraged Airbnb's technology, services, and other resources at no charge to carry out its mission to help people in times of need. To ensure Airbnb.org continues to benefit from Airbnb's full range of resources– including the team of engineers, designers, product managers and more who help power its day to day work– we are proud to share that Catherine Powell, Airbnb's Head of Hosting, will begin serving as the executive sponsor of Airbnb.org. In this role, Catherine Powell will lead the Airbnb.org team's collaboration with the rest of the company to ensure Airbnb.org has the resources it needs to scale its impact in support of people in need of emergency stays. Airbnb.org will continue to be governed by its Board of Directors which has oversight and responsibility for the organization's work and priorities.
"What the Airbnb.org team has accomplished over the past year in coordination with its partners and Hosts on Airbnb is truly awe inspiring. I am honored to work with Airbnb.org to help the team continue using the full resources Airbnb has to offer to support its work on behalf of people in times of crisis around the world," said Catherine Powell.