Airbnb partners with VisitDenmark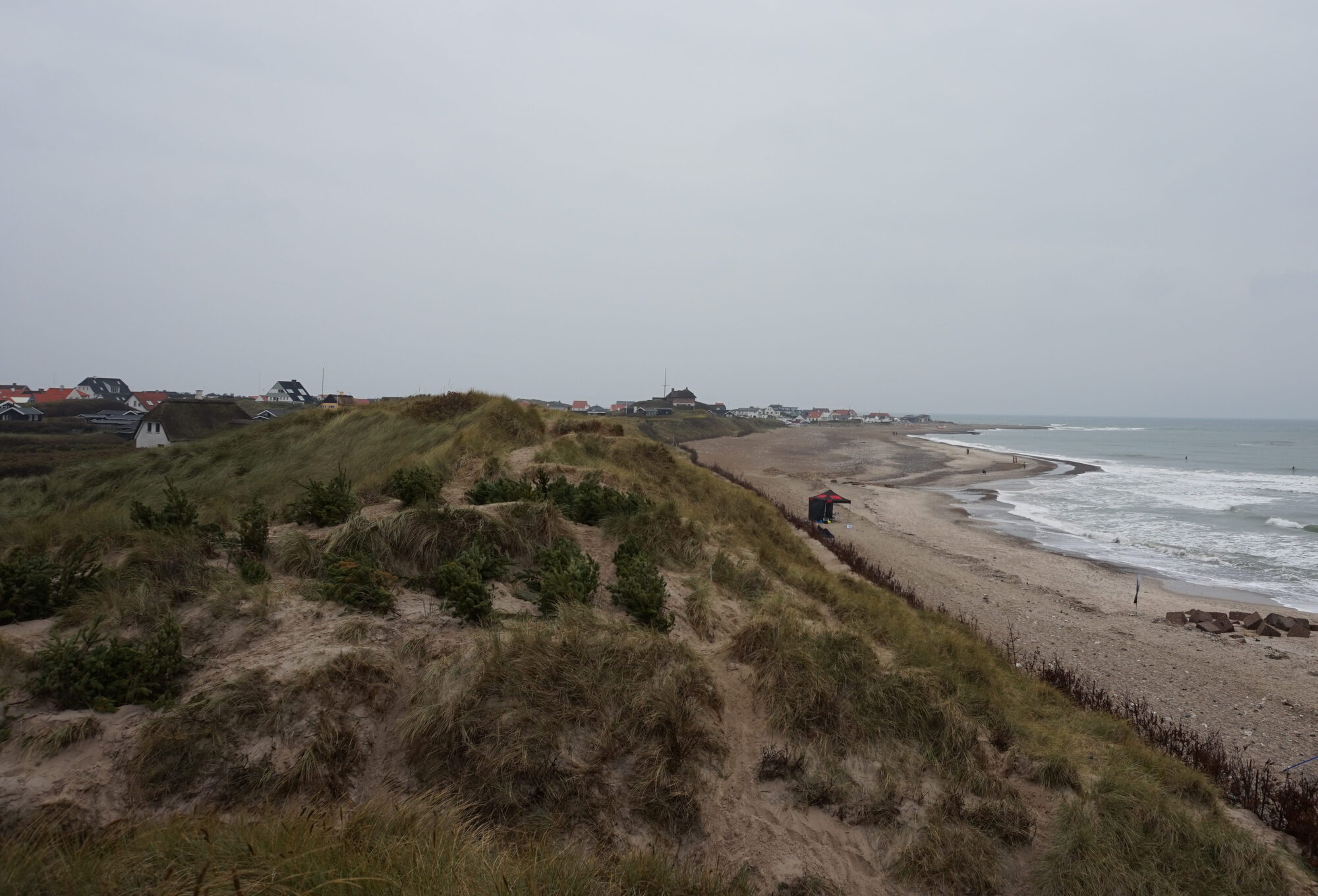 Today we have signed an agreement with VisitDenmark to work together to promote Denmark across the world as a unique travel destination and exchange learnings about travel and tourism trends. 
As part of this new partnership, we will join forces with VisitDenmark to boost the attractiveness of Denmark by exchanging insights and learnings about travel trends, visitor numbers and the sharing economy and will work together on joint marketing campaigns.
This month already, we are supporting the Christmas campaign that VisitDenmark is launching to showcase Danish Hygge. This inspiring competition will allow visitors to experience Hygge in all its forms by winning one of two unique experiences and staying in a Hygge listing on Airbnb in Aarhus and Copenhagen. The campaign, which runs for the 24 days before Christmas, is endorsed by Meik Wiking, author of 'The Little Book of Hygge', and will help visitors truly experience Scandinavia's greatest little kingdom.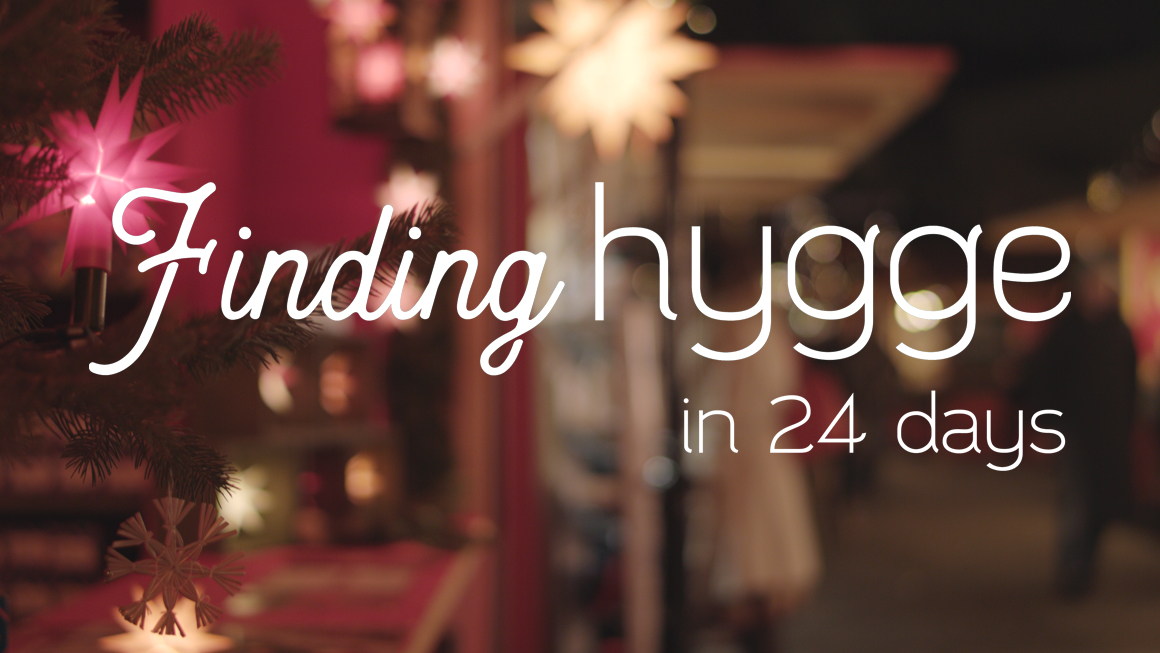 Janne Grønkjær Henriksen, Marketing Director at VisitDenmark, said:
"Access to data becomes increasingly important for VisitDenmark and our partners in our efforts to optimize marketing campaigns and create local initiatives that give tourists a good experience when in Denmark. We are very excited to enter this partnership with Airbnb which will help us fully understand the travel patterns and behavior of Airbnb guests while rolling out marketing campaigns which take into account all forms of travelling."
James McClure, General Manager Northern Europe at Airbnb, said:
"From dynamic cities to a gentle countryside and beautiful beaches, Denmark offers something for everyone. We are delighted to start working with VisitDenmark to promote the best of this beautiful country and its people to the world. Airbnb travel is already delivering significant benefits for Denmark and we are committed to be constructive partners to everyone in the country and promote innovative forms of tourism."