Airbnb proposes regulatory framework for home-stay lodgings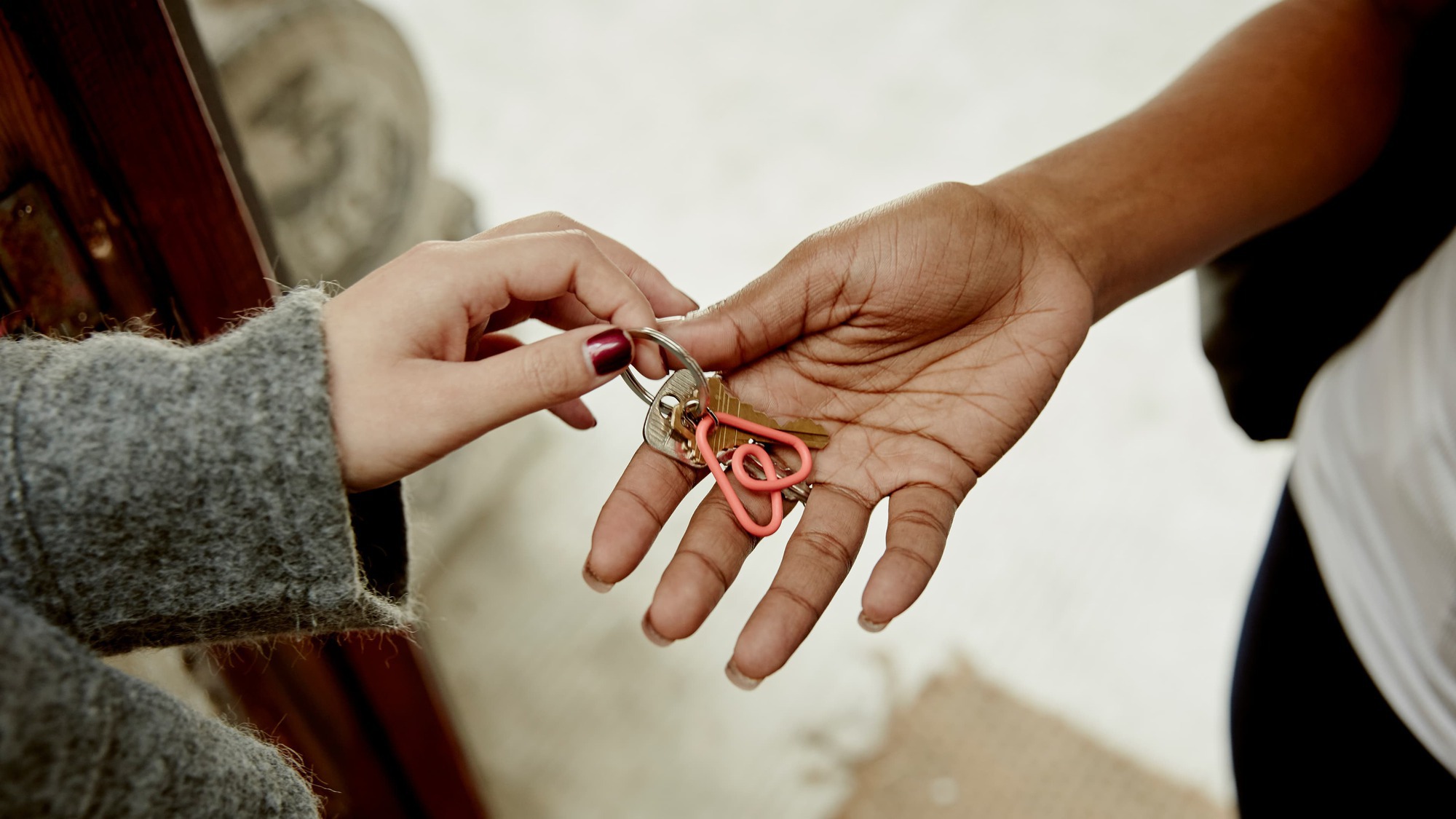 In May 2018, Airbnb announced a series of policy options that outline our commitment to finding solutions that work for Hong Kong, while addressing local concerns.
We proposed the creation of a new accommodation category for home sharing, which will allow Hong Kong to tap into a more diversified visitor market. This will allow a broader segment of Hong Kong residents and small businesses to benefit from tourist spending.
Airbnb is committed to collaborating with the government to formulate new regulations and guidelines, as home sharing continues to grow in Hong Kong. The proposed framework and options for home sharing regulation included:
Registration requirements that will provide critical information to the Hong Kong government
Safety and security guidelines to ensure the safety of our community
A simplified licensing framework for new guesthouses
The current legislation on short term lodging and amendment bill before the Legislative Councils has become outdated due to advances in technology and visitor expectations. As a result, it is prudent to consider a new round of inclusive public engagement. Join our petition to urge the Hong Kong government to launch a new round of public consultation on home sharing.