Airbnb puts on 'Meet the Experts' event to promote trust and safety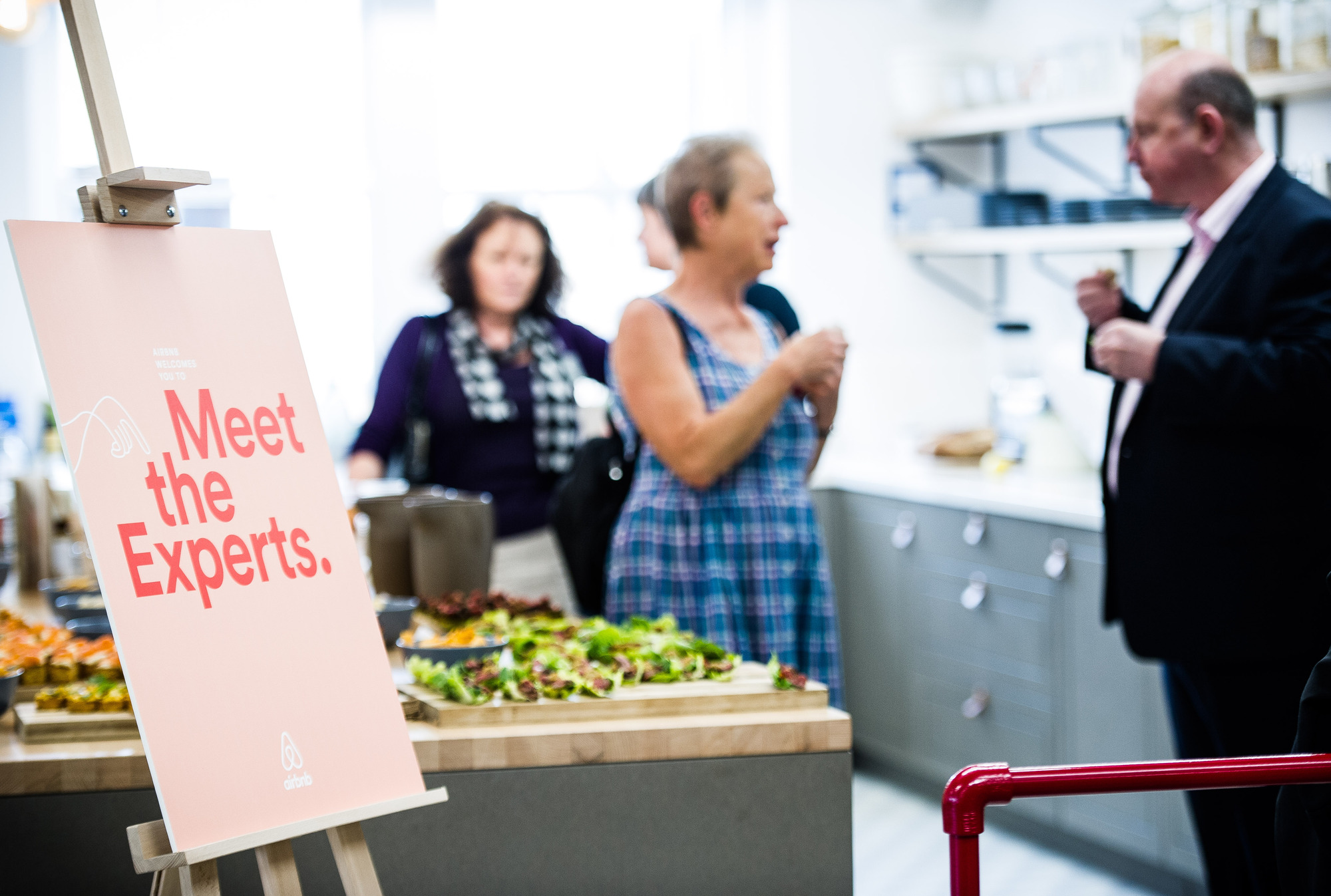 On Tuesday evening, Airbnb welcomed around 50 hosts to its London office where a "Meet the Experts" event showcased safety advice and resources from a number of trusted authorities. The event covered a range of topics, from fire safety to accident prevention, and was aimed at making safety resources available to help promote safe and responsible hosting.
Following a brief welcome from the UK Public Policy Manager, Natasha Mytton-Mills, each expert gave a ten-minute talk. With the presentations over, hosts were then able to network and engage with each expert in a one-on-one capacity, to gather additional literature and ask questions. The experts on hand included:
Trust and safety remains a key focus for Airbnb so we can ensure that we are constantly helping to foster trust between hosts and guests. To learn more, visit the Citizen Responsibility hub.