Airbnb Responds to EU Court Decision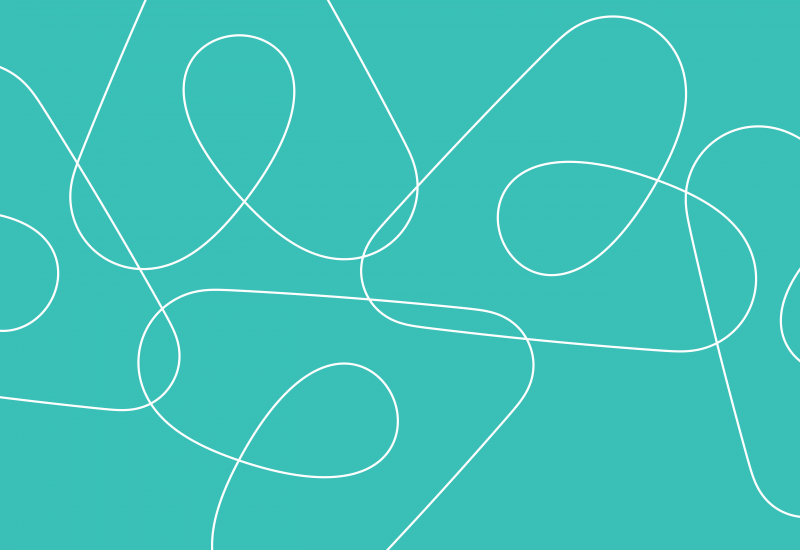 Nathan Blecharczyk, Airbnb co-founder and chief strategy officer, has today written to major cities across Europe following a decision today from the highest court in the European Union.
Dear mayors,
Airbnb began when two of our co-founders could not afford their rent. To help earn some extra money, they opened their home and welcomed the first guests on Airbnb. Little more than 10 years later, hosts around the globe are doing the same and welcome more than two million guests a night.
We fundamentally believe that home sharing is good for cities and the people who live in them. Last year alone, travel on our platform had an estimated direct economic impact of more than $100 billion in our top 30 markets globally. And since Airbnb was founded, hosts across the world have earned more than $80 billion by opening their homes to guests.
We also want to be good partners to everyone in the communities where we operate, which is why we welcome fair regulations and fundamentally believe that clear rules are good news for all.
At Airbnb, I am proud that we have institutionalized this intention and every day around the world, we are working with cities on regulations and proposals that diversify tourism, protect housing and make it easier for more hosts to pay more tax. Already we have worked with more than 500 authorities globally and we have partnered to collect more than $2 billion in hotel and tourist taxes on behalf of hosts and guests. We are eager to continue our strong relationships. 
As you will have seen, the Court of Justice of the European Union ruled today that Airbnb should be regulated as an information society service and that a piece of 1970s-era French real estate law should not be applied to our platform. The decision is consistent with an opinion from the court's advocate general, the position taken by the European Commission during the court hearing, as well as arguments put forward by the French government, who said that they never intended this legislation to apply to Airbnb.
We welcome this ruling and see it as a positive step for our continued collaboration with cities. Indeed this case was always about how our platform should be regulated – not whether it should be regulated. Cities can, should and do have their own clear and modern rules for home sharing, and we have worked with governments across the globe on measures to help hosts share their homes, follow the rules and pay their fair share of tax.
I and my co-founders remain 100 percent committed to partnering with you to continue that important work. We want to ensure that our platform works for everyone and continue our close collaboration on innovative solutions to the challenges facing cities, while working together to generate new revenue streams for local families, businesses and communities. 
Yours sincerely,
Nathan Blecharczyk
Co-Founder, Chief Strategy Officer, Airbnb.