Airbnb Shares Pilot Initiative To Prevent Unauthorized Parties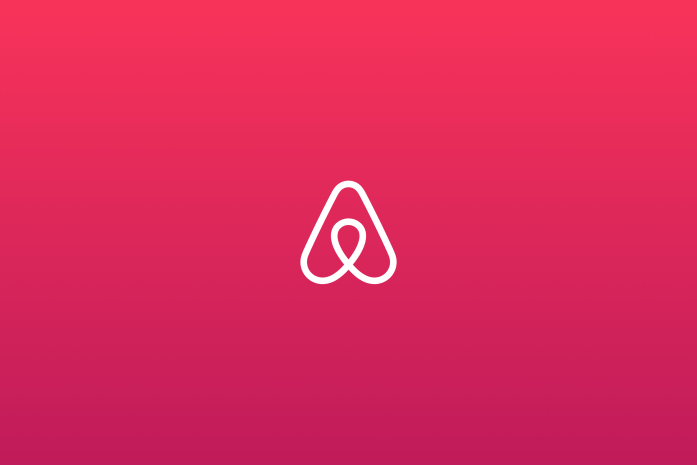 Today we're sharing out a pilot initiative that prevents certain guests from booking homes on extremely short notice in the city where they live. This initiative is designed to further reduce the number of unauthorized parties on our platform.
The pilot was introduced in March in the United States and Canada, and has proven to be effective.
Here's how it works
This technology blocks certain last-minute bookings of entire homes, by taking into account risk factors about the listing, reservation, and guest. For example, a guest with no reviews that attempts to book an entire home, locally, on the same day that they wish to check in may be blocked.
In most cases, a guest with many positive reviews would still be able to book a listing last-minute without restrictions.
Guests impacted by this restriction would not be able to complete the requested entire-home booking and would instead be redirected to our boutique hotel offerings.
Our strategy to combat and prevent unauthorized parties is driven by data, and the data shows that certain last-minute reservations have historically resulted in a disproportionate number of unauthorized parties. Since the introduction of this pilot in March, and along with our restrictions on guests under the age of 25, roughly a quarter of a million reservations in markets where these defenses are live have been blocked.
Here's how it fits with our other trust protections
Today's announcement follows a series of developments designed to protect our community. On August 20th, we announced a global ban on parties and events, and a cap on occupancy at 16 guests. And last year, we introduced a ban on "party houses" – meaning, listings which cause repeated neighborhood nuisance – as well as a 24/7 neighborhood support line in the US & Canada to communicate directly with neighbors and allow us to strengthen the enforcement of the party house ban.
Our restriction on last-minute bookings closely complements our restrictions on allowing guests under the age of 25 without a history of positive reviews to book entire home listings locally, as well as our continued manual screening of high risk reservations. These technologies provide multiple layers of protection to identify and stop as many unauthorized parties as possible.
Here's what's next
There is more work to be done, and we will continue to invest in the new technologies to strengthen our protections. The safety of our community is our priority, and we look forward to sharing more in the weeks and months ahead.