Airbnb signs first city collaboration agreement in Africa with Cape Town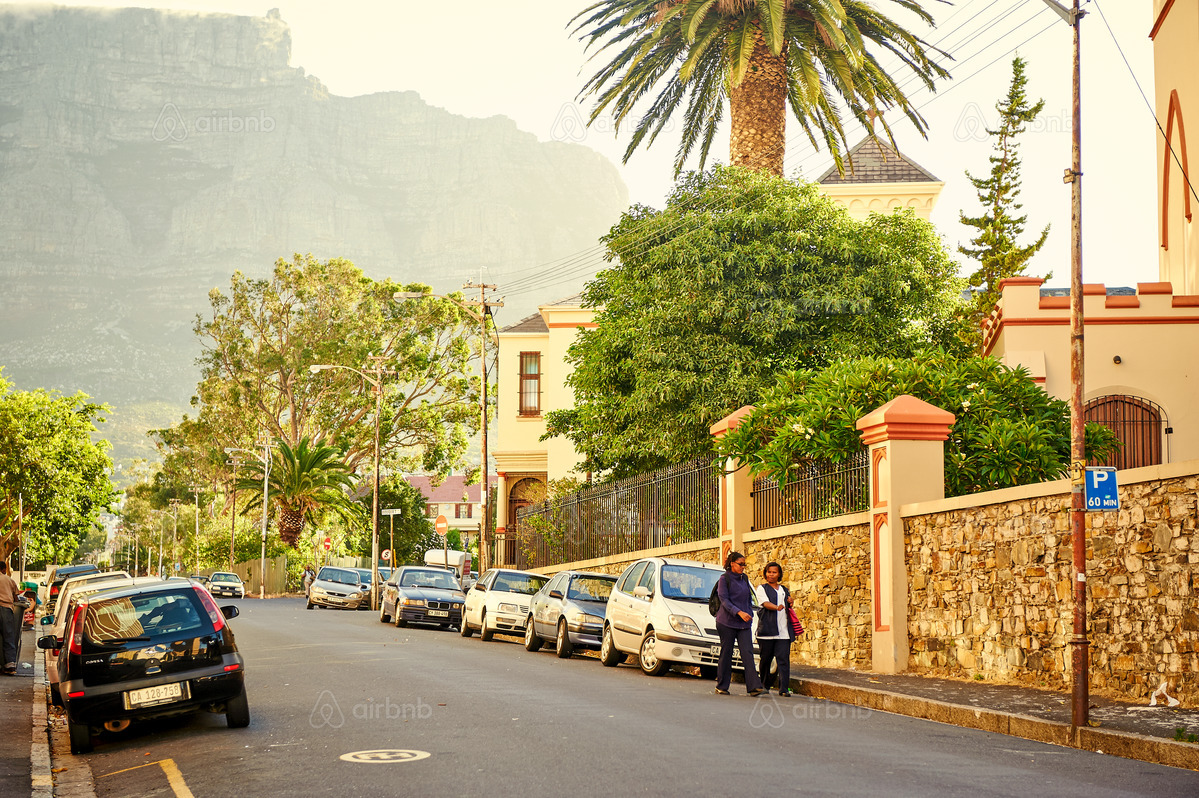 Airbnb and the City of Cape Town have today signed the first city collaboration agreement in Africa. Under the agreement, we will work together to promote the benefits of people-to-people tourism for Cape Town residents and their communities, and to promote Cape Town across the world as a unique travel destination.
The announcement was made today by Mayor Patricia de Lille and Chris Lehane, Airbnb Global Head of Public Policy and Public Affairs, at a press conference in Cape Town City Hall. It follows a commitment we made yesterday to invest $1 million in community-led tourism projects in Africa and the publication of a new report demonstrating how Airbnb hosts in Africa have welcomed 1.2 million guests to the continent in the past year while earning a combined $139 million in host income.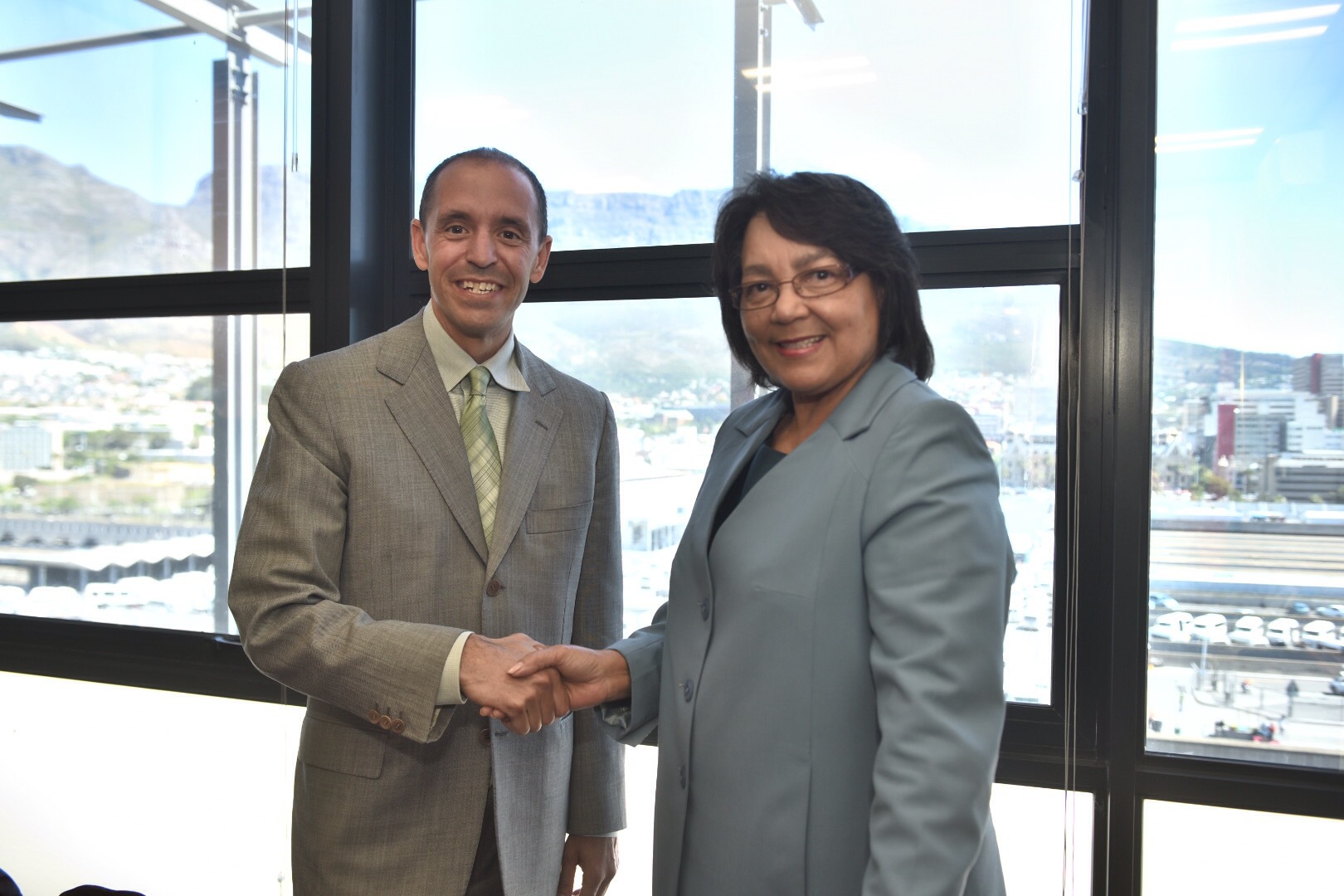 As part of the Memorandum of Understanding, Airbnb and Cape Town City Hall will:
Join forces to boost the attractiveness of Cape Town and empower hosts on Airbnb to become true Ambassadors of the City
Work together to bring community-led tourism to townships and support greater economic and social empowerment
Celebrate Cape Town as an 'Ideas Capital' by hosting the Africa Travel Summit and bringing together 80 thought tourism and technology leaders from across the continent
Exchange insights and learnings about travel trends and the sharing economy in order to leverage the technology and the Airbnb platform to boost local communities.
Today, we also published new figures about our community in Cape Town. The report shows that, over the past year, hosts on Airbnb in Cape Town welcomed close to 300,000 visitors, which resulted in an estimated economic boost of R2.4 billion for the City. The typical host in Cape Town earned an additional R43,400 by sharing their space for 32 nights per year.
Patricia de Lille, Executive Mayor of Cape Town, said:
"The City of Cape Town is building an opportunity city that creates an enabling environment for inclusive economic growth and job creation. The shared economy has the ability to welcome more Capetonians into the tourism sector in line with our efforts of building an inclusive city as we welcome more Airbnb guests. Cape Town is a globally competitive destination and we are creating the space for all entrepreneurs to excel."
Chris Lehane, Global Head of Public Policy and Public Affairs for Airbnb said:
"People-to-people travel using Airbnb is bringing tourism benefits to local families and communities, and generates new revenue streams that stay right here in Cape Town. I'm delighted to be working with with Cape Town on this pioneering collaboration to help promote the best of this beautiful city and its people to the world. Airbnb has so far partnered with more than 300 governments across the world and, while this is our first collaboration in Africa, we want to work together with everyone to use technology to help spread more benefits across Africa."