Airbnb Signs First Tax Collaboration in Central and Eastern Europe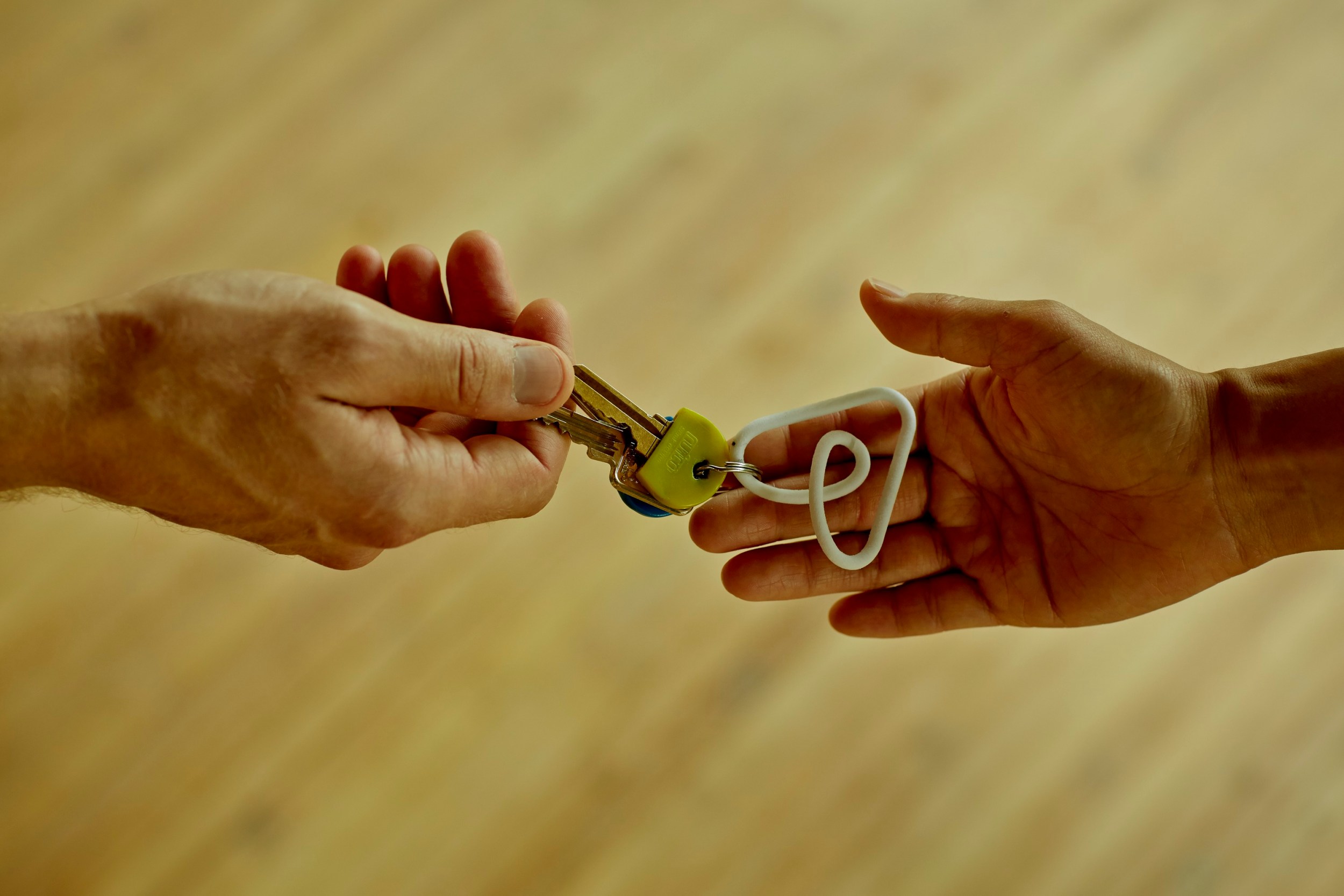 Airbnb has signed the first partnership on the automated collection of tourist taxes in Central and Eastern Europe with the City of Vilnius in Lithuania. From February 1st onwards, Airbnb will automatically collect tourism levies due per night and per person when booking a stay in Vilnius and will transfer it directly to the City of Vilnius on behalf of hosts and guests.
With this digital solution, Airbnb will lessen the administrative workload of tourism organizations and hosts. Airbnb is the first travel platform to sign such an agreement with a city in Lithuania and in Central and Eastern Europe (CEE).
Vilnius is being discovered by more and more tourists as an amazing place for city breaks filled with culture, history, and great food in a walkable UNESCO-listed Old Town. Moreover, Vilnius is packed with natural settings – almost half of the city is filled with green spaces and it's a perfectly safe destination for holidays. Vilnius is also a dynamic city where agreements with important partners such as Airbnb are reached quickly. It's a significant improvement for the administration of the city tax for hosts and tourists alike.

Inga Romanovskienė, Director of Vilnius city tourism and business development agency "Go Vilnius".
Airbnb has over 400 agreements with local and national governments and organizations around the world on the automated collection of tourism taxes. Globally, Airbnb has already collected more than $2 billion in tourist-related taxes through such agreements.
Airbnb is working with regulators and tourism organizations to promote responsible and sustainable tourism and enable home sharing in the Baltics. We are particularly excited about partnering with the City of Vilnius, as this is our first partnership on tourism levies in the region, and also the first partnership of the sort in Central and Eastern Europe.

Kathrin Anselm, General Manager DACH & CEE Airbnb.