Airbnb signs MoU with Jujuy for promoting Healthy Tourism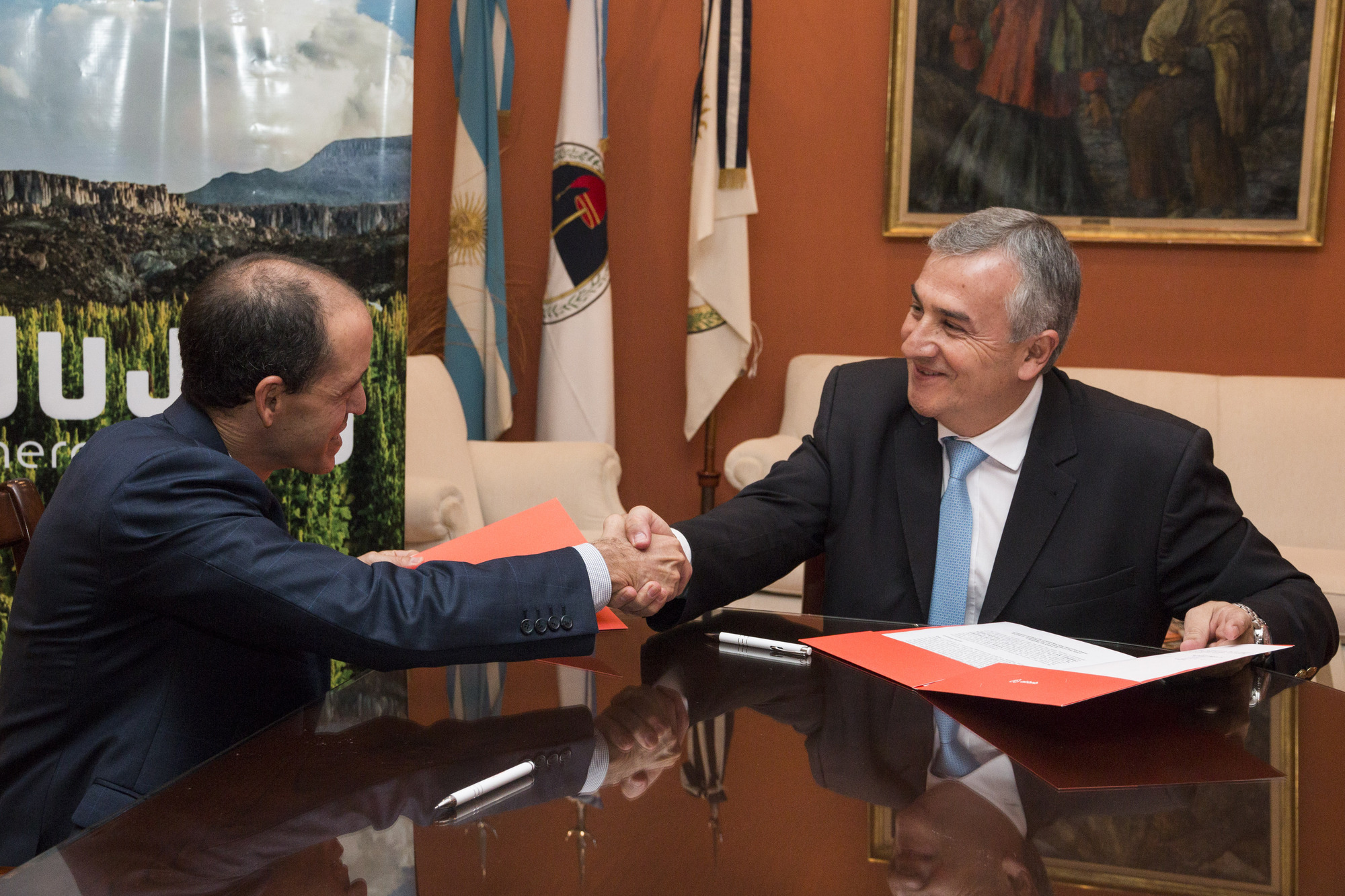 Airbnb and the Government of Jujuy, Argentina signed an MoU aimed at promoting tourist activity in rural towns and natural areas; helping jujeños open their homes to travelers from all over the world through the platform, exchanging aggregated tourism data and collaborating in disaster situations. This is the first agreement the company has signed with a local government in Argentina and it is part of its plan to work along with the governments of the cities in which hosts live promoting Healthy Tourism.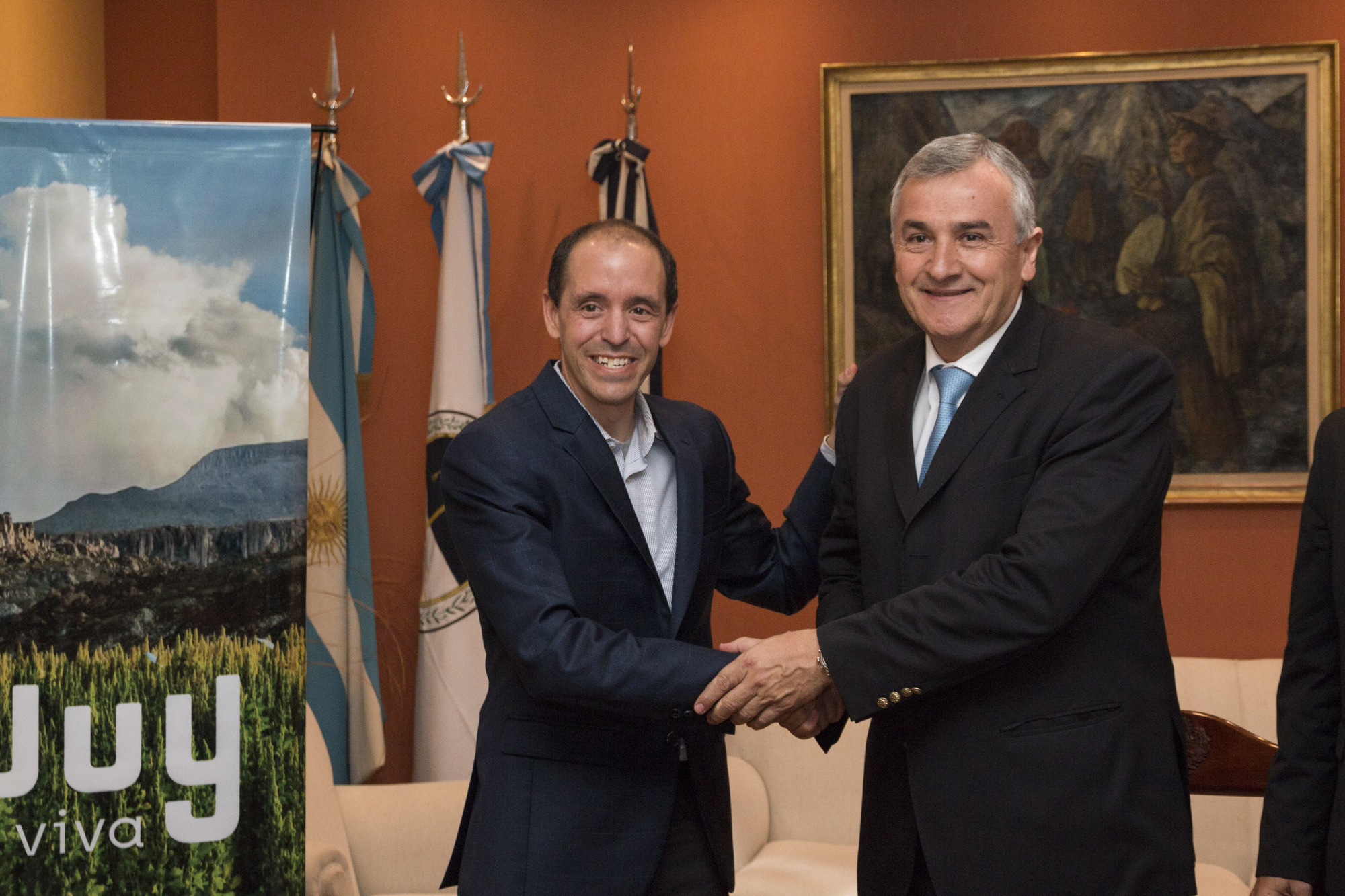 "Tourism is a key industry for economic development and transformation in our province. We have the potential of multiplying the current tourism figures and keep creating jobs for all jujeños" said Governor Gerardo Morales who added that "we are working tirelessly in improving the province's infrastructure to make these projects a reality. This alliance with Airbnb is part of the plan and we are proud to be pioneers in our country on this type of agreements that will help us showcase the beauty of our towns"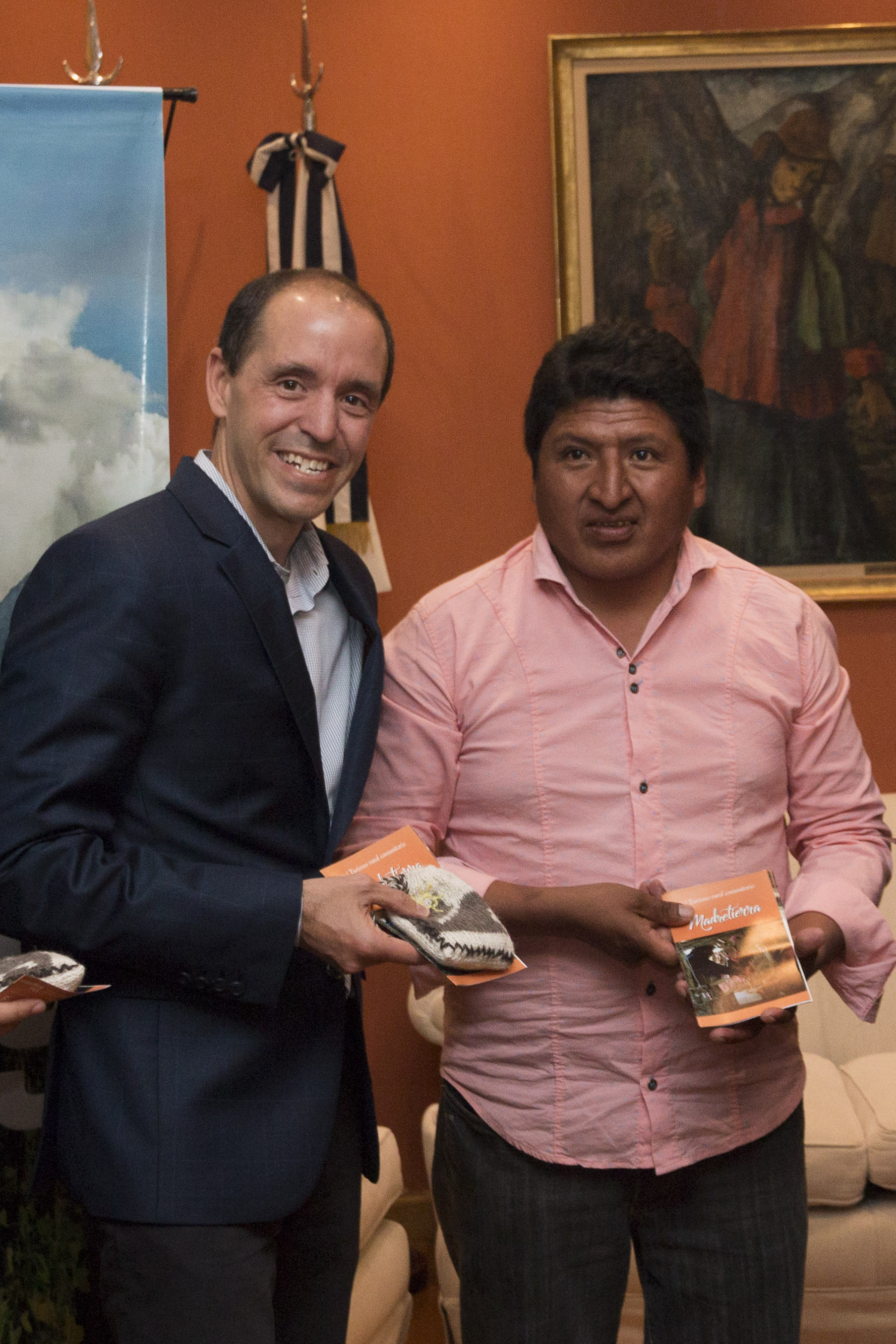 "Airbnb wants to work with local Argentinian authorities at every level to support healthy tourism, which helps boost local, authentic and sustainable travel. This agreement with the government of Jujuy reflects our commitment to such healthy tourism and we are honored to help Jujeños showcase the beauties of their province to the whole world. We hope to replicate this sort of healthy tourism collaboration to help create economic opportunities for all Argentinians and especially for those who most need it", said Chris Lehane, Head of Global Policy and Public Affairs.