Airbnb Signs New Tax Collaboration in Switzerland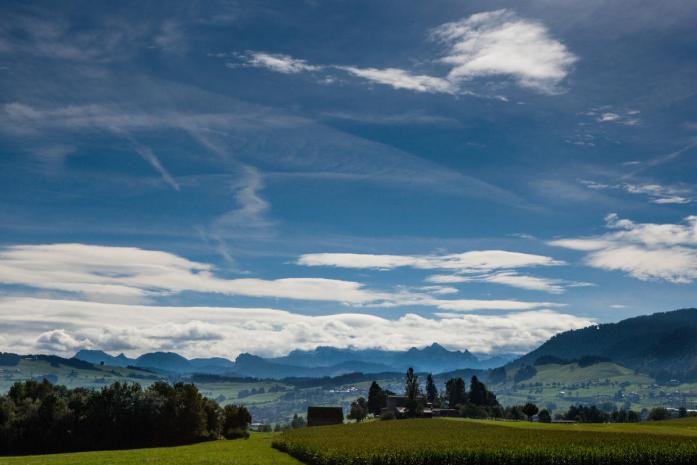 The number of partnerships on the automated collection of tourism taxes via the Airbnb platform in Switzerland is growing. Airbnb has signed an agreement with Lucerne Tourism, Switzerland, on the automated collection of tourism taxes. From January onwards Airbnb will automatically collect tourism taxes in 80 of the 83 communes in the canton of Lucerne. This is the sixth partnership of this kind which Airbnb has secured in Switzerland. In addition to Lucerne, Airbnb already has similar agreements in the Swiss cantons of Zurich, Basel-Landschaft, Basel City, Zug and Schaffhausen.
Airbnb is an important part of our diverse range of accommodation providers and it is important that the regulation of tourism levies is sorted.

Regina Waldis, Administrative Director of Lucerne Tourism
With this digital solution, Airbnb will lessen the administrative workload of tourism organizations and hosts. Airbnb is the first travel platform to sign such agreements in Switzerland.
Airbnb is working with policy makers and tourism organizations to promote responsible and sustainable tourism in Switzerland. We are delighted that we have now been able to establish another partnership in the canton of Lucerne to enable home sharing whilst reducing red tape for all. 

Kathrin Anselm, General Manager DACH & CEE at Airbnb
Airbnb has over 400 agreements with local and national governments and organizations around the world on the automated collection of tourism taxes. Globally, Airbnb has already collected more than $2 billion in tourist-related taxes through such agreements.
Strength for local tourism
The tourism organization in Basel City just announced that Airbnb has already remitted more than $440,000 in tourism levies in the first year of the partnership (Sept. 2018 to Oct. 2019). In Basel City, Airbnb also is the first platform to sign such an agreement with the regional tourism organization. Hosts, guests and the local administration are benefitting from the successful cooperation between Airbnb and the canton. Furthermore, the earnings collected from guests on behalf of the hosts via the Airbnb platform have been strengthening local tourism in Basel City.