Airbnb supports Icelandic pledge to encourage responsible travel in Iceland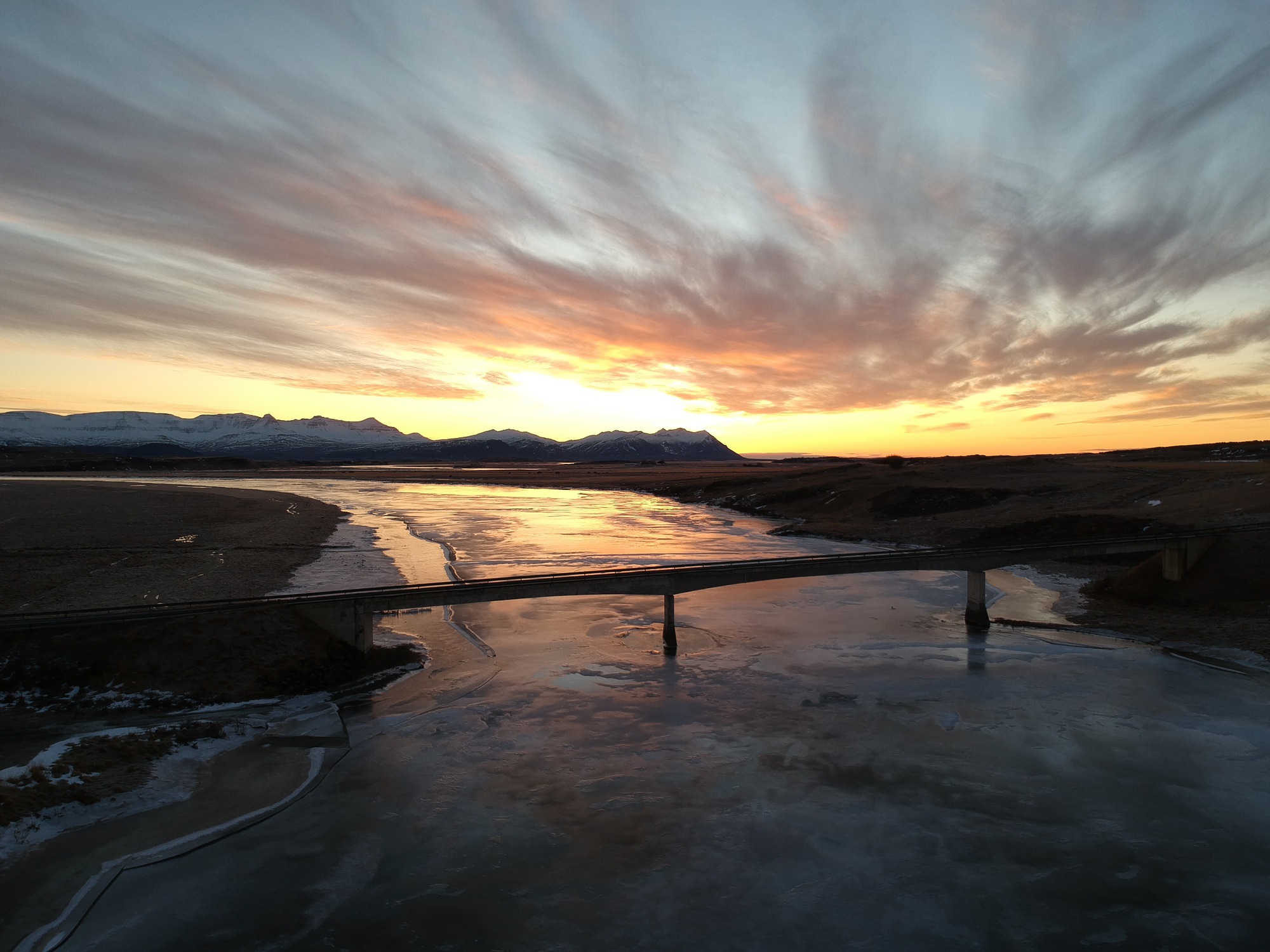 Airbnb has partnered with Promote Iceland, to advocate for the Icelandic Pledge campaign that promotes responsible travel in Iceland. As part of this partnership, Airbnb will share information about the Icelandic Pledge with guests travelling to Iceland.
The Icelandic Pledge campaign was set up by Promote Iceland to raise awareness amongst travellers visiting the country with tips on how to be a responsible tourist. The pledge asks travellers to think about the vulnerability of nature whilst travelling through the country, and to be cautious of changing weather conditions and to put safety first.
By staying with a host on Airbnb, guests have the advantage of learning about Iceland's unique habitat, and best ways to travel in it, from a local. Rannveig is a host in South Iceland, and she is passionate about sharing her home with guests from all around the world. As local guides she and her husband are enthusiastic about sharing the country they grew up in, but also find it of the utmost importance to show how nature works in Iceland:
Airbnb is dedicated to promoting responsible travel throughout the world, and remains committed to working with Promote Iceland to find ways to raise awareness for the topic and positively influence travellers to the country.