Airbnb Supports Out-of-School Learning by Launching Online Field Trips
Today, Airbnb is launching a new collection of Online Experiences – Field Trips – designed for parents to broaden their kids' horizons and supplement their core curriculum.
According to a new study of parents,* participation in extracurricular activities is down 30 percent for children that typically take part in at least one structured activity during an average week, and has dropped nearly 50 percent for kids that typically take part in multiple activities. As parents look to lead more activities from home, 86 percent worry that their children will miss out on important developmental opportunities if extracurriculars and after school activities are cancelled, and 71 percent are concerned that their child's mental health will be impacted.
Through Airbnb's newest collection of Online Experiences hosted by passionate, expert hosts, parents can now send their kids on a virtual trip of discovery with some of the world's brightest and bravest. Special activities will include "Decoding The Science of 2020" with Bill Nye (the science guy), a "Socially Conscious Story Hour" with filmmaker, actress and activist Olivia Wilde, and "How to be a Social Problem Solver" with the Dias family of #1000BlackGirlBooks, among others.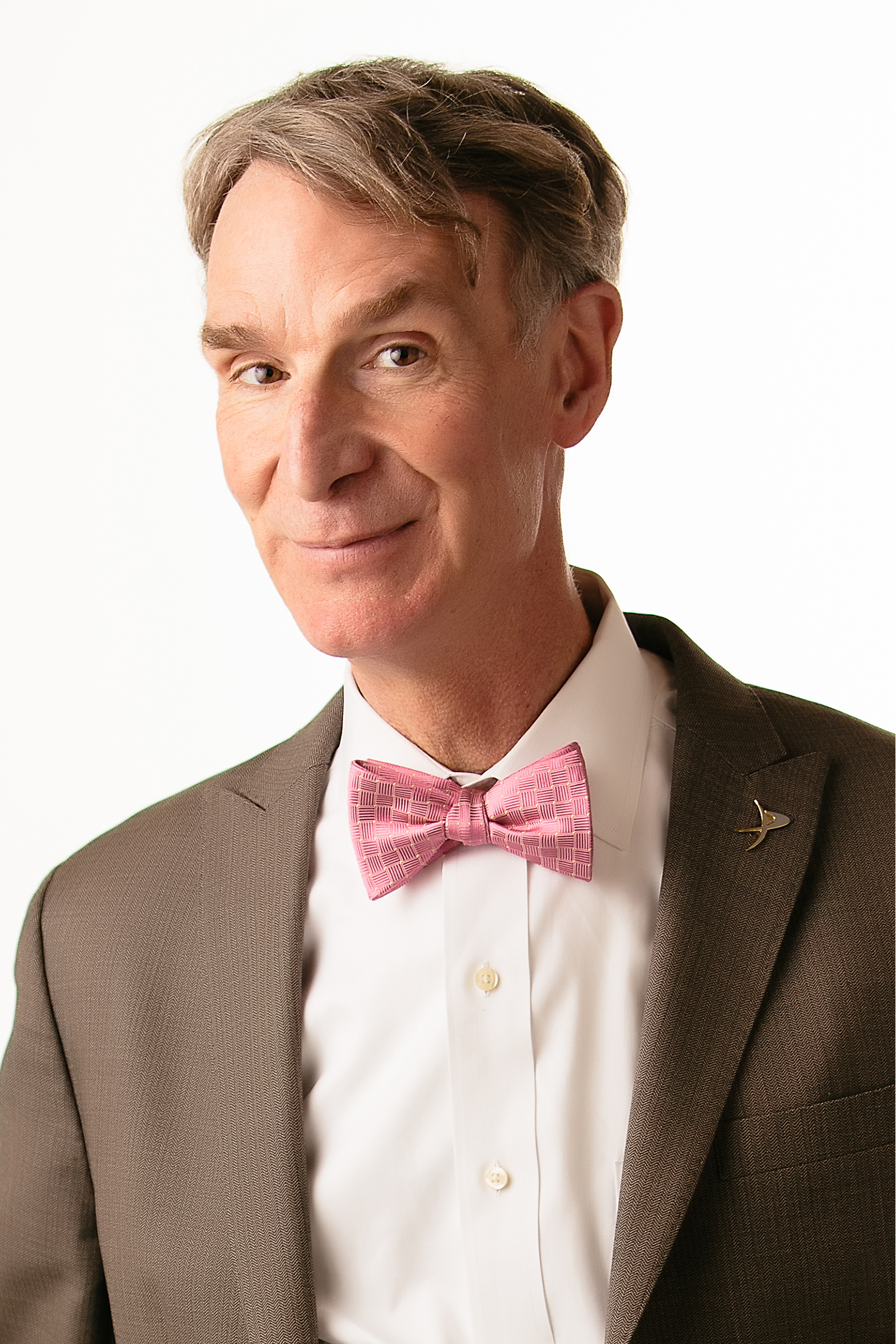 Decoding the Science of 2020 with Bill Nye (Los Angeles, CA, United States)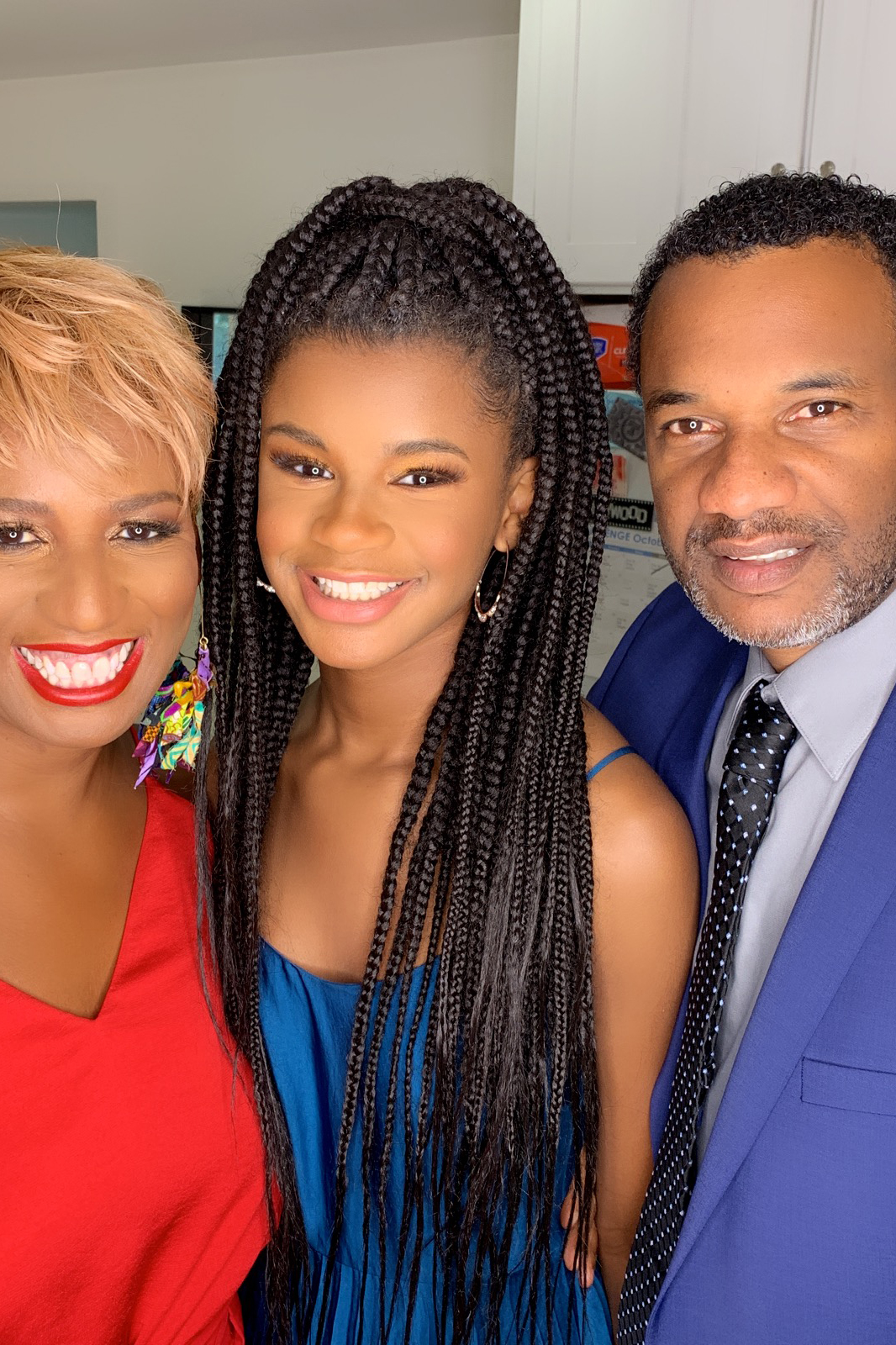 How to be a Social Problem Solver with Marley Dias (West Orange, NJ, United States)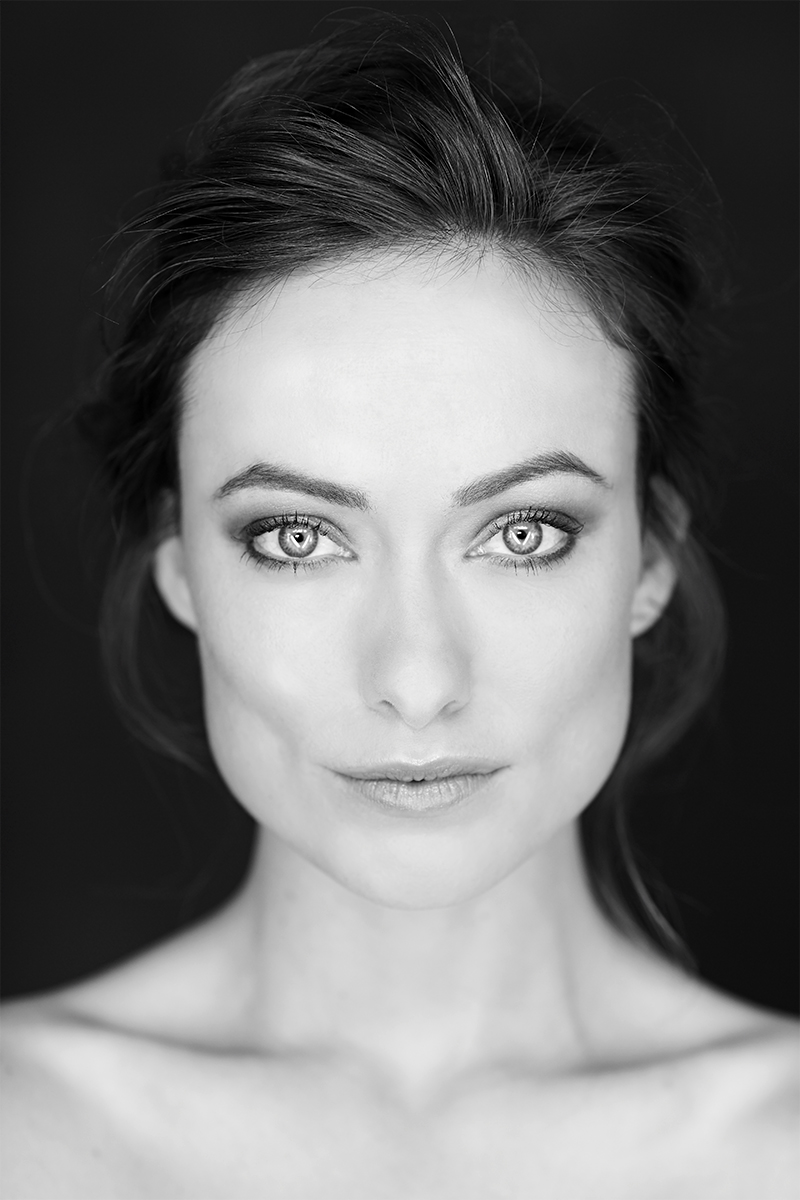 Socially Conscious Story Hour with Olivia Wilde (Los Angeles, CA, United States)
"We want everyone, kids especially, to be curious," Nye said. "Asking questions and seeking answers is how we make discoveries and learn about the world around us. We'll encourage questions and share facts with a new generation about some of this year's hottest topics in science. It'll be a blast."
Families can now gain unique access to 75+ extracurricular Online Experiences hosted from over 20 countries around the world, including: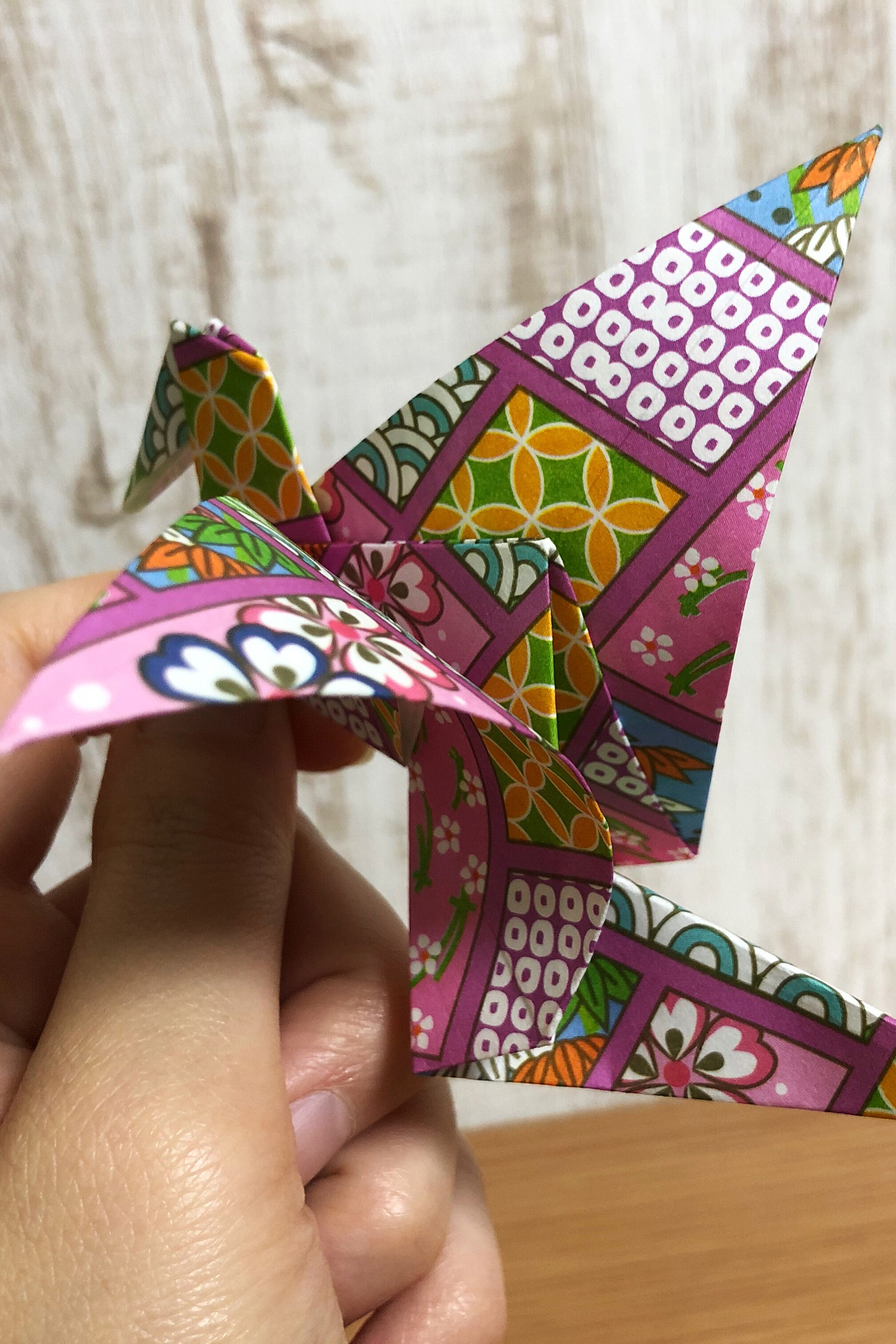 Learn about Origami and the Essence of Japan (Koto City, Japan)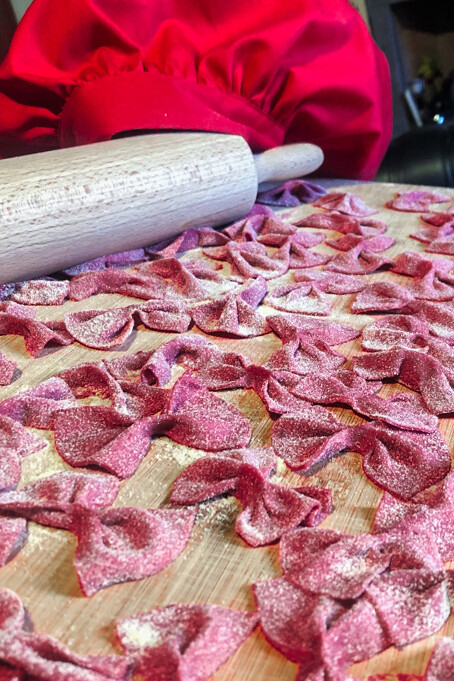 Experiment with Colored Pasta and Chocolate Volcanos (Rome, Italy)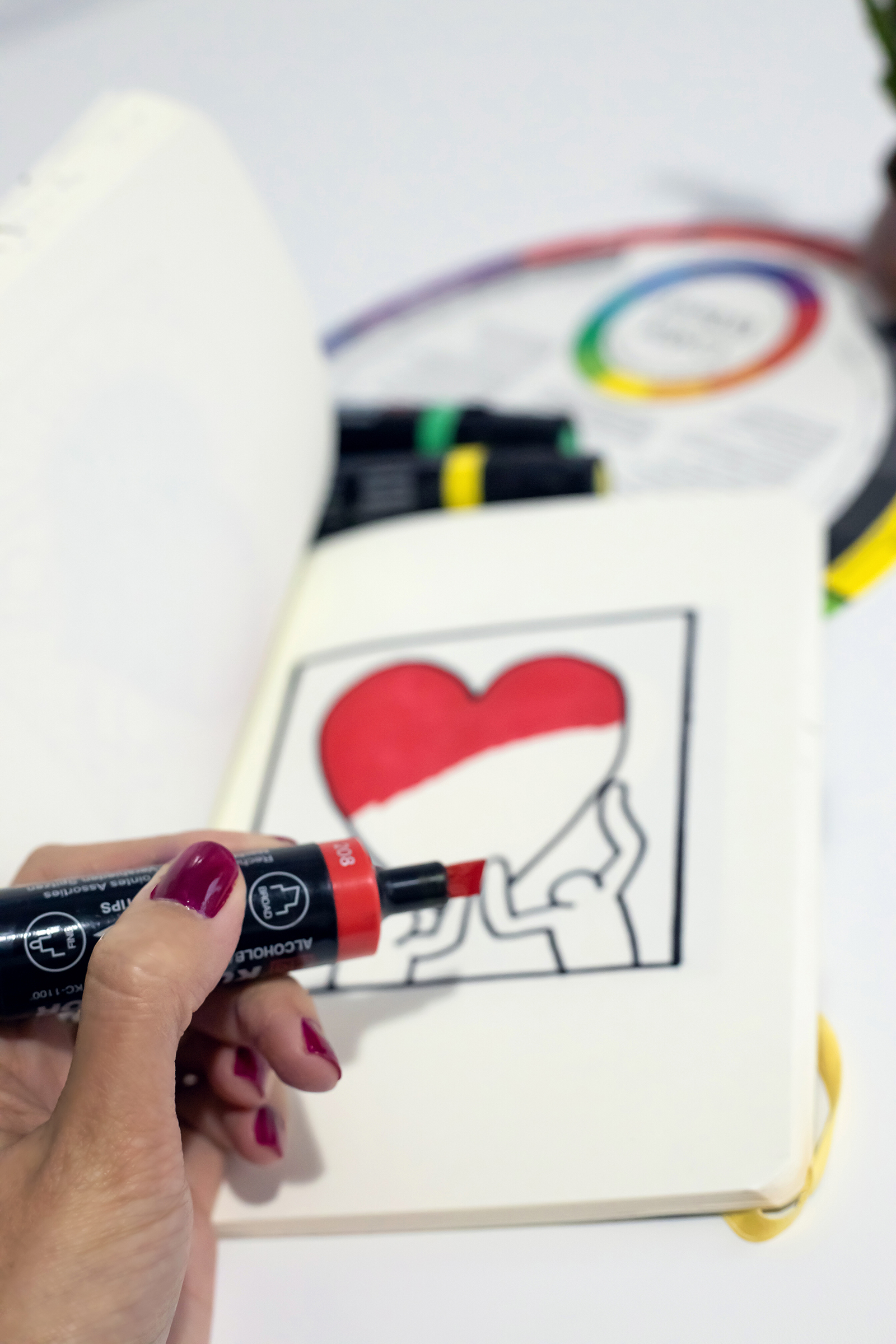 Discover Bueno Aires Street Art and Sketch (Buenos Aires, Argentina)
The collection will also feature a number of activities affiliated with Classroom Champions, a nonprofit where volunteer Olympians, Paralympians and Professional Athletes offer a social and emotional based curriculum and mentorship experiences to K-8 classrooms. Classroom Champions helps Olympians and Paralympians bring these experiences to life online, where you can now find them on Airbnb through Field Trips.
"As a mother of young children, I've been navigating the challenges of at-home education with my own family this year," Wilde said. "Now more than ever, I believe the stories we tell our children today are an integral part of who they become tomorrow. I'm delighted to offer this experience to encourage storytelling that fosters empathy, awareness and curiosity."
"It's a difficult time to be a student," 15-year-old Dias said. "Without the structure of the traditional school experience in place, it's important we find creative ways to incorporate immersive and engaging activities into our increasingly virtual lives. Airbnb's new collection of Online Experiences is a treasure trove of extracurriculars for kids like me who are looking to connect with the world around us from home."
These Online Experiences will range from $7 to $100. See the entire collection starting today at airbnb.com/fieldtrips. All proceeds from Nye's Social Impact Experience will go to The Planetary Society, a nonprofit whose mission is to empower the world's citizens to advance space science and exploration – and all proceeds for both Wilde and Dias's Social Impact Experiences will go to Boys & Girls Clubs of San Francisco, a community-based organization with skilled and caring staff that offers high-quality programs and support services to help at-risk youth ages 6-18 build skills and confidence for a successful future.
*Based on a sample of 2,000 responses to a voluntary September 2020 survey sent to a representative sample of primary caretakers of children between the ages of 6 and 14 years old. No payment or other incentive was provided in exchange for completing the survey.