Airbnb Supports the Creative Industry in Amsterdam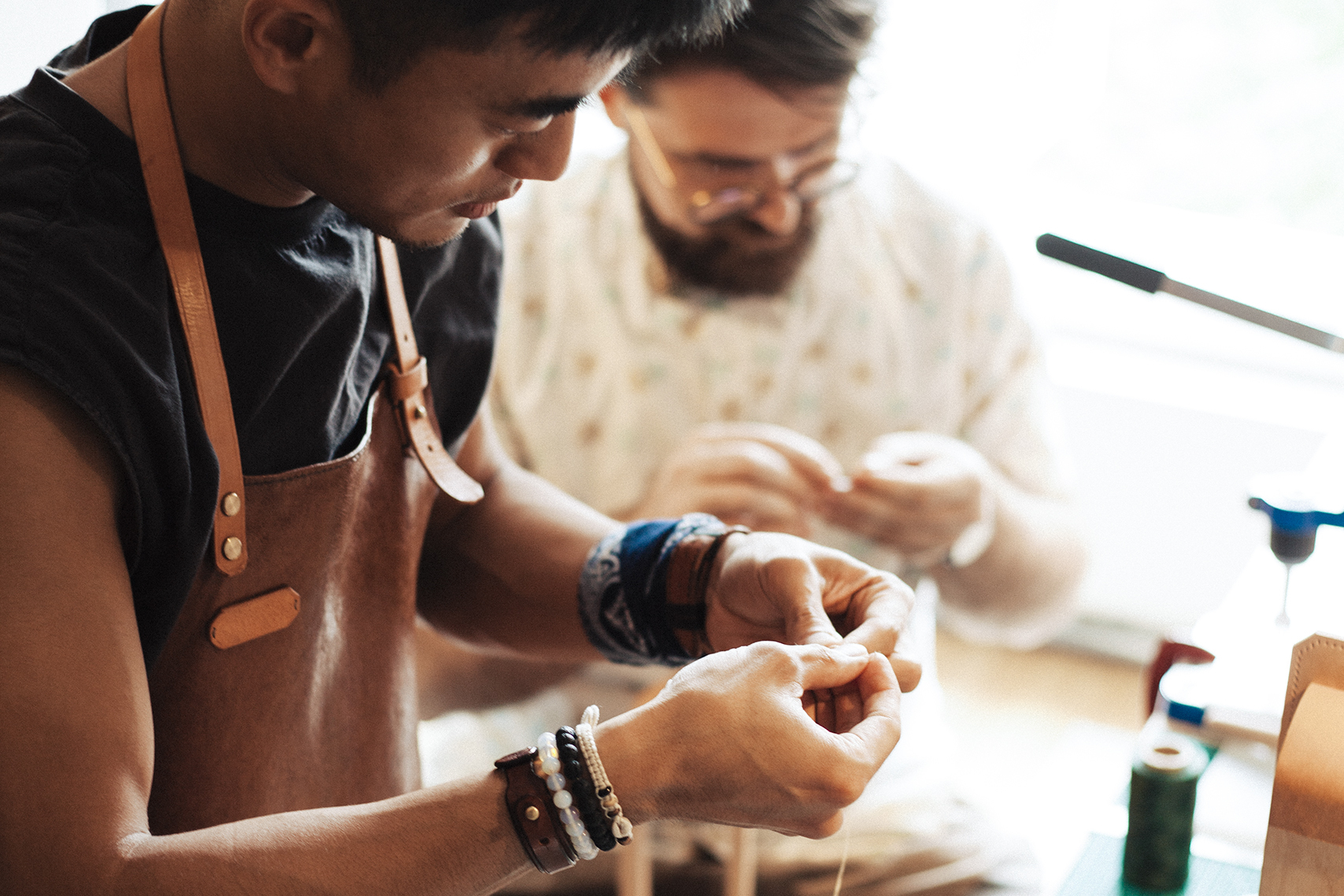 New data released today by Airbnb shows that one quarter of hosts on Airbnb in Amsterdam work in the creative industry, such as film, art, design, fashion and music. Amsterdam ranks the fourth city globally with the highest percentage of creatives among its Airbnb hosts – following closely after Los Angeles, Tel Aviv and New York.
For more than half of them, home sharing provides a reliable source of income that can help them afford the more uneven income flow from pursuing their professions and passions. Almost half of them say that would struggle to make ends meet without the extra income from Airbnb.  Among the nearly 4,500 Amsterdam hosts active in the creative industry, over half (52 percent) say Airbnb helps them afford to stay in their home. This shows how Airbnb can provide artists with a flexible way to support their craft and contribute to their communities.
"Amsterdam is a lively city because of its numerous creative citizens. Many artists struggle to make ends meet, but are mostly happy with very little. Sharing their home provides some extra income and allows them to stay and live in an inspirational Amsterdam."
Sophia (70),  Graphic Designer and host on Airbnb in Amsterdam

Through the newer offering of Experiences, handcrafted activities for small groups of guests launched last year, Airbnb is also providing creatives with ways to build followings and earn income for sharing their work. Currently close to half (45 percent) of all active experiences in Amsterdam are creative, ranging from live-concerts, photography, unique street art tours and diverse painting, design and fashion workshops.
Next to sharing their home or passion, hosts on Airbnb also are eager to share the creative and cultural highlights of their cities with their guests. Last year, 93% of Amsterdam hosts on Airbnb recommended cultural institutions to their guests, while Airbnb guests to Amsterdam collectively spent around €70 million on cultural activities.
Hadi Moussa, General Manager Northern Europe at Airbnb, said:
"With Stedelijk Museum Amsterdam, Rietveld Academy and a vibrant cultural sector it's no surprise many Amsterdam hosts on Airbnb are creatives. We are proud of the supporting role Airbnb can play in in providing needed income for hundreds of thousands of passionately creative hosts across Amsterdam while helping to promote local culture and the arts to help nurture vibrant, inclusive economies in cities around the world."